President Bola Tinubu has been referred to as "Baba Go fast", a description which is the exact opposite used for Muhammadu Buhari, his predecessor.
Tinubu, who took charge barely two weeks ago, has removed fuel subsidies and directed the Central Bank of Nigeria (CBN) to abolish the multiple exchange rate window.
In a report, Reuters said the Nigerian leader is "pushing to put Africa's largest economy on a reform track that investors have eyed for decades".
"President Bola Tinubu's bold actions, including removing restrictions on the naira currency that allowed it to hit a record 790 to the dollar and subsidy removals that tripled petrol prices, could take the stress off the battered finances of Africa's largest economy."
"But investors, burned by previous reforms that ultimately proved hollow, say it will take time to build trust and listed myriad questions over the final shape of the economy," the report read.

Tunde Ajileye, a partner at Lagos-based SBM Intelligence, was quoted to have said, "If this stays, then it would mean that (Tinubu) had been able to remove the two subsidies that have crippled Nigeria fiscally and monetarily for the last decade."
On his part, Andrew Matheny. a Goldman Sachs economist, said, ""Just the fact that you have seen quite a bit of movement in a relatively short space of time has gotten a lot of people in the market excited."
However, the report said Investors remained wary, citing years of damaging currency controls.
Goldman Sachs pegged the backlog of FX demand at a staggering $12 billion.
"We are still to see whether this will allow the FX backlog to clear, where the new market rate will stabilise, whether this will catalyse inflows into the country and … that there will be no issues pulling money out of the country," said John Mumo, a partner at Blakeney, an Africa-focused equities fund management firm.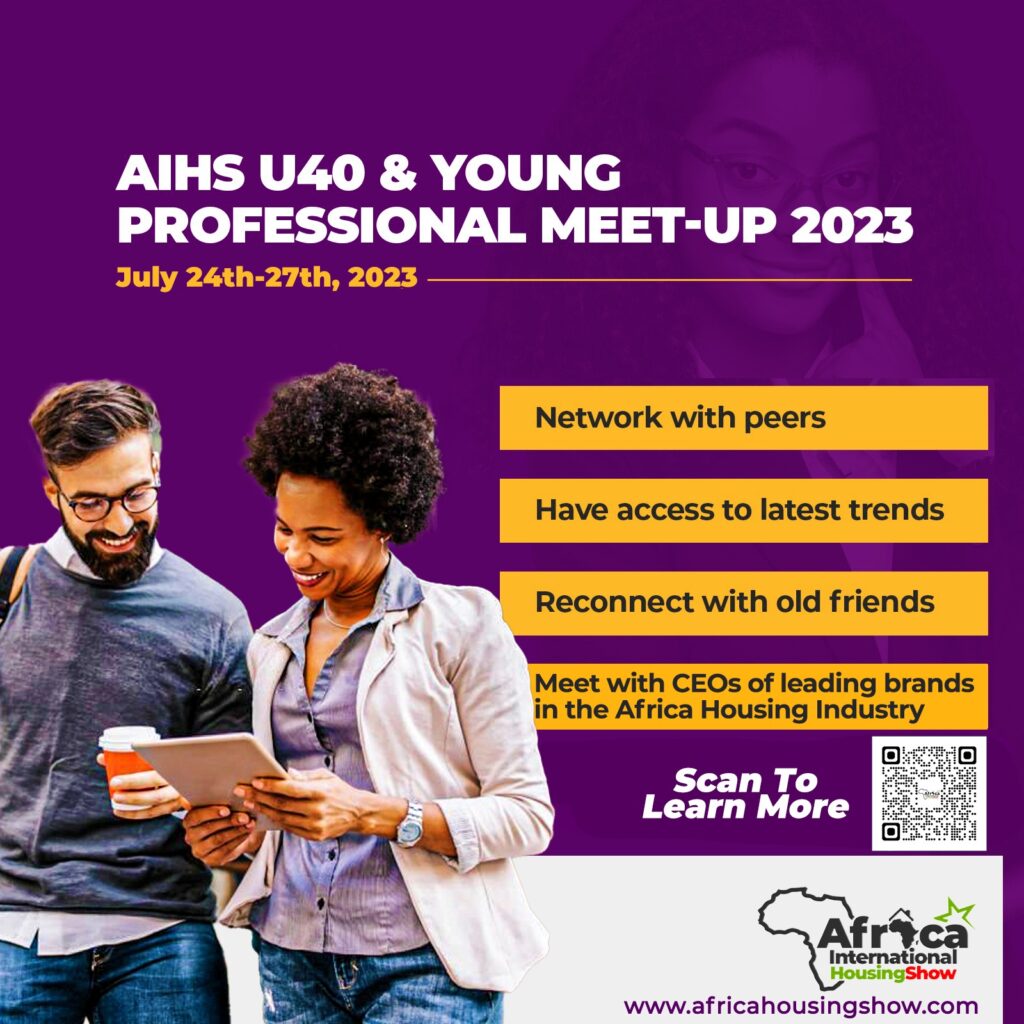 Investors also worry about low tax receipts and falling oil output – structural reforms that will take far longer to sort.
Joe Delvaux, a portfolio manager at Europe's largest asset manager Amundi, said it could take months or more to lure longer-term cash.
"Ultimately, you also have to keep in mind that the biggest provider of FX will still be the CBN," Delvaux said.
"We need to see that the system works."
READ ALSO: Tinubu reiterates priority areas, seeks support from Governors
Source: dailytrust.com