The work ahead for Nigeria's President-elect Bola Tinubu requires him to set up a team almost as flawless as the treble-chasing English premier league team, Manchester City.
He will also need to be just as ruthless as manager Pep Guardiola or even more, after all governing Nigeria is a more difficult task than winning the Premier League, Champions League and FA Cup.
In Tinubu's team, like Guardiola's, everyone must earn their spot.
There is some consensus that the President-elect's team will be largely made up of technocrats, tested hands who can deliver on the enormous task of resetting a country in doldrums. He relied on some of these technocrats during his eight-year stint as governor of Lagos State and others he has worked with indirectly since then.
Tinubu did say in March that he would assemble a team based on competence. He said that it was time for politics to take backstage for governance, adding that only those who shared his vision of good governance would make his blueprint for the nation attainable.
"As your incoming president, I accept the task before me. There has been talk of a government of national unity. My aim is higher than that. I seek a government of national competence. In selecting my government, I shall not be weighed down by considerations extraneous to ability and performance," Tinubu said.
Tinubu may have good intentions, but in assembling a competent team, the 71-year old must contend with intense lobbying by politicians who want a spot in his team.
A national Nigerian newspaper, quoting a former minister in outgoing President Muhammadu Buhari's administration, revealed on Monday that no less than 18 politicians who served under Buhari are in a battle to book their spot in Tinubu's list ahead of his inauguration on May 29.
Some of these ministers are said to have sent eminent Nigerians to mount last-minute pressure on Tinubu to convince him on why they deserve to be a part of the new government.
Tinubu owes many favours to politicians who helped him secure the country's top job but the first test he faces will be how he manages the expectations of these politicians.
He will need to resist the pressure to enthrone ministers based on politics if he is to deliver on getting Africa's biggest economy on the right path again.
"Getting the right team with respect to round pegs in round holes is absolutely necessary but not sufficient," Yemi Kale, chief economist at KPMG Nigeria, said.
"Giving the individuals unrestricted access to the president, strict KPIs with timelines and consequences and freedom to do what is necessary will be equally essential," Kale added.
As Tinubu gets set to empanel his governing team to run the country, he must also take a look back at the past eight years and learn what not to do from President Buhari.
Critics say Buhari never cared much for competence, skill or capability and that he found leadership comfort in malignant nativist ideals; tribe, religion, family, friends and associates.
The outcome of his disdain for catholic competencies and preference for unsophisticated talents are conspicuously obvious; an economy in disarray, gruelling poverty, record unemployment, and an insecure, violent and divided country.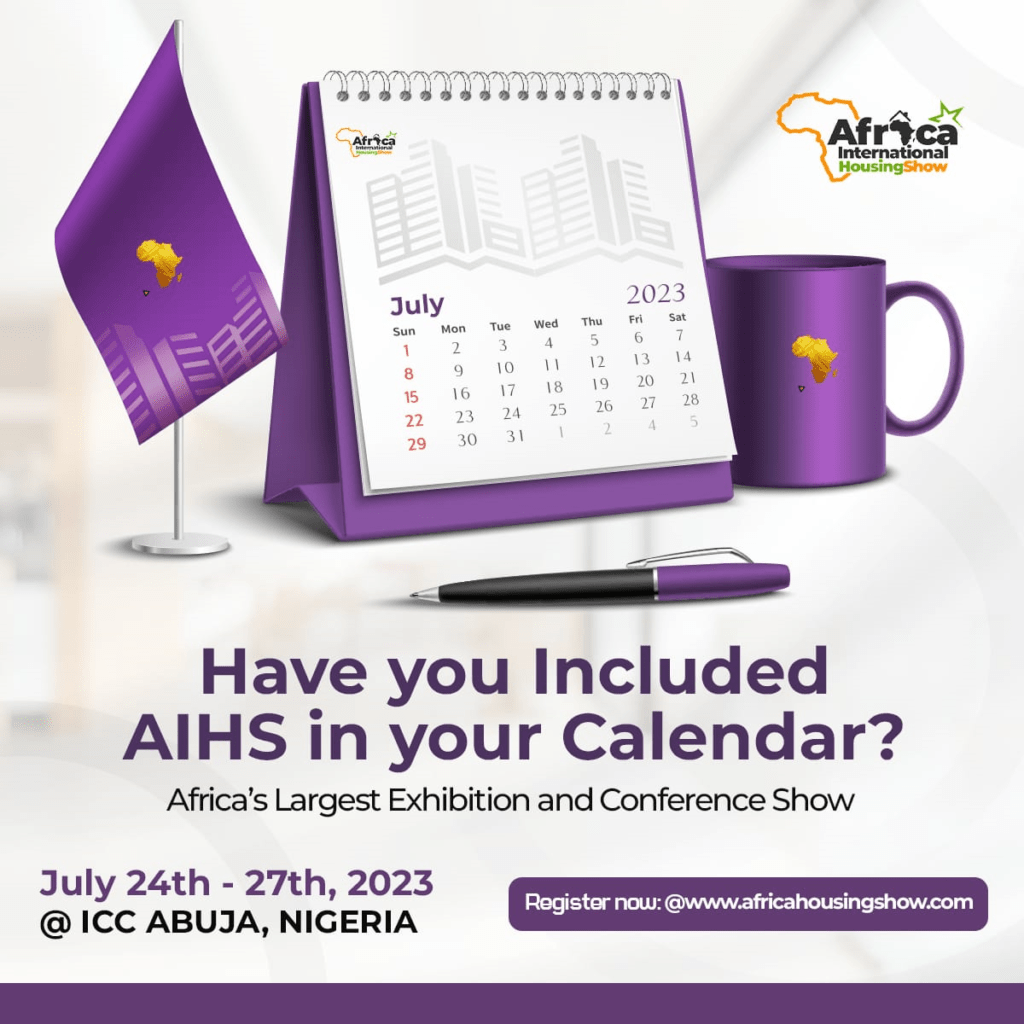 Although not every member of his team was incompetent, critics say Buhari did not give freedom to the competent ones to perform.
Buhari's failure to bring peace and prosperity offers teachable lessons for Tinubu.
At the end of the 20th century, a human-centred approach to assessing the economic development of countries was formed in the world economy. This approach was based on the importance of people as the main driving force in a country's economic development.
Human capital or talent or competency is the major tailwind that drives macroeconomic growth and social development. This competency naturally begins at the policy-making level of a country. When talents in government are able to design and implement good economic and social policies, countries grow. When they are not able to do so, nations retrogress and fall apart.
There is an explicable relationship between talent recruitment and macroeconomic growth. Correlation analysis has consistently shown that talent is a stable and practically the main determinant of such an important element of the economic development of countries as their achieved state of economic development.
It is not surprising that an overwhelming body of evidence concludes that economies grow when they develop and deploy their people in ways that maximize their productive potential.
Nigeria's GDP grew remarkably between 2000 and 2007 under the President Olusegun Obasanjo administration principally because he deliberately cultivated high performance talents into key positions in his government.
Former President Goodluck Jonathan did the same. The end result of both administrations' talent leadership recruitment were higher GDP growth and an expansion of the country's economic base.
'Lande Atere, a lawyer, posited in a February 2022 analysis that Nigeria has a people problem. The problem, she noted, "is not that we don't have brilliant, problem-solving and intelligent Nigerians. But rather it may well be the case that we have too many accidental politicians and accidental leaders in the public space. Looking at other economies, one would see that ever so often leaders occupying critical positions and heading critical agencies are often career public servants or politicians who have risen from the grassroots. Consequently, these persons are prepared and experienced enough to navigate their way through the complexities that obtain in the civil service."
"In contrast, in our space, we tend to elevate people to positions of authority and appoint them into policy-making functions on the basis of personal relationships and party affiliations. This is why we see outstanding and seasoned professionals and corporate gurus go into government and fail abysmally. How does this happen? Well, in my opinion, nothing prepared these technocratic types for survival in a poorly-managed and badly-incentivised public space. To be successful in the public sector, it is not enough to be a politician or even to have good intentions or to be performance-driven," she added.
The incoming president would need to prioritise talents and proficiencies to change the bleak outlook of the teetering country that will be bequeathed to him later this month by the incumbent.
Talent-driven economic development underscores a fundamental tenet of the modern economy: workforce capabilities far surpass any other driver of economic development. Economies grow when they develop and deploy their people in ways that maximise their productive potential.
Structural shifts in the labour market, noted a 2019 Brookings report, now mean that human capabilities are the fundamental driver of national, state and local economic development.
The country needs to move from an aspirational nation to an inspirational one. To do this, Tinubu must come to the realisation that only high-performance talents generate Return on Leadership and the country needs to start earning the dividends of leadership.
The president cannot do it all. It takes a mix of leaders and talents to pursue a variety of growth strategies simultaneously.
"The next president needs to understand that steering this country should not be driven by politics but be driven by a recognition that results are very important at this stage," a board member of one of the publicly quoted companies on the Nigerian Exchange Limited counselled.
He said: "If he is able to make results the basis of the appointments he is going to make into positions, he would have made a good start. Politicians will want to acquire juicy positions, and that would be the beginning of our problems. He needs to focus on talents, and Nigeria has talents all over. Talents are not necessarily partisan politicians. They abound across the country and are waiting to be poached
"We can have competence, merit and national balance. We don't have to simply appoint people because some godfather or regional champion says so."
National prosperity, American academic and professor at the Harvard Business School, Michael Porter argued, is created, not inherited.
"It does not grow out of a country's natural endowments, its labour pool, its interest rates, or its currency's value, as classical economics insists. A nation's competitiveness depends on the capacity of its industry to innovate and upgrade."
Innovation is driven by talents; inventors, entrepreneurs, extreme individual achievers in their fields and super mentors.
"Return on Leadership—Competencies that Generate Growth Return", a McKinsey report published jointly with Executive search firm Egon Zehnder International in February 2011, took a close look at the links between leadership and high performance.
The research found that talent is important among leaders, but only exceptional talent makes a real difference. There was a high correlation between executives with "excellent" capabilities and financial performance, while merely "good" performances showed no correlation.
Tinubu would need to understand that a competent team is the key to meeting key targets of the Sustainable Development Goals. It is the key to turning Nigeria around and ensuring double digit economic growth rate.
To do this, the incoming president must be the nation's chief talent manager.
READ ALSO: President Biden Announces Presidential Delegation to the Federal Republic of Nigeria to Attend the Inauguration of His Excellency Bola Ahmed Tinubu
Source: businessday.ng