The governor of Central Bank of Nigeria, Godwin Emefiele, on Monday appealed to the Minister of Labour and Employment, Chris Ngige, to prevail on the leadership of Nigeria Labour Congress (NLC) over its planned protest slated for Wednesday.
Daily Trust had reported that the leadership of NLC had last Friday mobilised its affiliate unions and the State Councils to shut down offices of the apex bank nationwide over current cash scarcity in the country.
But at a closed-door meeting which held at the headquarters of Ministry of Labour and Employment in Abuja, Emefiele was quoted as saying the protest would hinder the progress of the apex bank if not averted.
The President of NLC, Joe Ajaero led other Labour leaders while Emefiele led the apex bank officials to the meeting that was later presided over by the Minister.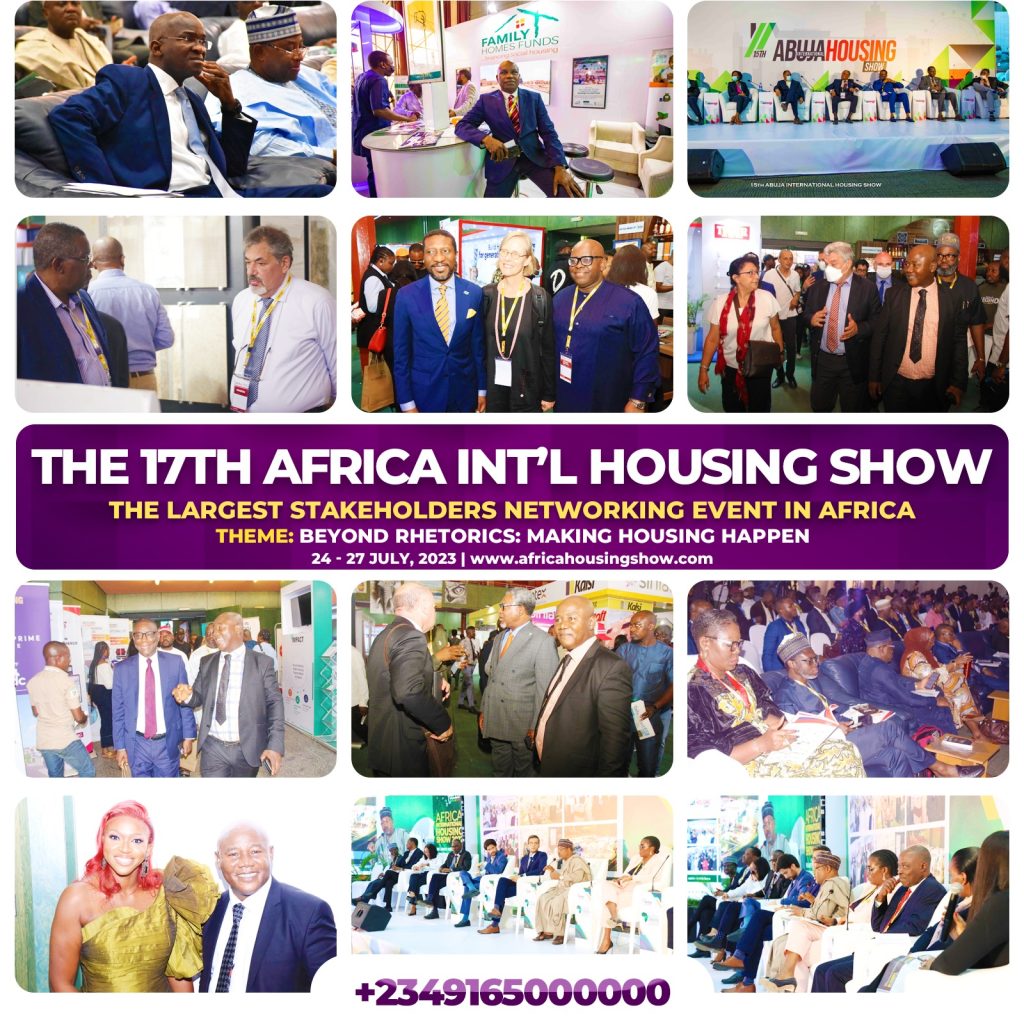 An official of the ministry, who attended the meeting told Daily Trust anonymously that Emefiele promised to ensure that all commercial banks were given enough cash from the CBN's vault.
"You would notice that the CBN had since last Friday directed commercial banks to open during weekends so as to ease the issue of cash crunch. The governor (Emefiele) was here to talk to the Minister in order to prevail on the labour leaders.
"He (Emefiele) said the protest will disrupt a lot of things in the bank, hence his reasons to heed the minister's call who is a Chief conciliator", the official told Daily Trust.
None of the trio spoke to journalists after the closed-door meeting.
A statement is yet to be issued either by the apex bank or the ministry regarding the meeting as at when filing this report last night.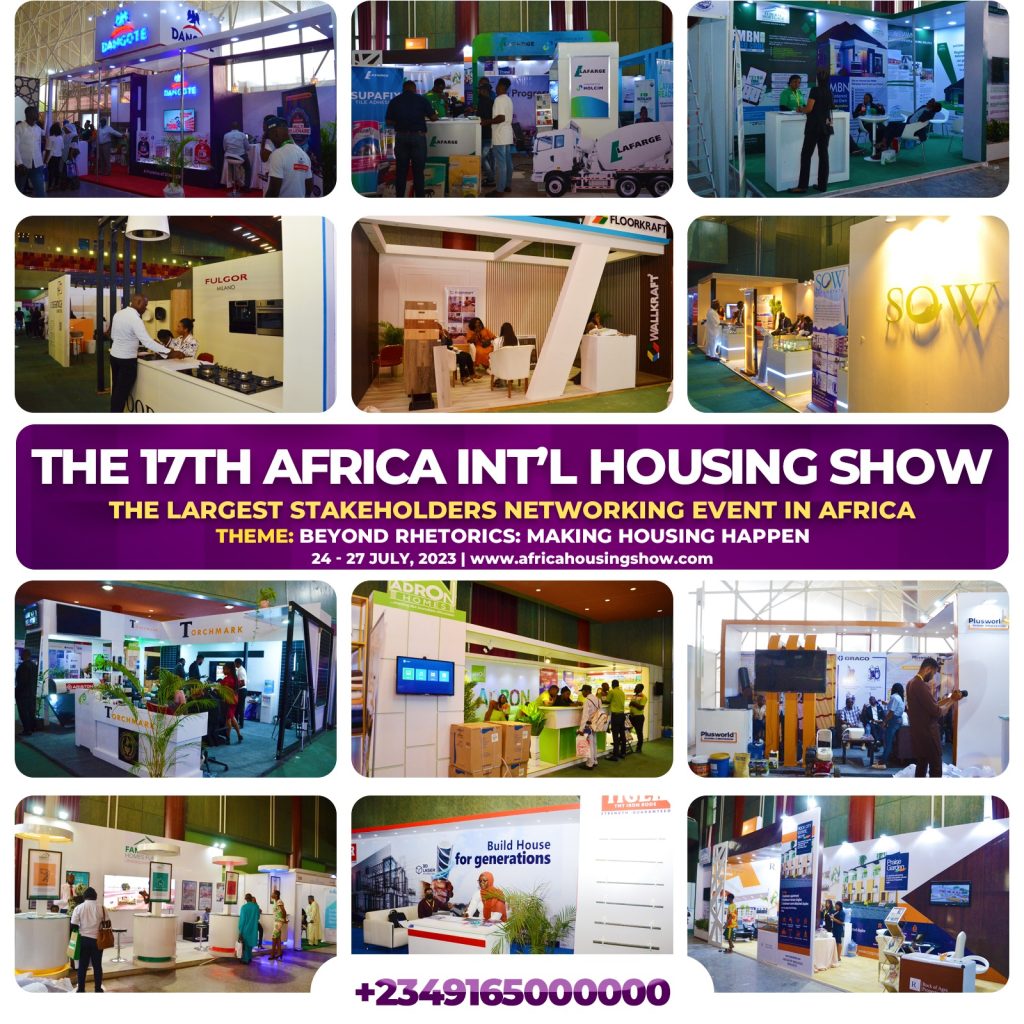 But the NLC President in a formal invitation to our correspondent said he would brief the press on Tuesday regarding the outcome of the meeting.
Sources:Dailytrust
Read Also: 'Nigeria Will Soon Manufacture Her Own Vaccines' – NAFDAC