Protection against loss, damage, and liability is required at every stage of construction. Right from conceptualization and design to implementation, handover, and operation, comprehensive insurance coverage is imperative.
This is because the inherent risks associated with construction projects are numerous and substantial. Section 65 of the Insurance Act 2003 stipulates that all public buildings shall be adequately insured ostensibly to cushion the impact and reduce the burden and liabilities on property owners/government.
In developed countries like the United States of America, your home, your personal belongings, and your business are meaningful and valuable assets.
If a disaster strikes, having insurance for your home or business property is the best way to ensure you will have the necessary financial resources to help you repair or replace whatever is damaged or lost.
Yet, more than half of all homeowners in the United States do not carry adequate homeowners insurance to replace their home and its contents should a catastrophic loss occur. If such happens in America where most of the residents are enlightened and know the importance of insuring one's property, then your guess is as good as mine what is happening in Nigeria where most of the residents don't understand what is insurance and how it can benefit them.
  Recently the National Insurance Commission (NAICOM) reinforced the need to embark on measures to enforce the government's policy on the insurance of public buildings in the country. Alhaji Sabiu Bello Abubakar, Deputy Commissioner for Insurance, Technical, in one of his public outings said the provision of Section 65 of the Insurance Act 2003, specifically stipulates that all public buildings shall be adequately insured.
Speaking at the sensitization workshop for Federal and State Fire Service on the insurance of public buildings and buildings under construction, he added that Section 64 of the Act also provided that all buildings under construction above two floors be adequately insured. He explained that the essence of insurance for public buildings and buildings under construction was to cushion the impact and reduce the burden and liabilities that the owner/government would have to bear in likely occurrences of catastrophic events including natural disasters, fire, accidents, building collapse, injuries or death to third parties, among others.
Abubakar said this would save the government money which could be channeled towards augmenting the needs of the citizenry, providing infrastructure, and creating employment, among others. Hence, Abubakar pointed out that the workshop was aimed at sensitizing fire service officers on the importance of insurance for public buildings and buildings under construction. He added that the workshop was convened as part of ongoing efforts to appraise participants of their roles in enforcing the insurance of public buildings and buildings under construction above two floors. Sometime in 2021, a 21-story building in Ikoyi, Lagos State collapsed living many persons dead and others severely wounded. Investigation into the matter revealed that there was no insurance covering a massive building of such magnitude.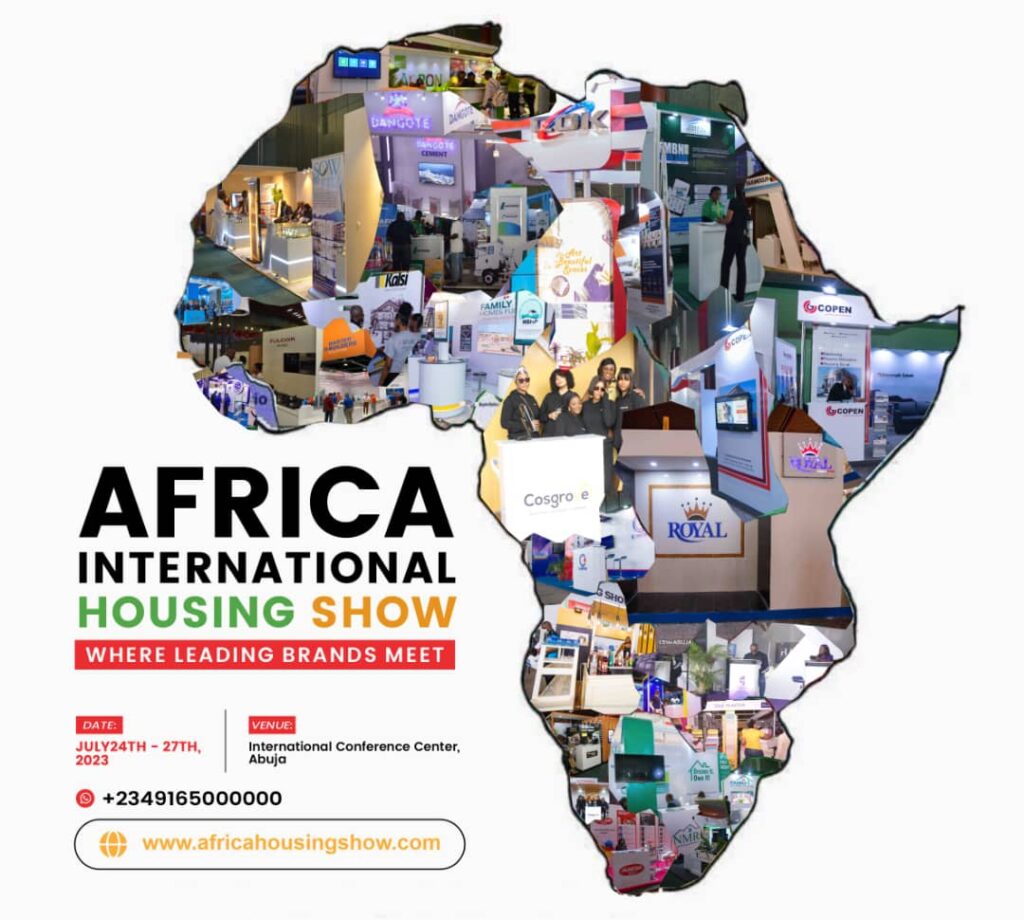 This highlights the many reasons that necessitate the possession of a valid insurance cover for a property. Now, before a disaster strikes, one should take the time to document his property. Not all insurance policies are the same.
Coverage amounts, deductibles, and payment caps can vary significantly. For you to understand this clearly, you should consult with your insurance professional to be sure your policy is right for you.
It is also important to review your policy annually to remind yourself of your coverage and to make any updates based on new purchases, renovations, increases in property value, or increases in costs to rebuild or replace items.
Different levels of government at different administrations have made efforts at remedying the effect of building collapse.
Part of this is through creating authorities, agencies, commissions, and others that help in one way or the other to curb the incessant building collapse that is now a recurring decimal in our metropolis. In addition to curbing the building collapse, one should also insure the building so that after all the damages, there could be cushioning effects.
There are some states that enforce compulsory public building insurance in Nigeria and that has a significant impact on the income of collapsed building owners. For instance, the Director General /CEO of the Lagos State Safety Commission, Lanre Mojola, at a stakeholders meeting, to explore the digital implementation and the enforcement of the compulsory insurance Act on public buildings in Lagos State, averred that the level of damage and loss of life resulting from building collapse was becoming unbearable.
He said that due to several factors, some of these Compulsory Insurance Laws have not been fully implemented, and as such, when dangerous occurrences and disasters happen, the citizenry looks up to the government for compensation.
He reaffirmed that it was the determination of the present administration of Lagos State to curb the ugly trend. Thus, the Compulsory Insurance Act in respect of existing public buildings must soon see the light of day.
According to him, "As the economic capital of Nigeria and indeed the sixth-largest economy in Africa, Lagos State has a good stock of public buildings such as schools, offices, hospitals, hotels, events centers, restaurants, cafes, lounges, bars, supermarkets, shopping malls, cinemas amongst others, therefore, we shall not fold our arms and watch our lives and property getting lost and damaged, we must do the needful and never compromise. Section 65 of the Insurance Act 2003 stipulates that all public buildings shall be adequately insured ostensibly to cushion the impact and reduce the burden and liabilities on property owners/government, he said.
He called on stakeholders and professionals in the real estate value chain to support the initiative in other to achieve the noble objectives for which the Compulsory Insurance Act on Public Buildings was enacted, by sharing ideas and experiences on how they could collectively realize its full implementation in Lagos State.
The action plan for the Lagos State Digital Compulsory Insurance Project (LSDCIP) is: Digitalise the purchase of occupier's liability insurance in Lagos State; creating awareness about benefits accruable from making compulsory occupiers liability building insurance our culture in Lagos State and its enforcement; the domestication of every law passed by Federal Government by the various states and enforce them, and sustenance of the compulsory occupiers' liability building insurance culture in Lagos State.
"We welcome ideas from experts, we all need to be on the same page on how to ensure that public buildings in Lagos are safe, insured, and better protected," he added.
Speaking on the insurance of buildings, Mrs Margaret Okafor, an insurance consultant said, having your building insured is not for the government or those enforcing compliance to gain but for the building owner's benefit.
According to her, "Most people do not see the business of insuring their belongings as anything because they consider the financial implications. But for one to go into the business of building a house that has more than two floors, he must also consider if any disaster occurs and the building either got burnt or collapsed, what will happen to him and his investments. The aim of insuring your building in that regard is for you to get back to your previous level without losing much.
The insurance company that covered your house in this regard will compensate you by way of indemnity. When you are indemnified in the event of disaster you start your life all over again without losing what the public saw was lost. I, therefore, encourage every builder to have his/her building insured because those who feel that the little premiums they pay could accumulate to something bigger and for that fail to insure their property will have to suffer when there is a disaster, "she said.
The Insurance Act 2004 is the primary law that governs insurance matters in Nigeria. Section 64 of the Insurance Act provides for insurance of building under construction. It is provided therein that, "no person shall cause to be constructed any building of more than two floors without insuring with a registered insurer his ability in respect of construction risks caused by his negligence or the negligence of his servants, agents, etc". Section 64 (3) also provides the penalty for failure to insure any building beyond two floors.
The law provides that the penalty for this shall be a fine of N250,000.00 or imprisonment for three years or both. There are certain agencies that are responsible for the regulation of building construction in Lagos particularly and Nigeria in general.
They include amongst others; the Ministry of Physical Planning and Urban Development, Nigerian Building & Road Resource Institute, Lagos State Building Control Agency, etc. There are many benefits open to property insurance both for the insured and the insurer.
The first of such benefits is the monetary compensation that will be paid to the insured in the event of damage to the insured property. The law mandates the property insurance company to pay for damages or losses which the insured might encounter during the pendency of such insurance cover.
Former Managing Director and Chief Executive Officer, Law Union, and Rock Insurance Plc. Mr. Jide Orimolade, once said that creating awareness of insuring buildings against disasters could be done by individuals but the total industry must be involved in the direction of creating this awareness.
"We know it is compulsory because the regulators have made it compulsory. It comes under the market and development restructuring initiative. What the regulator has promised is that there will be a roadshow that would move around the states.
Lagos State is already aware of it, but I believe that the other states too should be in the know. But we at the Law Union & Rock Insurance have the opportunity to create this awareness and that is why we are doing it.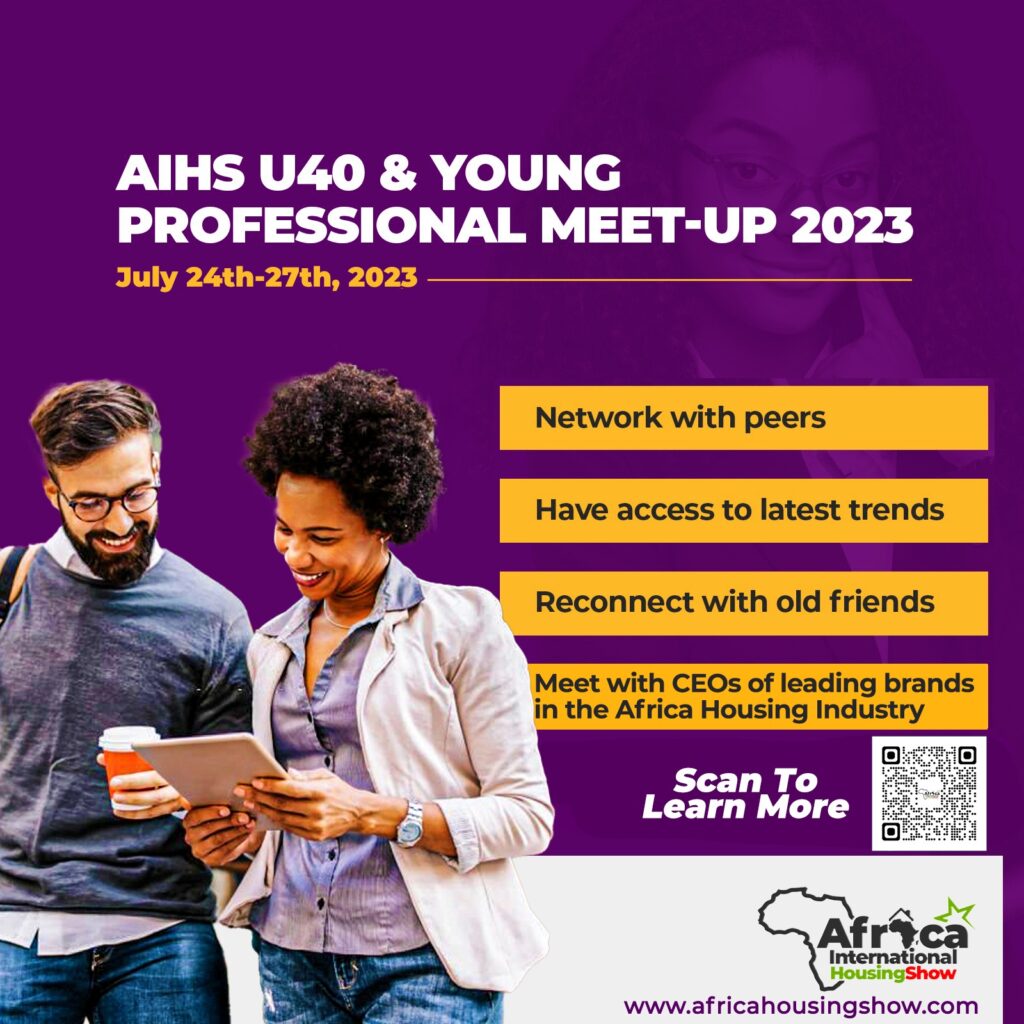 According to him, the regulators should help in making people comply. For that, the regulator needs to help the operators. Look at what is happening in the pension industry. Those in the Pension Industries who fail to comply will have to deny themselves contracts. A lot of people see compliance as giving business to insurers without seeing the side of it that benefits them. So it is all about enforcement, once the enforcement is put in place, I believe that people will key in.
They have no choice but, you see, for us at Law Union & Rock, it is for us to continue to create that awareness so that people can know that it is compulsory for them to obey Sections 64 and 65 of the insurance law," he said.
In the recent past, the Lagos State government introduced what it called mandatory insurance for all existing and new buildings in line with the Insurance Act 2003 provisions. Director-General Mr. Hakeem Dickson, Lagos State Safety Commission, (LSSC) said that it became mandatory for house owners and new ones under construction to insure their property as stipulated by law.
Dickson said in the event of a disaster, victims would be able to access compensation from the insurance companies instead of having to wait on the government every time. He said the state was already talking to a consortium of insurance companies through NAICOM and that the measure, which is proactive, was to bring the state to par with developments around the world.
"To ensure the success of the exercise, the Commission has been reorganized and its staff reassigned to ensure the innovative approach and better delivery of service to the public," he noted.
READ ALSO: Housing: Setting Agenda for the next FCT, Housing Ministers- HDAN Ambassador
Source: sunnewsonline.com