Nigerians over the past few years have been traumatized in the political sphere as globally accepted socio-economic indices abundantly show. The Japa syndrome has also been on the rise as many youths now seek greener pastures outside the shores of Nigeria.
This is 2023 and as we speak, the number of unemployed, underemployed and unemployable youths keep soaring.
The major question for the incoming government of Asiwaju Ahmed Bola Tinubu will be the youth question. How can we get this army of Nigerian critical stakeholders productive? What does the incoming government of Asiwaju Ahmed Bola Tinubu have in store for the Nigerian Youths?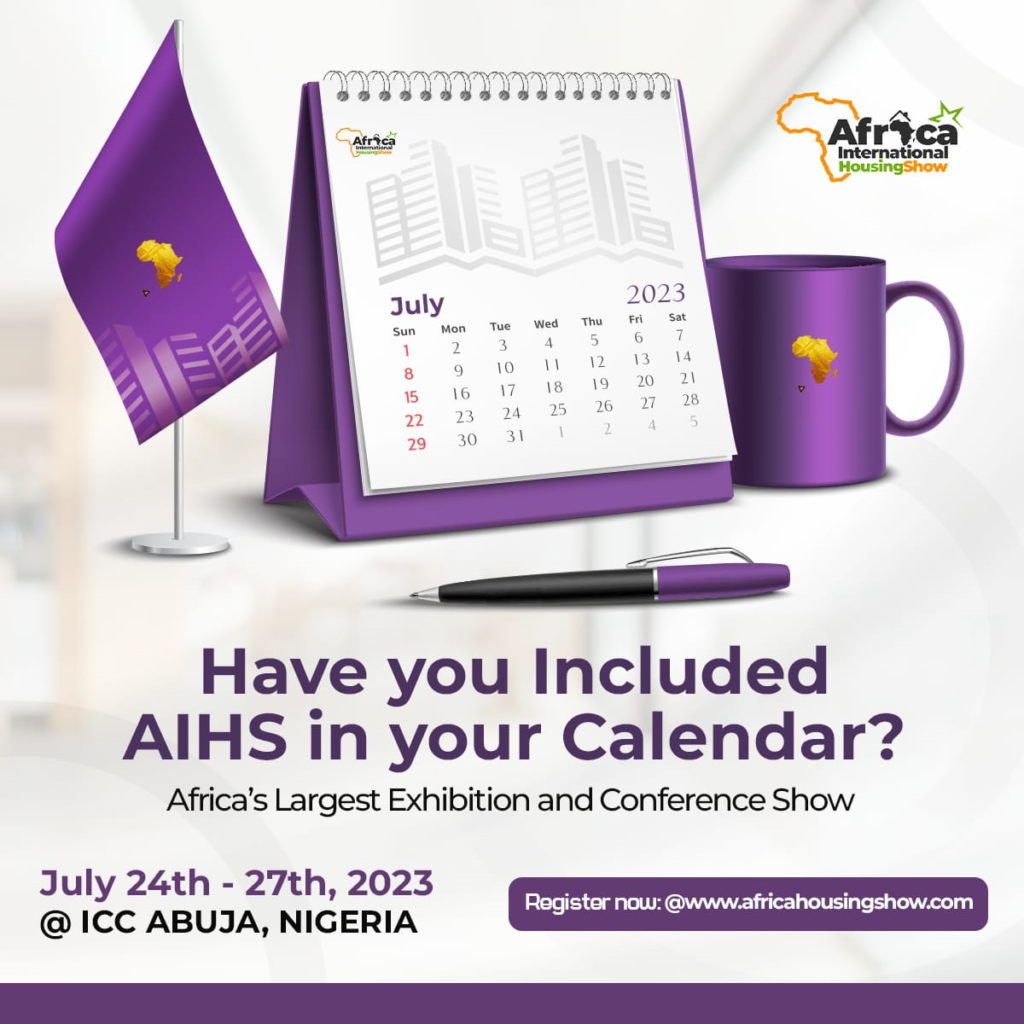 Festus Adebayo, Executive Director Housing Development Advocacy Network (HDAN) and convener of the Africa International Housing Show while speaking in an interview says the Nigerian youths are smart, innovative, rugged and making waves outside the shores of Nigeria.
"We have the best doctors, professors, engineers making waves abroad and you find the reverse here in Nigeria".
Adebayo charged the incoming administration led by Asiwaju Bola Ahmed Tinubu to put the youths at the center of sustainable development agenda.
"The new administration must come up with policies that are achievable, not policies that are not feasible, but only on paper. We need something innovative, technological and engaging, housing is also a very important area to be considered".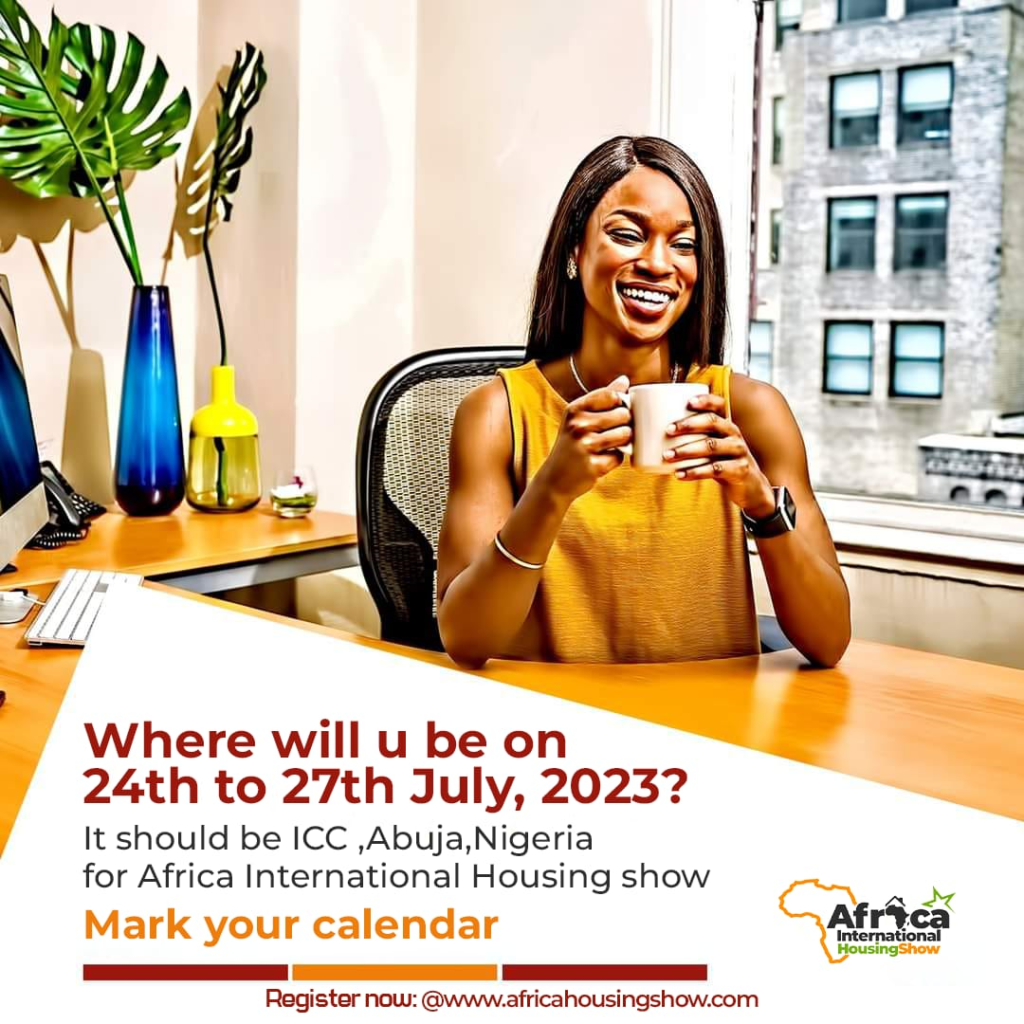 "It is the pride of every worker to have a hope of owning a home they can call their own", he added.
According to Adebayo, if the Tinubu government wants to enjoy legitimacy, the youths must be the center of his government, they must be attended to, he added.
"The incoming administration must harness the innovative space of young people in addressing development challenges".
Speaking on the readiness of the youth, Adebayo emphasized that the youths are ready, if the necessary infrastructures are put in place for them to thrive.
"Nobody wants to stay in another man's land and be a second class citizen, there's no place like home".
"The Nigerian youths have waited enough, from the Last election you can sense their readiness and even during the EndSars demonstration".