Nigeria's Securities and Exchange Commission (SEC) has declared that, it will only encourage investment in "sensible digital assets," while distancing itself from Bitcoin and other popular digital assets like Ethereum, BNB and XRP.
According to Bloomberg on Monday, Nigeria's exchange commission is considering allowing tokenized coin offerings on authorized digital asset exchanges that are only backed by equities, debt or property but definitely "not cryptocurrency."
The head of securities and investment services at the Abuja-based commission, Abdulkadir Abbas, said, "We always like to start, as a regulator, with a very simple clear proposal before we go into the complex ones."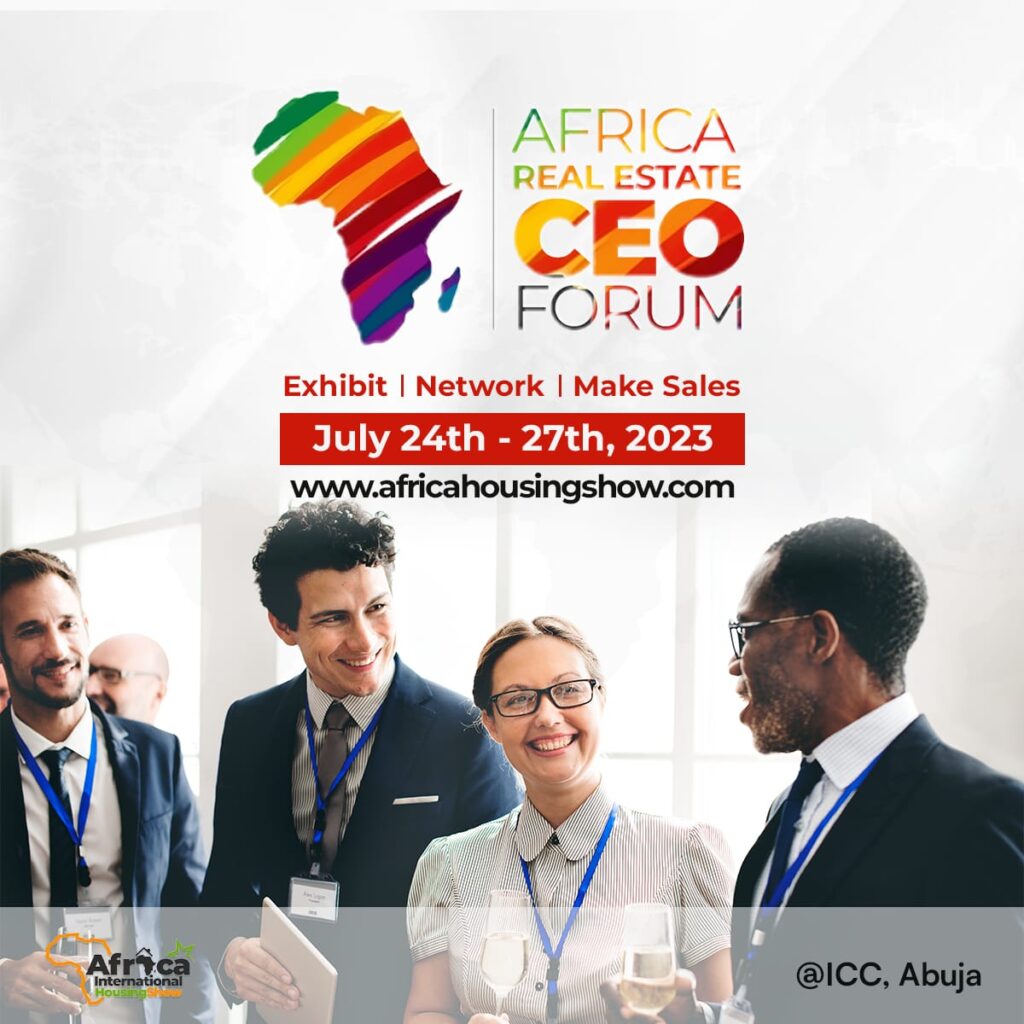 SEC Nigeria is also considering applications for digital exchanges on a trial basis, with the goal of putting them through a year of "regulatory incubation" with limited services given with supervision from SEC to assess the firms' suitability to supply services.
Abbas told Bloomberg that by the tenth month "We should be able to decide whether to register the firm, extend the incubation period, or even ask the firm to stop operating."
The country's exchange regulatory body added that they won't begin licensing digital asset exchanges until the country's central bank gives green light as the Apex bank does not authorize any local financial institution from working with crypto service providers.
At the time the Central Bank of Nigeria brought a policy to halt crypto exchange, Nigeria was one of the country with the fastest-growing cryptocurrency users.
Sources:Radionigeria