Reps begin probe over demolition of Ajao estate in Lagos
The House of Representatives Committee on Aviation led by Honourable Nnolim Nnaji has discovered that the houses being demolished by the Federal Airports Authority of Nigeria (FAAN) in Runview Ajao Estate in Lagos were indeed within the red zone.
The Committee decided to send a fact-finding team led by Hon. Ifeanyi Momah to the site on Friday, May 5, 2023 after holding a public hearing on the demolition exercise on Wednesday, May 3, 2023.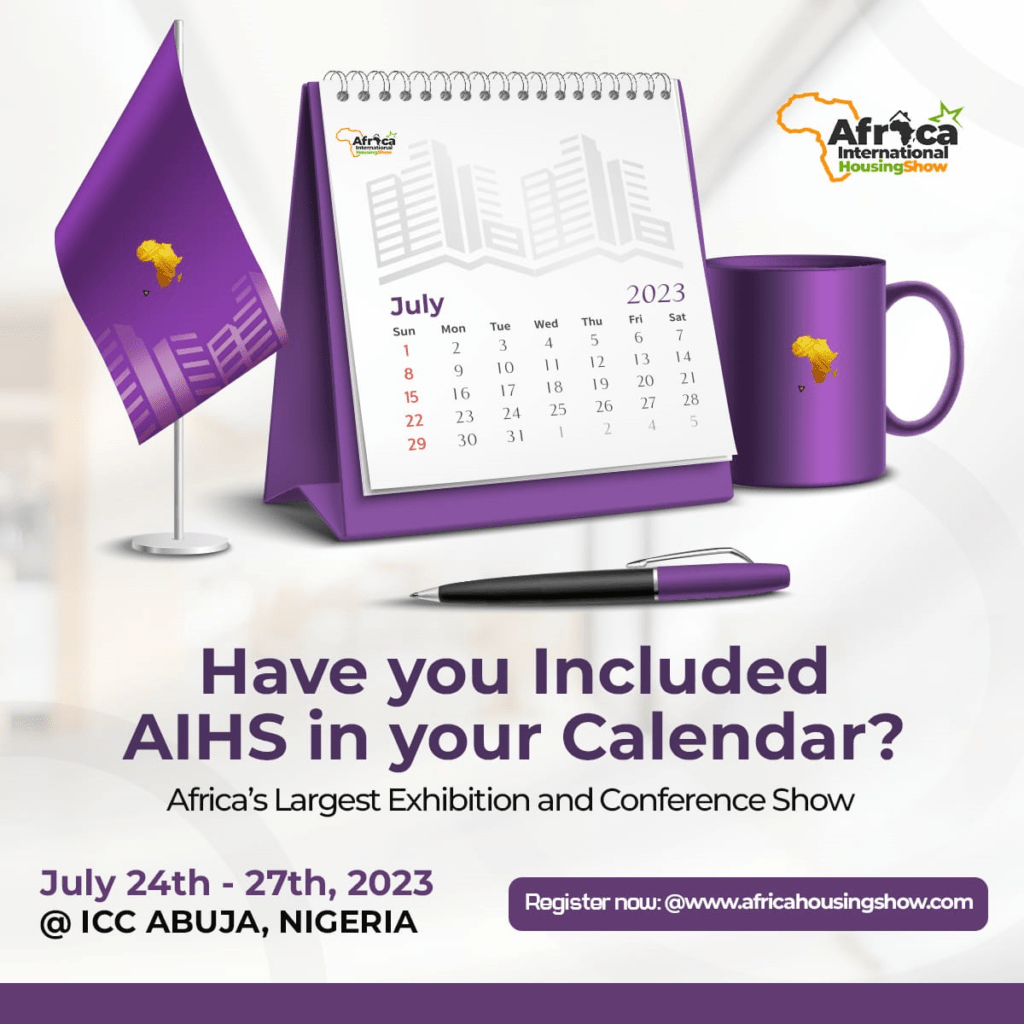 The FAAN Managing Director, Captain Rabiu Yadudu, took Hon. Momah and his five-man team to see the Runview demolition site. Hon. Momah confirmed that the structures, some of which were on top of aviation fuel pipes and canals, posed a serious threat to flight operations.
The group simply expressed astonishment that the management of the authority held off taking action until some of the residences were finished and occupied.
However, many of the plots in the red zones were either at foundation level or just slightly above it, while others were simply built shanties.
In order to address the fact-finding team, the lawmakers also communicated with Chief Azuzu Okoro, Chairman of the Resident Association, and Dr. Fidelis Ugwegbu, Co-Chairman of the Joint Revalidation Team.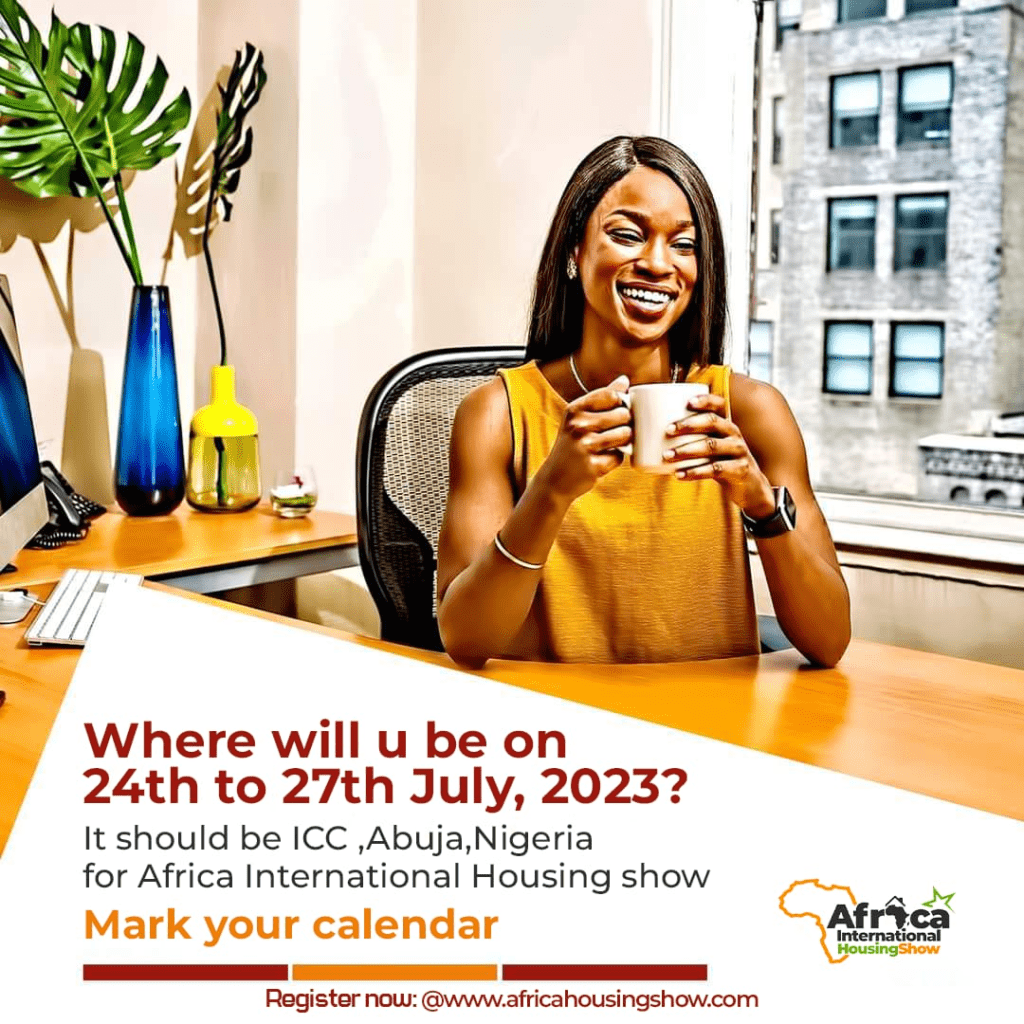 Dr. Ugwuegbo, speaking on behalf of the Resident Association, appreciated the House of Representatives Committee on Aviation for the interest shown in the matter.
He acknowledged that the notice of the demolition was served on the owners of the properties sharing a fence with the Airport's perimeter fence way back in 2015.
Dr. Ugwuegbu also disclosed that after the revalidation exercise was completed, all those whose plots were within the red zone were properly advised not to proceed with erecting structures, adding that some of them heeded but others ignored the advice and went ahead.