The Nigerian Exchange (NGX) Group Plc has been awarded the EDGE certification, becoming the first exchange group globally and the first indigenous organization to be EDGE certified.
NGX Group was certified at the EDGE Assess level, which highlights the progress the company has made on diversity, equity, and inclusion and its commitment to ensuring equal opportunities across its talent pool.
EDGE stands for Economic Dividends for Gender Equality. It is the leading global standard for Diversity, Equity, and Inclusion (DE&I), centred on a workplace gender and intersectional equity approach.
The certification process involved employee surveys, analysis of group-wide workforce statistics, focus group discussions, and a rigorous third-party audit of all data provided by the company and its policies and practices related to diversity, equity, and inclusion.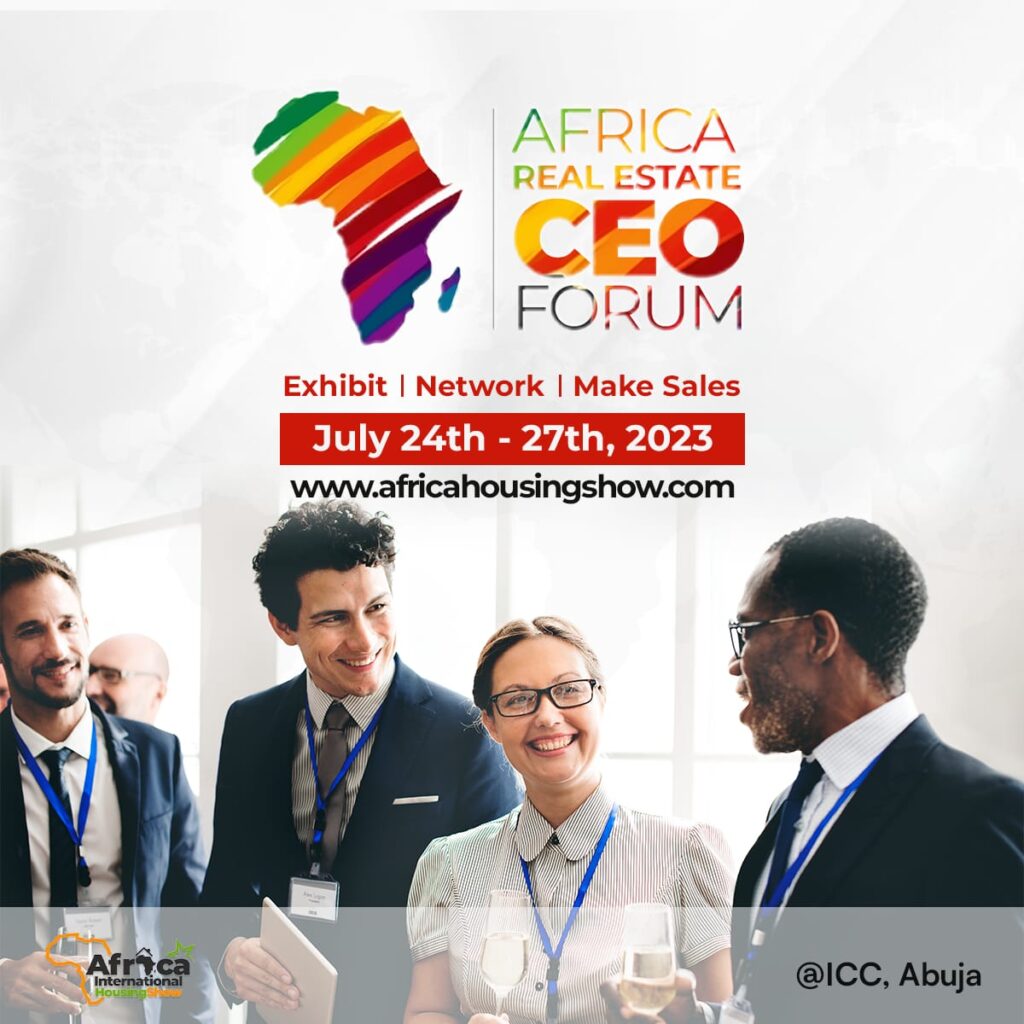 Commenting on the feat, the Group CEO of NGX Group, Mr Oscar Onyema, said, "We are thrilled to have achieved yet another first in our efforts to promote gender equality and champion Africa's sustainable development."
"This certification demonstrates our dedication to creating an inclusive, equitable, and diverse workplace. At NGX Group, we believe that diversity and inclusivity are fundamental to our success.
"With the EDGE certification, we now benefit from being verified against global best standards as we continually measure and benchmark progress around gender equality," he added.
"From a governance standpoint, commitment to gender equality is not only the right thing to do but the best thing to do, as it drives better business results.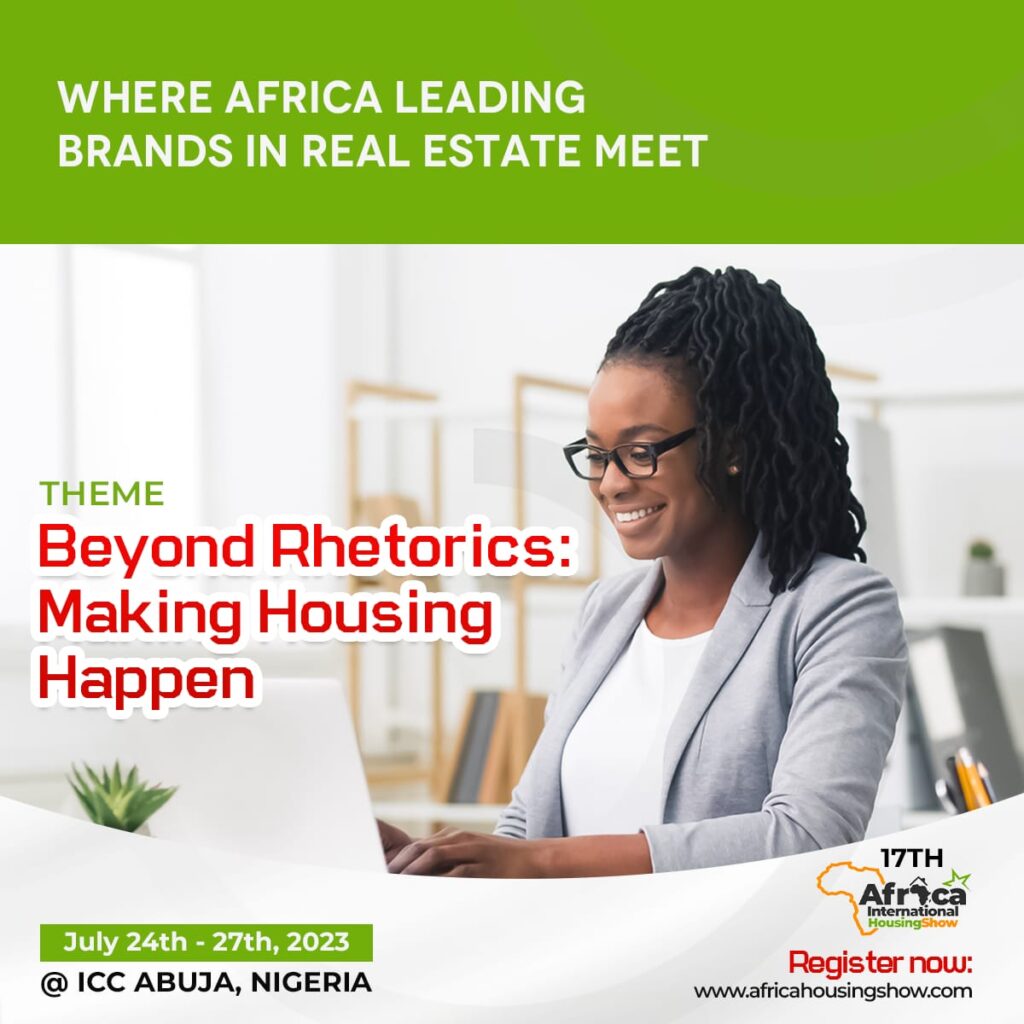 "As a central player in the capital market, we remain resolute in our effort to galvanise the ecosystem for sustainable impact through our wholly owned subsidiaries, Nigerian Exchange Limited (NGX), NGX Regulation Limited (NGX RegCo) and NGX Real Estate Limited (NGX RelCo), and other key stakeholders. This starts with building a workplace that is inclusive and equitable for all our employees," Mr Onyema further stated.
Kalim M. Shah, IFC's Senior Country Manager for Nigeria, Liberia and Sierra Leone said, "Stock exchanges play a crucial role in driving gender equality in the private sector, unlocking business opportunities and promoting economic development.
"IFC is pleased to have supported the Nigerian Exchange Group as the first stock exchange globally to attain the EDGE Gender Certification, creating stronger transparency and accountability for its role in championing workplace gender parity in Nigeria, and serving as a model for other exchanges across Africa and globally."
Aniela Unguresan, Founder, EDGE Certification Foundation, said "Through the certification process, the Nigerian Exchange Group has strengthened its foundation for promoting gender equity in the organization. The attainment of the EDGE Assess Certification is a clear indication of the Nigerian Exchange Group's commitment to implementing intentional, prioritized, and measured actions towards achieving greater gender equity in the workplace."
The EDGE certification is globally renowned for its extensive focus on analysing business practices through an impact lens. It lends further credence to NGX Group's gender leadership in the capital market as it drives impact in partnership with International Finance Corporation (IFC) on the Nigeria2Equal (N2E) project.
The conferment of EDGE Assess has also provided a quantifiable and qualitative outlook to the combined efforts of NGX Group of companies and IFC on closing the gender inclusion gap in the private sector and mainstream more opportunities for women, without leaving men behind. Gender champions under N2E can now follow the lead of NGX Group to enable better conditions for their workforce and push for equitable outcomes.
Sources:Businesspost