Leadway Pensure PFA Limited, one of Nigeria's foremost Pension Fund Administrators (PFAs), has completed a mortgage transfer process to its Enrollee in alignment with the National Pension Commission (PenCom) guidelines.
In September 2022, PenCom approved the guidelines for enrollees to access a residential mortgage employing their retirement savings account (RSA) in line with section 89 (2) of the Pension Reform Act 2014 (PRA 2014), adding that "RSA holders can use a portion (25%) of their RSA balance towards the payment of equity for a residential mortgage".
Lanre Idris, the Managing Director and Chief Executive Officer, Leadway Pensure PFA Limited, speaking on the approved guidelines and prompt response by Leadway Pensure, stated that the regulatory body and his organisation had demonstrated the belief that Nigerians would address the enormous residential housing gap by leveraging their retirement savings account.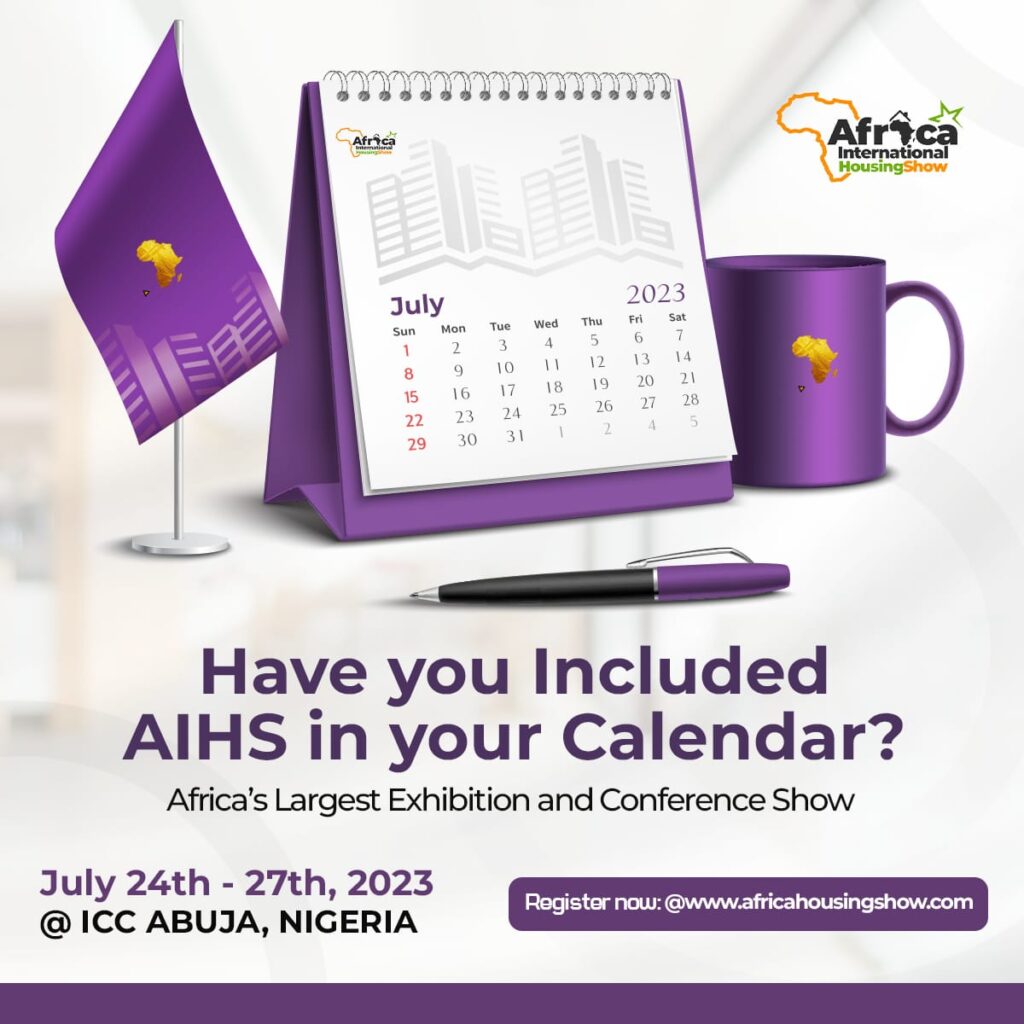 "As an organisation unwaveringly committed to providing tangible financial support for our policyholders to live their best lives after their productive years, aligning with PenCom's forward-leaning guidelines for policyholders to access part of their retirement savings account (RSA) to fulfil their dream of owning a house, is indeed a satisfying experience to actualise the possibilities of ultimate customer satisfaction further.
"Following the approved guidelines, our team was set and eager to complete transfer processes for eligible policyholders who meet the needed requirements and be part of the landmark achievement of owning a house by taking advantage of their RSA. 
"Today, we are elated to announce that we have completed the 25per cent transfer process to a policyholder for a residential mortgage; and we are ready to complete more transfer processes to as many policyholders who meet the approved guidelines", Mr. Idris enthused.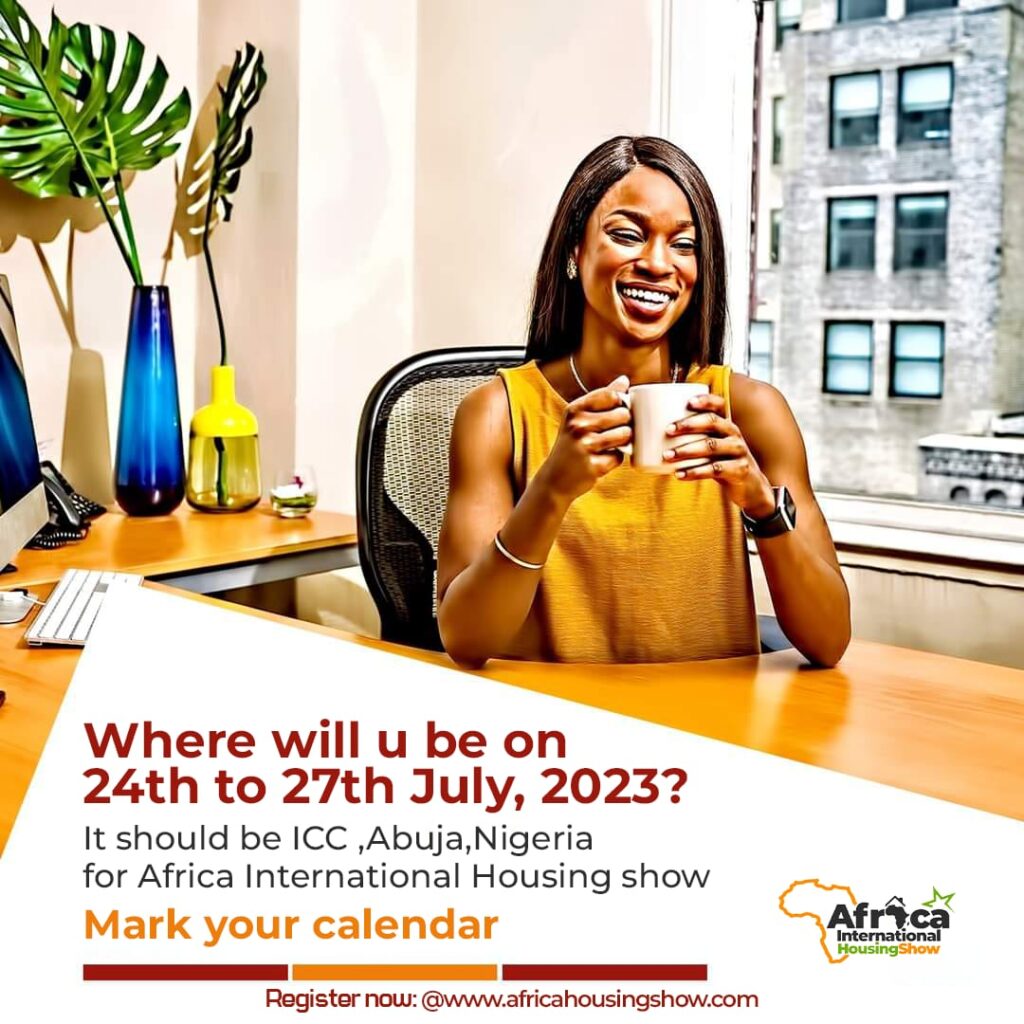 "Furthermore, we would like to call on our customers who desire to own a house to apply for the transfer process as we assure them of a seamless process in the actualisation of our commitment to fostering a rewarding life following productive years", he added. 
Interested RSA holders must meet the following conditions: have an offer letter for the property duly signed by the property owner and verified by the Mortgage Lender. 
The RSA of the applicant shall have both employer and employee's mandatory contributions for a cumulative minimum period of 60 months (five years). The application for equity contribution for residential mortgage shall be in person and not by proxy.
Other conditions include the maximum amount to be withdrawn shall not exceed 25 per cent of the total mandatory RSA balance as of the date of application, irrespective of the value of equity contribution required by the mortgage lender; where 25 per cent of a contributor's RSA balance is not sufficient for payment as equity contribution, RSA holders may utilise the contingency portion of their voluntary contributions (if any).
Leadway Pensure P.F.A., an associate company of Leadway Group, is a leading pension administration and fund management company for value-driven aspirational individuals, corporate organisations, and federal and state institutions. Leadway Pensure P.F.A. is built on exceptional expertise and transparency, enabling the organisation to deliver simple, coherent, efficient, and outstanding financial services to clients and stakeholders. 
Sources:Independent