General Manager of the Lagos State Materials Testing Laboratory (LSMTL), Funsho Elulade on Wednesday said that a new law would make it illegal to build inferior structures in the state.
Elulade made this known during the Nigerian Institute of Building's (NIOB) fourth edition of the Builders' Business Workshop in Ikeja.
"Building Surveying Practice, Charting a New Course in Building Post Construction Services in Lagos" was the focus of the hybrid physical/virtual workshop.
According to him, its sister organization had advised the demolition of hundreds of substandard structures, his agency was currently under pressure to test buildings in large numbers.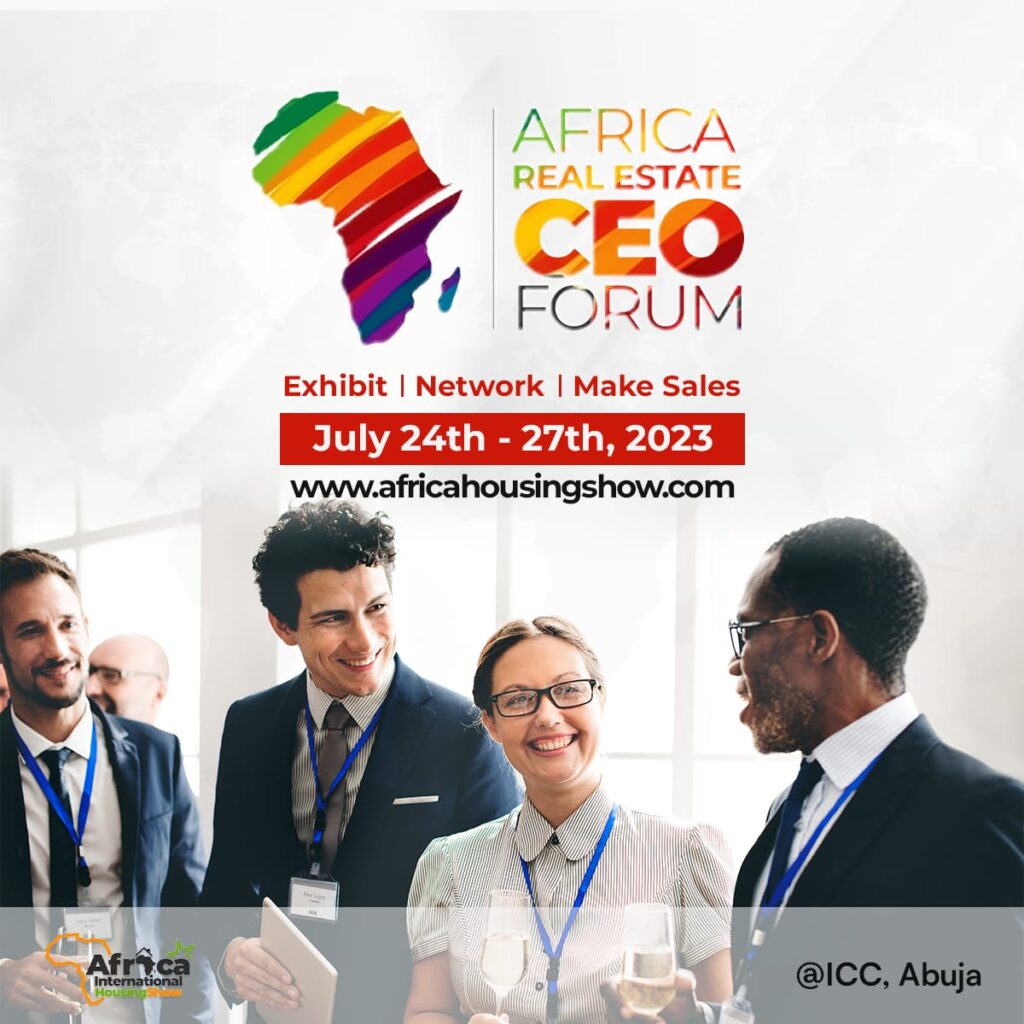 Adding that attention to material quality and other ethical construction norms may prevent collapse and added that a new law to compel compliance would soon be passed.
Elulade said that the training was necessary to solve the state's present humiliating situation of building collapses.
He suggested working with NIOB to create a new course of action and added that comprehensive solutions required precise data.
"I have revised the law that set up the Lagos State Materials Testing Laboratory and I pray it is accented to by the governor.
"We have pushed it to completion stage, before it goes to the exco, before exco pushes it to the House of Assembly.
"In the future, it is going to be extremely difficult for a prospective seller or developer to sell any property or rent any property to any individual in Lagos, if that developer or the landlord does not have a None Destructive Test Report.
"And I think we should incorporate the two, we can synergies, it must be mandatory that for you to sell a house or to rent your house to anybody, you must have that building survey, in addition to the none destructive test result," he said.
He said building survey was also beneficial for prospective buyers or tenants who would be able to assess the condition of a property before taking action.
He reeled out conditions for charting a new course in Lagos state to include using the right materials and professionals during construction, adding that, wholistic approach was important to address all issues
Fola Tinubu, Managing Director – Primero Transport Services Ltd. said people were already afraid of buying high rise buildings in Lagos state because of collapse.
He urged the NIOB to boost investors' confidence by chasing out "the cow boys" painting them in bad light from the profession.
Citing the 21 storey Ikoyi Building Collapse as example, he urged built environment professionals to cry out early against illegalities on site to save end users.
He said the built environment professionals who withdrew from the project spoke up after it had collapsed.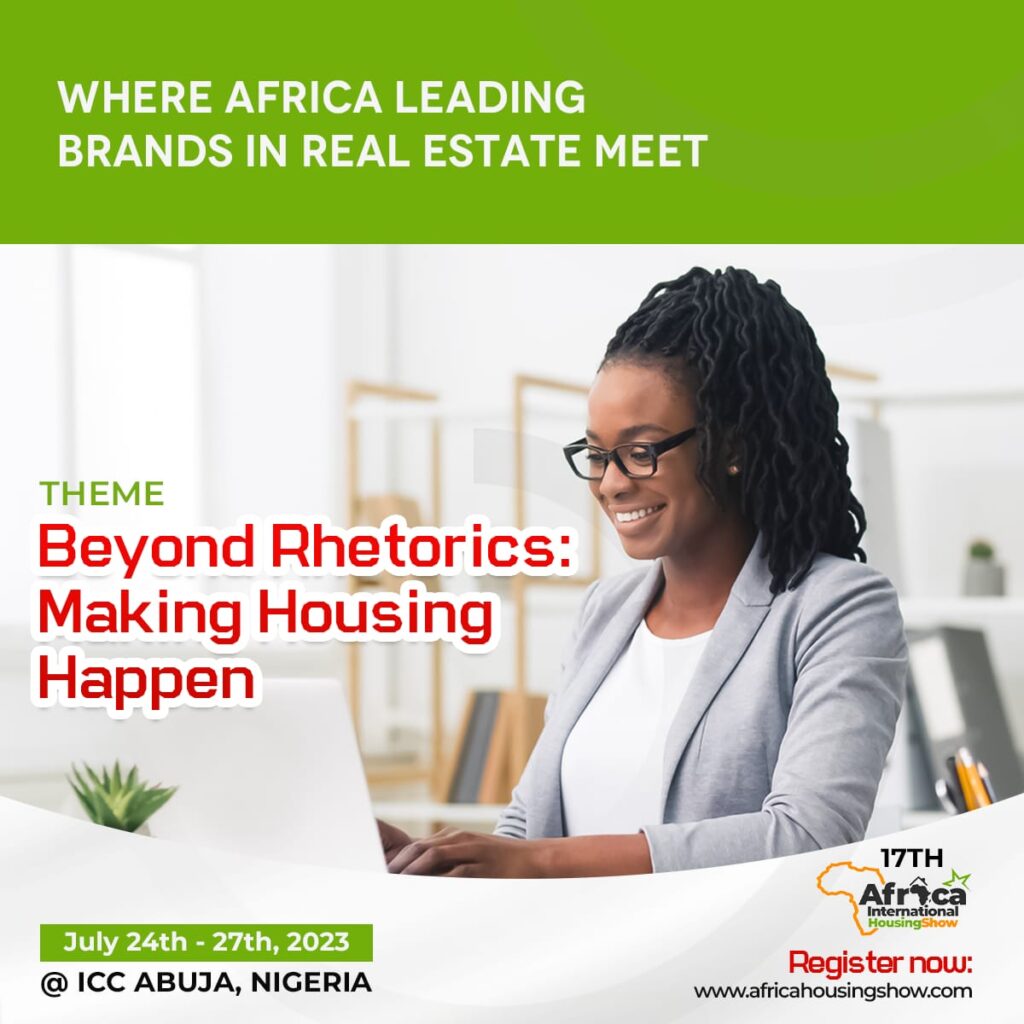 Earlier, the special guest, Mr Adetunji Adeniran, Registrar/Secretary, Council of the Registered Builders of Nigeria (CORBON) said only the government had power for prosecution and must use it for deterrence.
He made reference to various panel reports and recommendations not being implemented by government.
Adeniran stressed the need for professionalism to eradicate quackery while reeling out relevant laws which must be enforced for sustainable development.
He also reeled out efforts of CORBON both locally and globally for better practice guidelines for building surveys.
Earlier, while giving his welcome address, chairman, Lagos chapter of Nigerian Institute of Building (NIOB), Lucky Isename said the workshop was to build capacity and new direction.
He said local and global experts were invited "to clinically x-ray practice and procedures for building surveying."
Sources:vanguardngr