In Kogi State's Iyah Gbedde, Ijumu Local Government Area, a severe downpour caused devastation, demolishing homes, farms, and even the town hall.
National President of Iyah Gbede Development Association (IDA), Dr Emmanuel Jeminiwa, made this known in an interview with newsmen on Friday.
Jeminiwa noted that the heavy rain and windstorm started on Tuesday night and washed away farmlands, while houses were not left out in the damage.
He maintained that Iyah Gbede is an agrarian community, saying crops, including yams and cassava, among others have been washed away.
According to him, the disaster also affected the community township roads as they are currently impassable.
READ ALSO: Kogi To Arrest, Prosecute Persons, Businesses Rejecting Old Naira Notes
He also stated that farmers are currently finding it difficult to go to farms as the bridge along their farms has been destroyed, describing the disaster as unfortunate, and pointing out that the damage is beyond what the community can handle.
He urged the National Emergency Management Agency (NEMA), the State Emergency Management Agency (SEMA), corporate organizations, and public-spirited individuals to come to their rescue.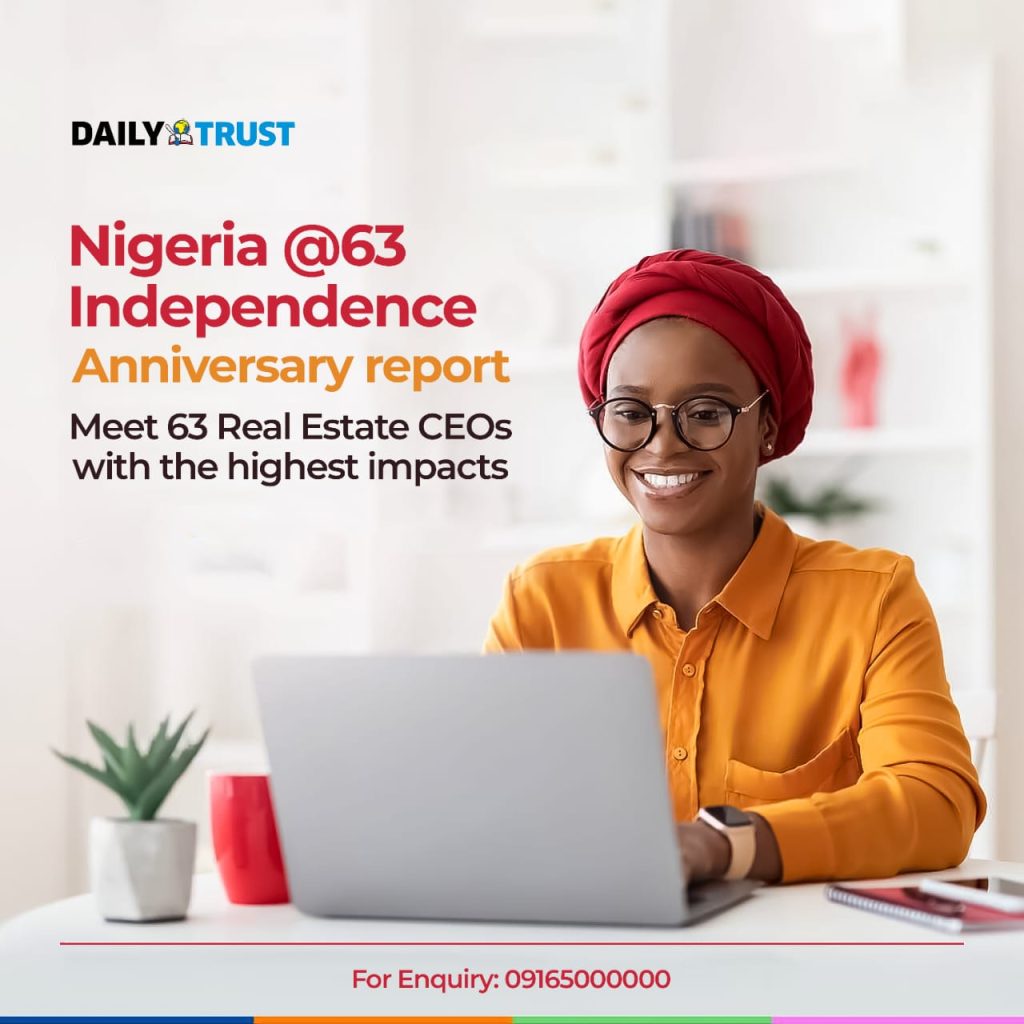 READ ALSO: Kogi, Lagos, Rivers most expensive states to reside – NBS
Source: dailypost.ng