LAGOS – As preparations for the inauguration of Governor Babajide Sanwo-Olu draws near, the Lagos State Commissioner for Housing, Moruf Akinderu -Fatai says his ministry has taken giant strides in housing delivery in the state in line with the THEME's agenda of Governor Babajide Sanwo-Olu.
He spoke with select journalists in his office at Alausa, Ikeja.
According to him, the THEMES Agenda was evolved as a compass for the transformation journey of the state. The developmental plan which was originated by the Babajide Olusola Sanwo –Olu administration addresses all the aspects of life of the people, from transportation and traffic Management, Health and environment, making Lagos a 21st Century Economy, Entertainment and Tourism; Governance and security.
He pointed out, that Housing delivery which is a critical human need and a pointer to the socio economic status of the people is hinged on the pillar of making Lagos State 21st Century Economy.
This is apt given the fact that availability of decent shelter in well –planned and organized environment are clear indices of civilized and cultured realms all over the world, needless to say that the narrative before now had been that of gross housing deficit and inadequate decent shelter for the residents of the state.
His words: "This was a huge challenge made more complex with the population growth which is put at an average 3.4 per cent annually due to migratory factors.
He went on: "Armed with a deep sense of commitment and dedication to upgrading the welfare of the people as well as positioning Lagos firmly in its leadership role as the socio- economic hub of the Nation and indeed the sub-Sahara Africa, Mr. Babajide Sanwo-Olu started this Journey of transformation in May, 2019.
According to him, it is noteworthy that housing development was one of his major focus and this passion was passed on to the other members of his team in that sector.
He said: "Under his headship and supervision, the Special Adviser to the Governor on Housing Mrs. Toke Benson-Awoyinka and Permanent Secretary, Ministry of Housing , Mr. Wasiu Akewusola, the housing sector has attained great strides in Housing delivery of more wins in the Sector as the transformational journey progresses.
He noted, that now at this point in the trajectory, the story line is already changing positively. More homes , more jobs in the sector, more livable communities , more sanity in the sector, hope bustling in the hearts of all, Greater Lagos is emerging . 
Completion of abandoned or housing schemes set aside by previous administrations along with some Joint Venture Schemes are Alhaji Lateef Kayode Jakande Gardens in Igando, Alimosho Local Government Area by Ministry of Housing (492 Units), Courtland Villas at Igbokushu, Eti-Osa by LSDPC (120 home units), Lekki Apartments, Lekki Phase I by LSDPC (124 Home units), Lagos State Affordable Public Housing Scheme Idale, Badagry LGA through Joint Venture (252 two bedroom units), Bayview Estate Ikate-Elegushi constructed by LSDPC (100 Home units), Completion of Sunnyville Apartments located in Nob Oluwa, Ogba (32 Home units) by LSDPC, Phoenix Apartments Ilupeju by LSDPC (6 Home units), LagosHOMS Lekki Phase II through creation of Employment opportunities for over 17,000 people including local artisans as well as upgrading of skills of artisans at the rate of 200 per batch.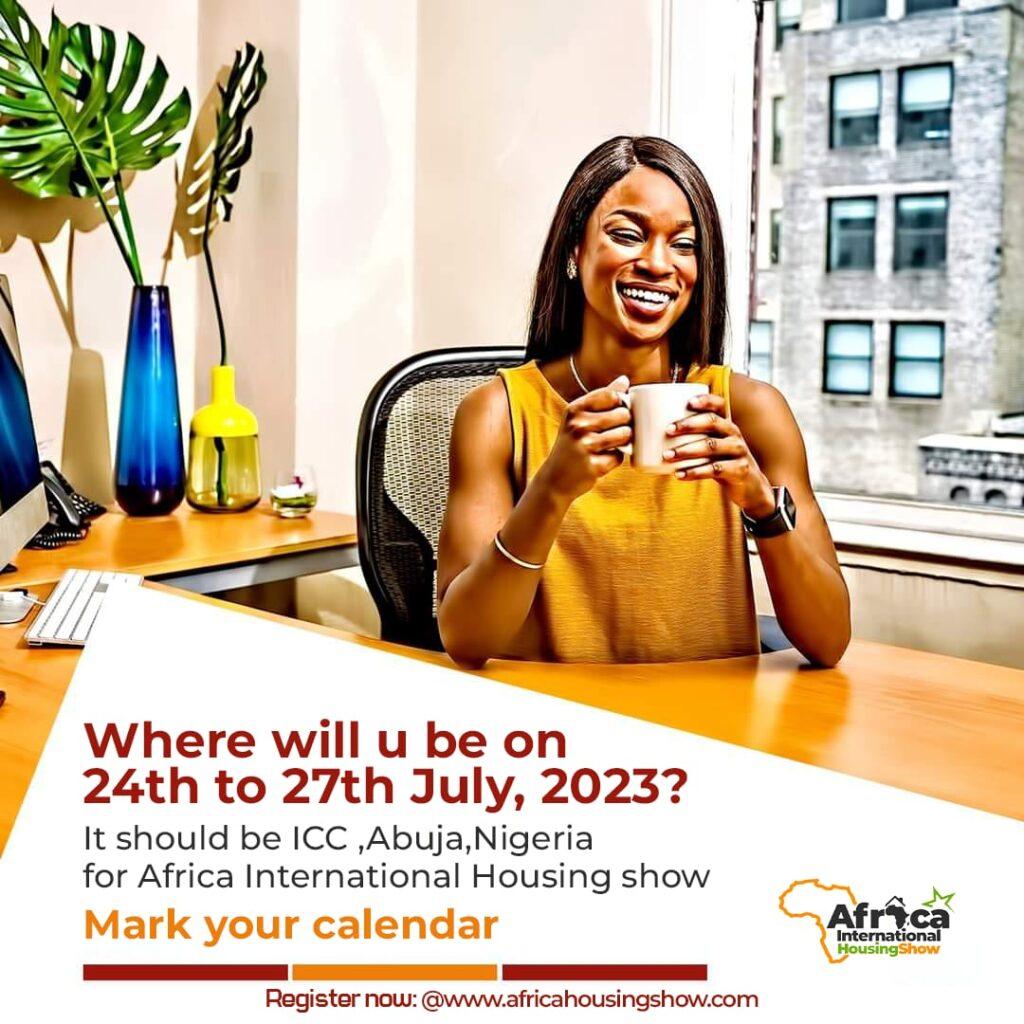 The digitization of processes of two strategic departments of the Ministry (Estate and Physical Planning and Survey Department) to enhance service delivery and promote ease of engagement with the prospective investors and allottees.
The Lagos State Affordable Home Trust Fund to improve access to funds by both developers and aspiring home owners – ongoing efforts still at draft stag
Some of the Governor's awards include: housing governor of the year award by city people real estate award 2021, real estate governor by city people real estate award 2021 and housing friendly governor at abuja international housing show 2021
Sources:Independent