Dreams of lower construction costs by many prospective homeowners have once again been dashed, going by fresh increases in the prices of building materials in the market. The prices rose by over 70 per cent between January 2022 and May 2023, according to The Guardian survey.
With the development, housing developers and contractors are finding it difficult to deliver affordable housing for over 75 per cent of Nigerians, who lack access to desired accommodation. There has also been a spiral effect in prices of houses, especially newly constructed buildings, as well as delayed delivery of projects.
The consumer price index (CPI), which measures the rate of change in prices of goods and services, rose to 22.04 per cent in March 2023, up from 21.91 per cent in the previous month. The inflation rate data is contained in the latest CPI report released by the National Bureau of Statistics (NBS).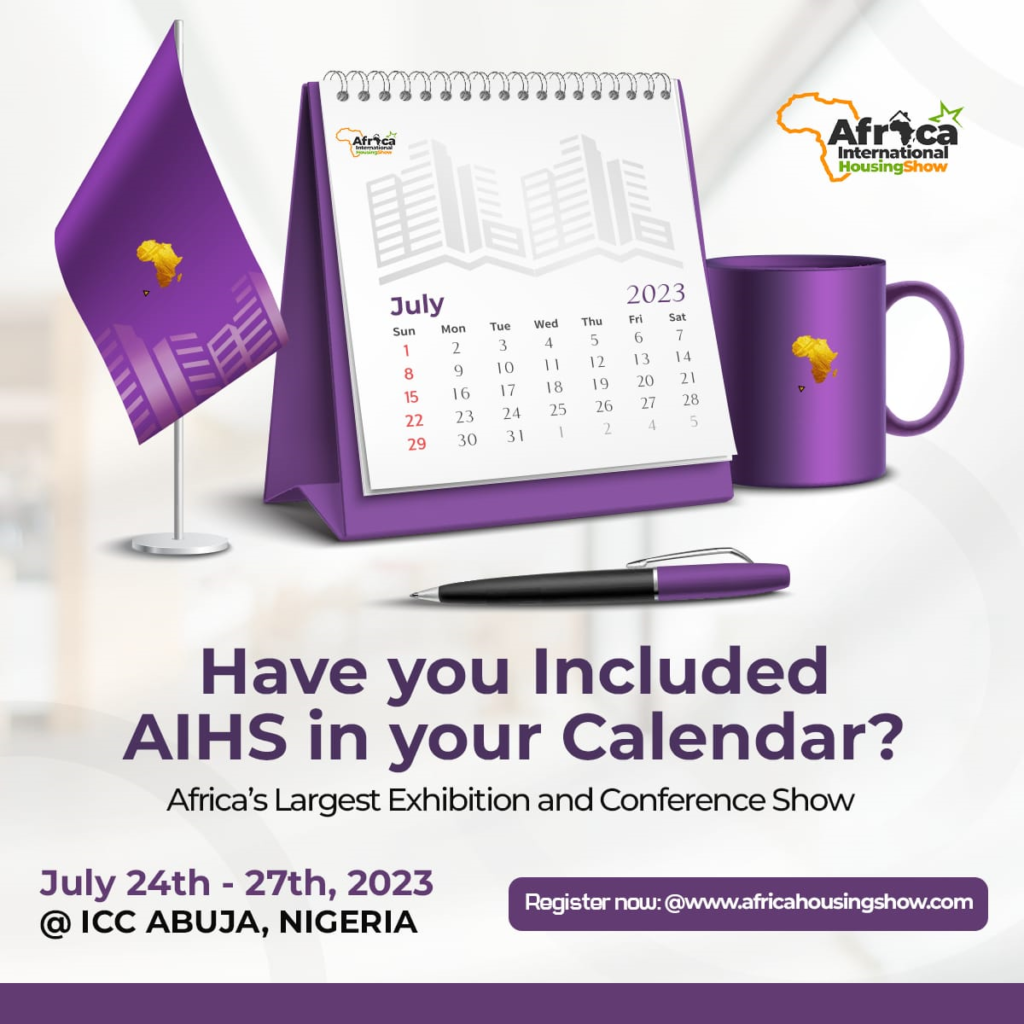 The March increase comes across as the third consecutive surge in the country's inflation figure since the year began. According to the NBS report, "the March 2023 inflation rate showed an increase of 0.13 per cent points when compared to February 2023 headline inflation rate".
In the past 15-months, increase in price of cement affected other components, such as blocks and rings, which utilise cement as a major ingredient for production. Prices of paints, reinforcement and sanitary fittings, sand, roofing sheet, tiles, and granite, rose by over 70 per cent.
The survey last week revealed that a 50-kilogramme bag of cement that was sold for N3, 500 last year now hovers around N4, 700 and N4, 800. The cost of raw materials such as limestone, clay, and gypsum, is attributed to price increase from haulage and fluctuations in exchange rate, according to producers.
For cement-based blocks, a nine-inch block previously sold at N380/N400 is now N420, while the six-inches block is now N370 from N340/N350. The average price per tonne of iron rods in the building material market is N420, 000.
Specifically, there has been an across board increase of N10,000 in the price of iron rods. The 6mm previously at N245, 000 per tonne is now N255,000, 8mm per tonne is N510, 000, 10mm go for N510, 000, 12mm and 16mm price is N510, 000, while 20mm and 25mm are sold at N510, 000 per tonne, depending on location.
Generally, price of paints in 20 litres containers also increased with price hovering between N10, 000 and N30, 000 depending on the brand, location, sellers and distributors. Price of sanitary fittings and other items have also hit the rooftop.
A dealer in iron rod, Mr. Sola Adewuyi, said the increase is from the factory as many of the producers hinged the situation on the cost of production, which has also been on the rise. He noted that sales have dropped drastically as many contractors now prefer to buy in pieces than in tonnes to reduce overall cost.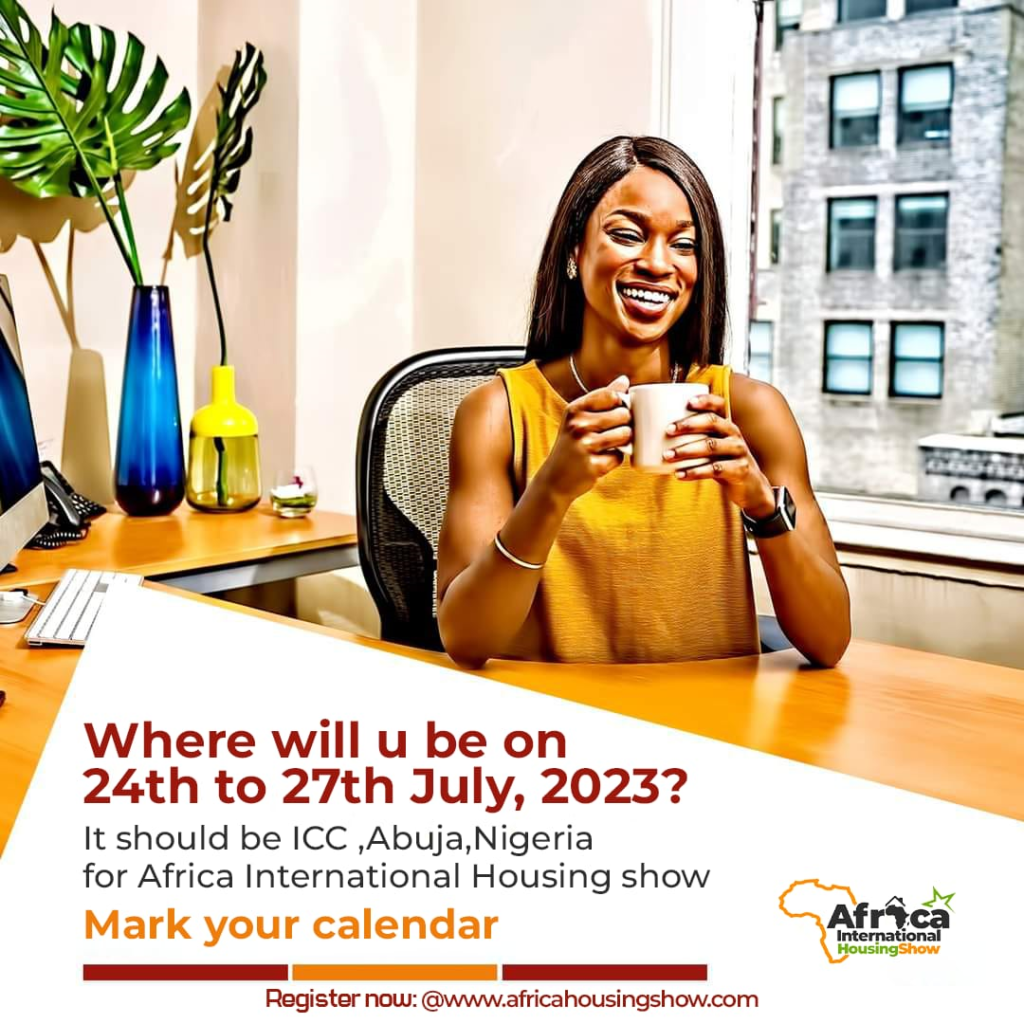 On his part, a cement dealer based in Ikeja, Mr. Sunday Ilesanmi, said dealers in products added about N100 to the price of cement, affirming that current rate is between N4, 700 and 4,800 respectively.
While construction materials often gulp the highest spending in building production, developers across major cities are not enjoying the best of times as they find it hard to maximise profit. This has affected construction of new houses and decline in rental accommodation in major cities such as Lagos, Port Harcourt, Abuja, Kano, Ibadan and Enugu.
For average renters, getting a two bedroom flat at N500,000 has become a mirage as such an apartment, especially for newly-constructed buildings could be as high as N850,000 and N1 million.
The development has put pressure on many Nigerians, who fall within the low-income earners, some can hardly afford such accommodation rather they settle for remote and distant locations that offer affordable rent.
Reacting, a past president of the Nigerian institute of Building (NIOB), Mr. Kenneth Nduka, attributed the increasing cost of materials to the forces of demand and supply, low production capacity in the economy and insatiable lust for foreign goods.
Nduka lamented lack of standards and price control in Nigeria, thereby giving opportunities for people to exploit the weaknesses of the system in terms of indiscriminate increase in prices of materials.
To make housing affordable, he suggested that the government ventures into social housing and provide subsidies as done in the Petroleum industry. "The estate developer buys materials at the normal cost and government subsidises cost of the building being sold to the off-takers. In the same way, the government may not get involved in development of houses, but introduces tax exemption to developers. It would rob off on the cost of buildings to the final off-takers. Housing should be taken as a commodity, when there is a glut, the government buys over, stores and when there is scarcity, government releases to the market."
He added: " What makes housing affordable is that the materials are affordable and money is available. The Nigerian economic system is marginalising the people into being poor or rich. The middle class is no longer there and everybody is trying to exist at subsistence level.
"Housing can only be affordable when people who want to buy them are comfortable in terms of earning power. There is no market for affordable building materials. Everybody buys at the same market. The motive of investing is to get profit and when a person invests, he will include cost of capital and anticipated profit. And by the time all these are aggregated, the affordability index of housing is suspenseful."
Founder and Chief Executive Officer, Eximia Realty Company Limited, Mr. Hakeem Ogunniran, identified some of the challenges that hinder construction delivery as minimum local content in terms of building materials, supply chain challenges and exchange rate volatility.
He attributed rising cost of housing delivery to astronomical increases in the price of key inputs like steel, cement, Mechanical, electrical and plumbing (MEP) fittings, as well as shortage of land and high cost of borrowing.
Ogunniran said: "Critical drivers of a successful housing model are materials, finance, land, regulatory framework, macro-economic stability, government commitment through policy framework, tax incentives and subsidies as observed from other jurisdictions."