The former Prime Minister of the United Kingdom, Boris Johnson, has charged Nigerian politicians to play active roles in ensuring that millions of Nigerians realize their potential.
Johnson was in Lagos, Nigeria, and was the keynote speaker at the 16th session of the Osigwe Anyiam-Osigwe annual lecture series which held on Monday.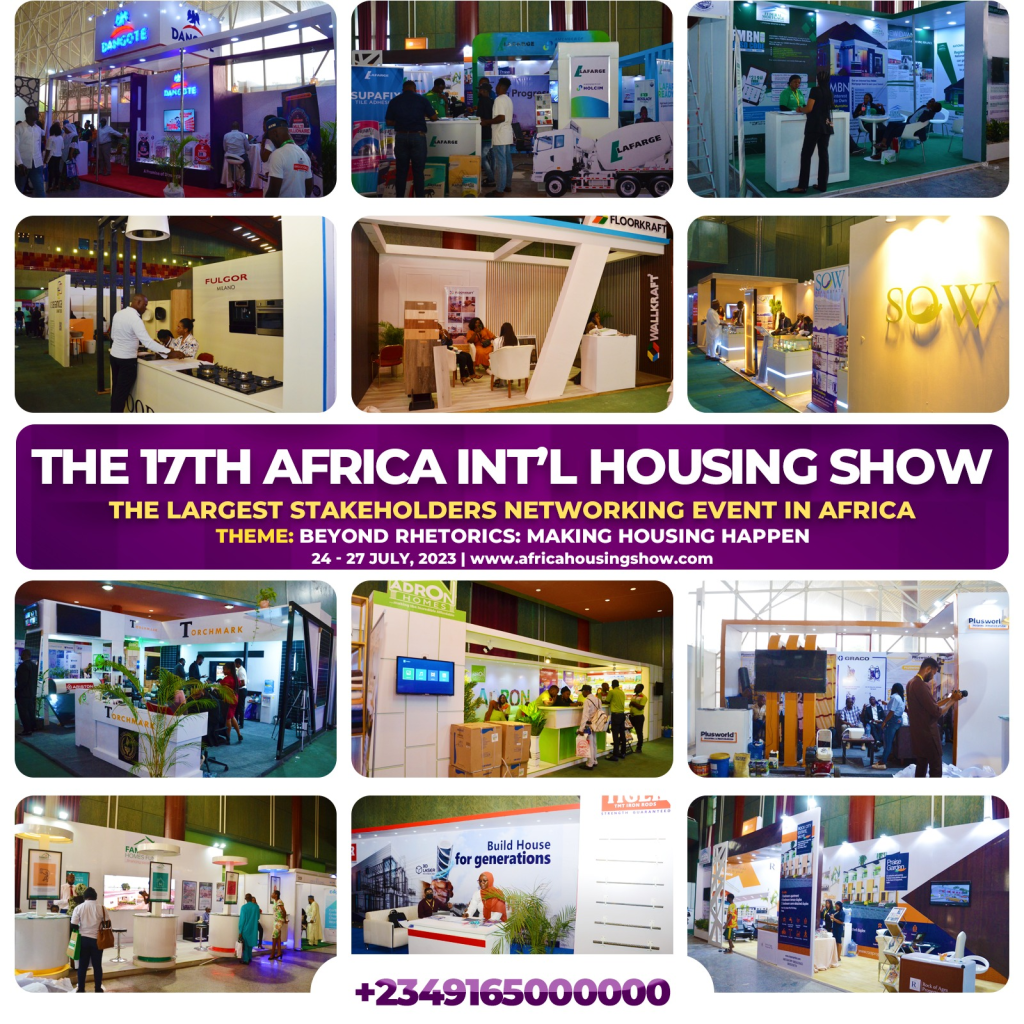 The theme of the annual lecture was tagged "Rehumanising Human Experience: A Synopsis of Anyiam-Osigwe's Treatises."
The PM said while millions of Nigerians are still unable to reach their full potential, the job of politicians is to create conditions in which people can unleash their potential "because not only is that morally right, it is surely right if we care about human development and to give everyone the chance to express their potentials."
He advised that the most important way to allow Nigerian talents to thrive in the country is through equality before the law.
"First and most importantly, you've gotta have equality under the law because that is the foundation of freedom," he said.
Making reference to London, he said the law is enforced in his country without fear or favour, adding that "whoever you are, rich or poor, you will receive the same scrutiny, the same protection in the UK."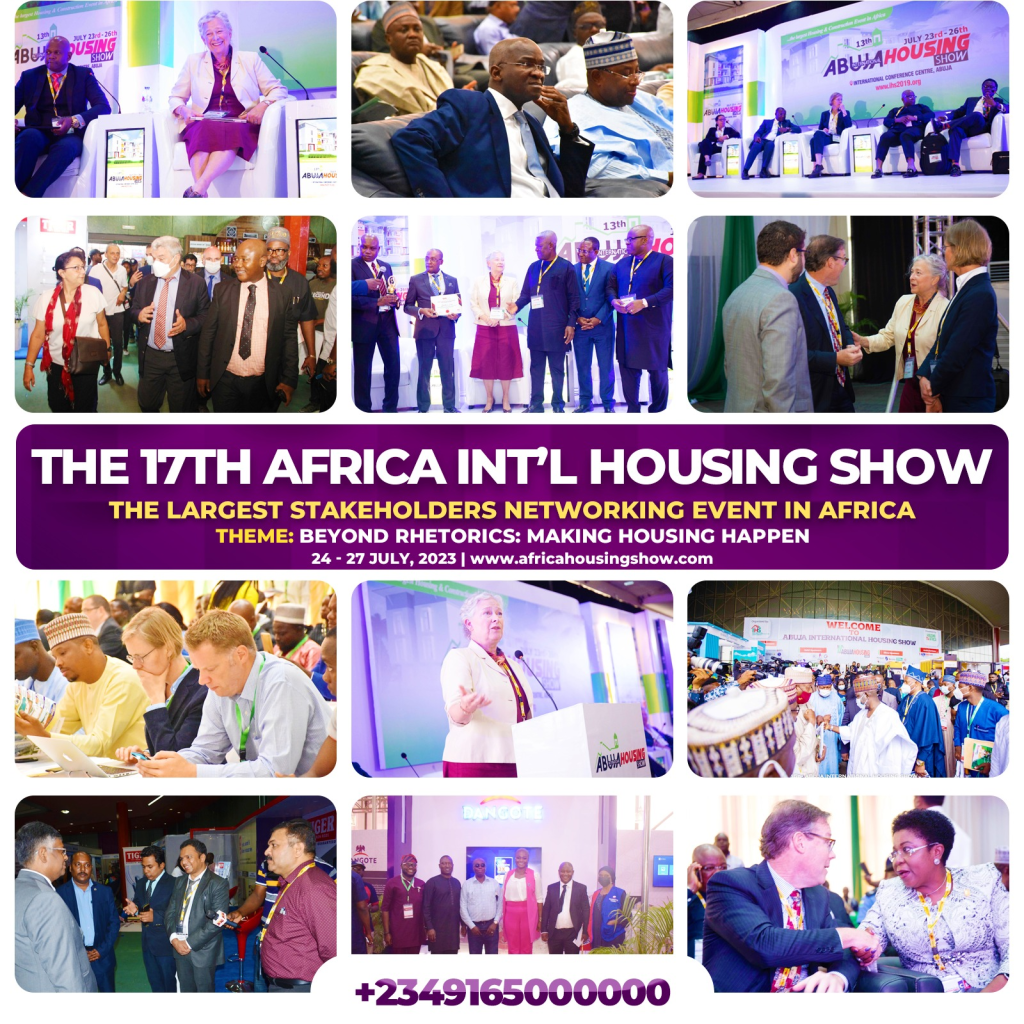 He added that development can only thrive in a democracy.
"The next great freedom is the right to choose those who govern you and the right to remove them from office, it's called democracy," he added.
He called for an open society where diversity can be tolerated, explaining that it makes London a hub of talents.
Earlier, the president-elect Bola Tinubu who was represented at the program by Otunba Olufemi Gbenga said his principal is already preparing himself to take Nigeria to greater heights.
Source: thewhistler
Read Also: 'Nigeria Will Soon Manufacture Her Own Vaccines' – NAFDAC