Tanimu Abdullahi had gone to fix some plumbing faults at a site located in the Life Camp area of the Federal Capital Territory (FCT) Abuja, but never returned alive.
Abdullahi alongside Tanko Bala was to work on the septic tank also known as the soakaway of the site but was reported to have become unconscious after inhaling some toxic substances during the process.
The duo had taken the pumping machine into the soakaway to drain water out when the situation occurred.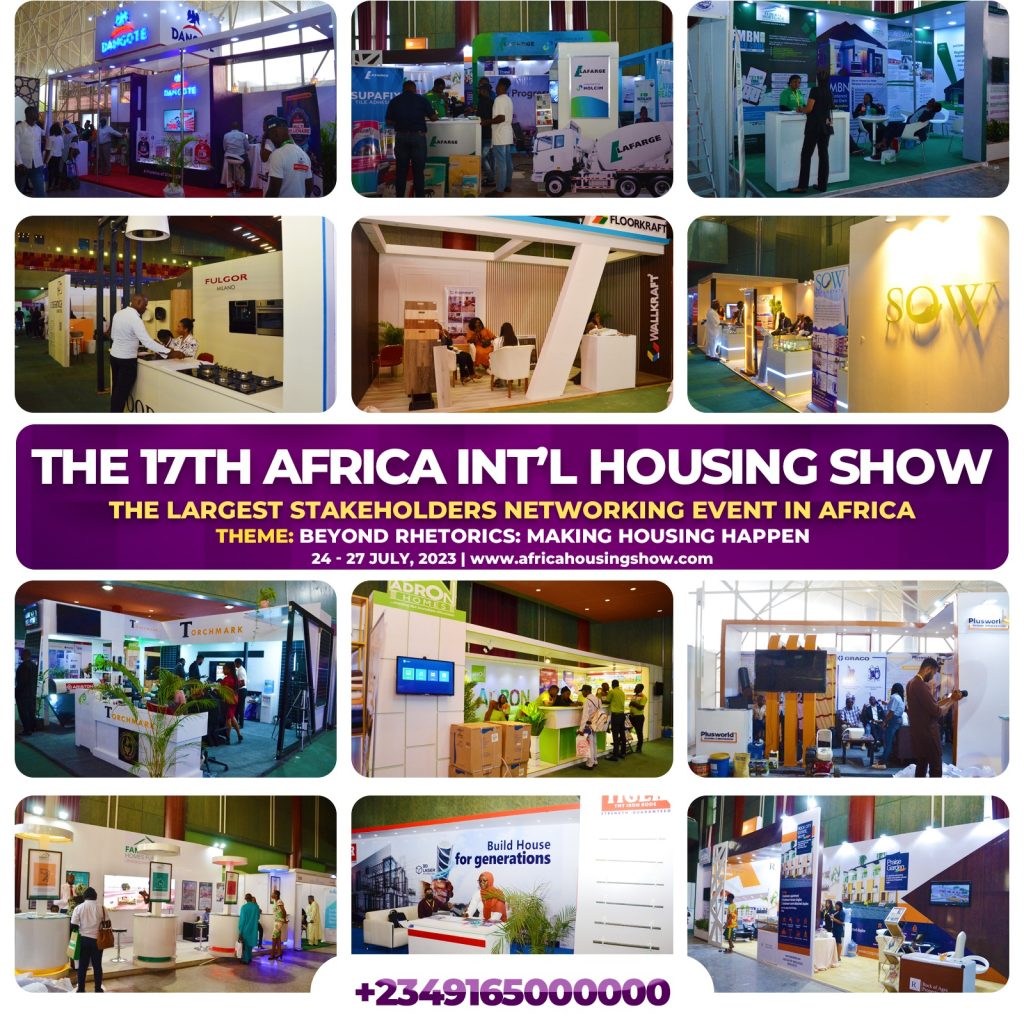 Abdullahi Mohammed, who was in charge of the site, had reported the incident to the police, and operatives upon investigation discovered that the pit was filled with toxic carbon monoxide fumes.
The police revealed that the fumes were from a generator set, which was suspected to be the cause of their unconsciousness.
The FCT Police Spokesperson, SP Josephine Adeh when contacted by THE WHISTLER, confirmed the incidents, noting that Abdullahi was confirmed dead by medical doctors upon arrival.
"The victims were rushed to the Federal Medical Center in Jabi for medical attention, where Tanimu Abdullahi was confirmed dead by a medical doctor on call, and his corpse was deposited at the same hospital mortuary while Tanko Bala is still on oxygen.
"The father of the deceased, ASP Yunusa Abdul, has been contacted," Adeh said.
She added that an investigation is ongoing into the incident.
Source: thewhistler
Read Also: Agency Demands Integrity Test on Buildings