Senior Special Assistant to the Honourable Minister on the Environment and Waste management FCT, Arc. Tunde Imolehin has called on all stakeholders to make deliberate efforts in ensuring the earth remains a safe place for mankind.
Imolehin disclosed this while representing the FCT Minister in an event organized by the Federal capital territory Administration FCTA to commemorate the 2023 World Earth Day with the theme "invest in our planet".
According to him "the whole essence is to ensure that we continue to manage ourselves in a way that we don't pose any treat to the environment".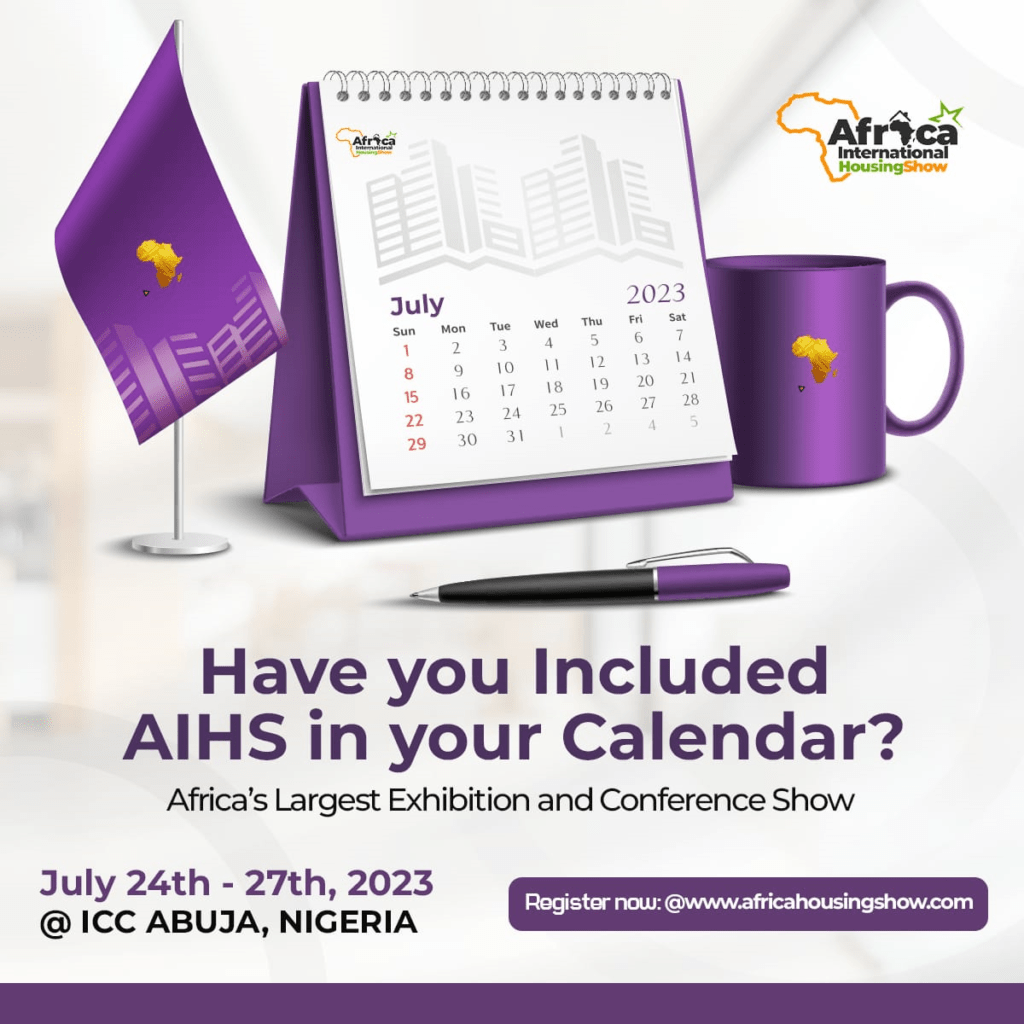 "If we don't take care of the environment, it won't be conducive for us to stay.
Also speaking, Coordinator – Abuja Metropolitan Management Council AMMC,
Tpl. Umar Shuaibu called on organisations and cooperation's involved in City management to reach out to the necessary offices before developing or building so as to conform to the Abuja original master plan.
"To cooperate, I encourage stakeholders and agencies involved with city managers both local and international to brief and advice the FCT Administration from time to time on matters relating to city management so as to create a sustainable environment".
"We must respect the Abuja master plan and discourage land grabbers so as not to have environmental consequences in the future".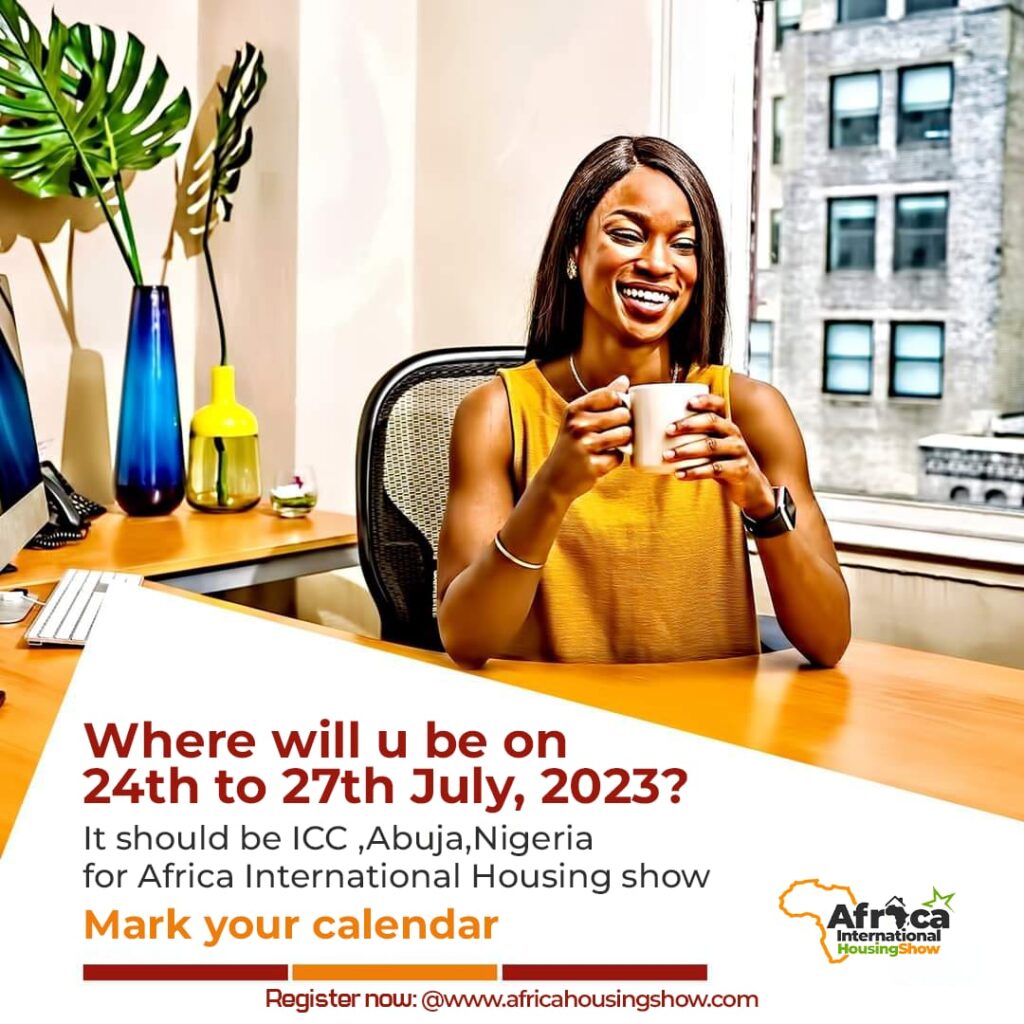 Director Department of Development Control FCT, Tpl. Muktar Galadima who spoke on the restoration of Abuja master plan and actions beyond demolition urged the Federal capital Development Authority FCDA not to grant approval of areas that are ecologically sensitive.
"The FCDA should rebuild a current plan that is active and responsive. While relevant departments and stakeholders must be at alert to achieve the goal of sustainability".
The focus of the event is demolition and restoration, making Abuja work is the responsibility of all.