Nabila Mohammed, Research Analyst at Chapel Hill Denham, has said that fixing Nigeria's multi-billion Naira infrastructure deficit must be done with the naira because Nigeria cannot maintain an exchange rate volatility and at the same time take loans in foreign currency.
The federal government and other Nigerian businesses involved in the infrastructure are therefore advised to take advantage of the debt fund that can address Nigeria's infrastructure issues.
Mohammed believes that the finance industry has a raw and untapped potential to revamp the entire African economy, she made this known at the Nairametrics economic recap of the current administration's first 100 days.
Funding infrastructure
Mohammed noted that Nigeria has an untapped potential in the finance industry, including funding infrastructure, urging that despite the new reforms of the administration, Nigerians should be patient as not much can be done in 100 days, she said:
"My view on infrastructure, and adequate security that Nigeria needs, that can be addressed in 100 days, we have seen some polices have been put in place to bring in infrastructural developments.
"With the removal of fuel subsidy, money to subsidize fuel would be channelled towards infrastructure development towards providing power to industries and universal basic education to children."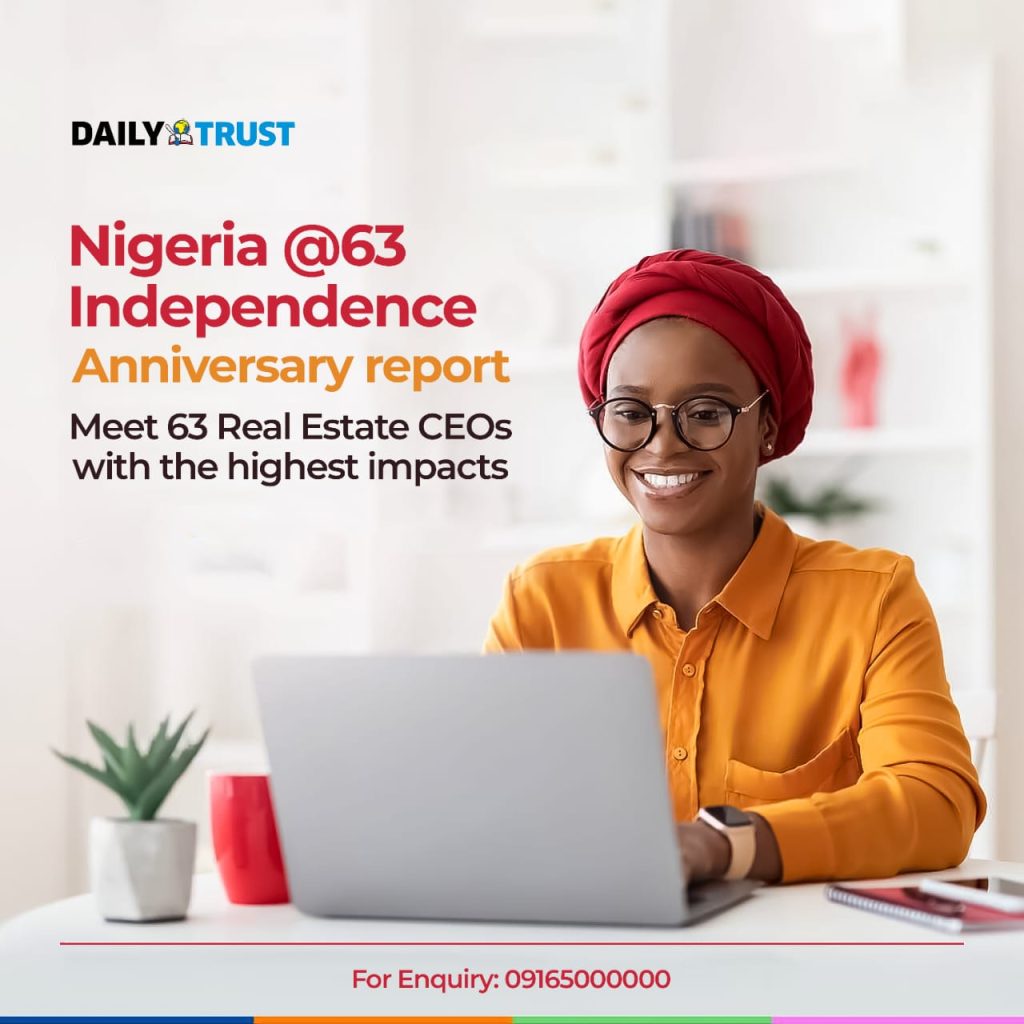 Infrastructure funding
She urged that any well-thought-out development has to be popular planned and revalued along the line, citing the new electricity bill which allows for the state to write their own meter rules, as it would promote healthy competition, the states that have the best rules will attract the best investments, we want the fact that everybody would be pulled into these things, and could be funded through local currency, adding:
"Nigeria's infrastructure deficit should be funded using our local currency,
"it is beyond the government alone to bridge the infrastructure gap, private individuals have to be brought in,
"This is Our view at Chapel Denham because you cannot have exchange rate volatility and take loans in foreign currency, we have a debt fund that can address this issue if we look inward."
She also noted that generally speaking, 100 days is too small, but they like the fact some things are in place and some visitations