Rivers State Governor, Nyesom Wike has praised Governor Nasir El-Rufai of Kaduna State for his outstanding performance during his time as FCT Minister.
Wike commended the outgoing governor during a book presentation on El-Rufai, titled, 'Putting The People First,' authored by a veteran journalist and public commentator, Emmanuel Ado, in Kaduna on Saturday.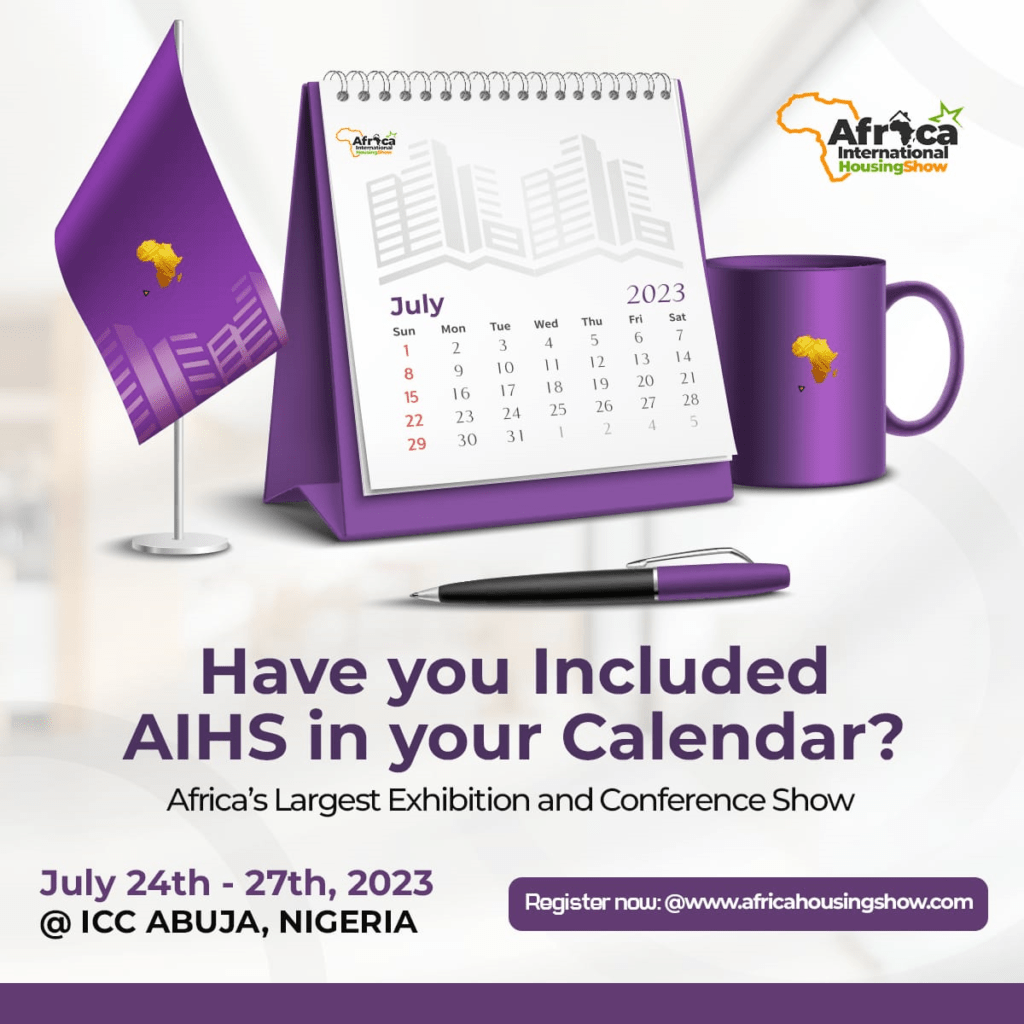 "Remember that it's only when you have left office that is when people will talk about you. Not when you are in the office. People are talking today when you were FCT Minister. Let us compare. When you were FCT Minister, I am sorry to say this, whether anybody likes it or not, that is not Abuja today.
"When you were FCT Minister, it was not the same. We need people like you to turn back to what Abuja used to be. FCT was a place everybody wants to go back to. But today, go to FCT, refuse everywhere. That was not there when you were a minister. I am sorry this is your party but the truth must be told.
Wike added that the book launch gave him an opportunity to celebrate governor El-Rufai's exemplary leadership, revolutionary ideas, courage and commitment to service and contribution to the growth and development of Kaduna State and Nigeria in the last 8 years as governor of Kaduna State.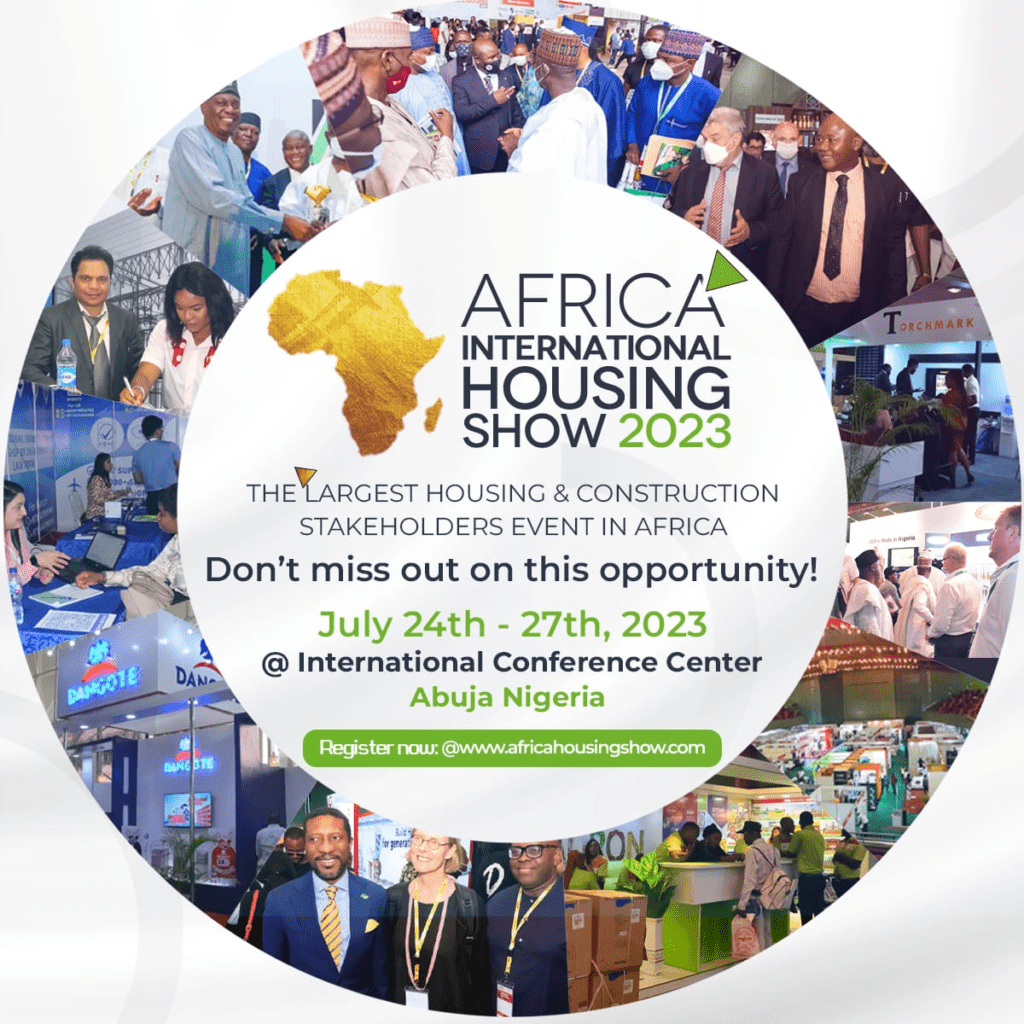 Governor El-Rufai who described Wike as an outspoken and fearless leader thanked him for all the accolades.
Sources:Journalistkc