By Esther Alexander
The Wednesday launch of the Utopia Sanitary ware showroom in Abuja is expected to create easy access for customers and clients to have a walk-in experience as demand for the product is on the increase with a view of maintaining the quality that has span over the last 25 years.
Dr. Lami Onayi Ahmed a leading partner and CEO at Utopia Bath and Kitchen made this known during the launch of the Utopia Sanitary ware showroom in Abuja.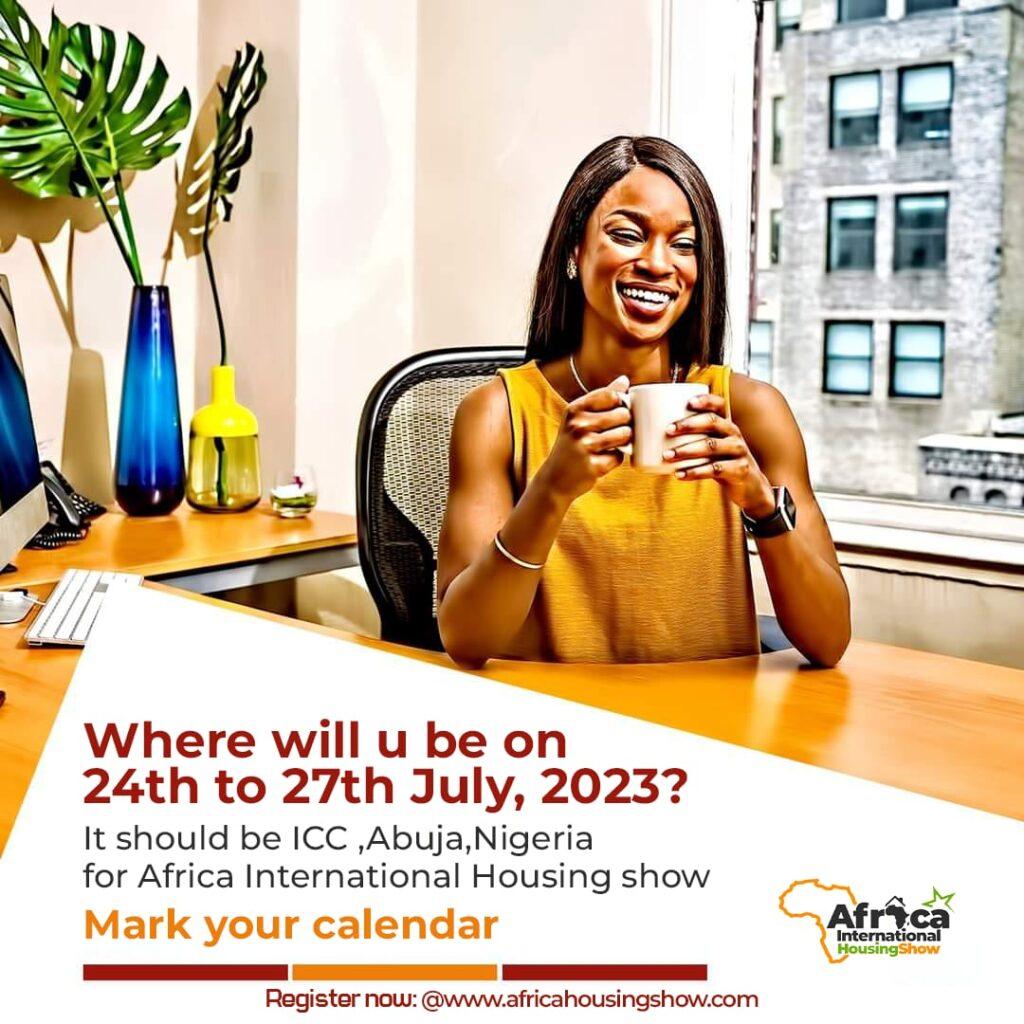 "The ultimate goal is that, with time, we would want this product to be manufactured here in Nigeria in order to create employment and test the quality that others have been enjoying".
CEO of Utopia Bath and Kitchen, Aftab Ahmed also noted that the move was birthed out of the increase in demand from the Abuja market and beyond.
"We have seen immense interest in the Abuja market alone for our product and we are here to serve the market with quality within a short span of time".

Ahmed added that Utopia Bath and Kitchen stands for quality and will continue to serve the market with whatsoever is required.
"This is the first stand-alone showroom in Africa and we believe in quality. I am using this opportunity to request real estate developers to come and see for themselves of which I am sure they will not regret".
Also speaking, the President of the Housing Development Advocacy Network, Festus Adebayo urged real estate developers to be quality oriented in delivering services to their clients.
The opening of the showroom provided an avenue for professionals and individuals to explore the variety of high-quality bath and kitchen products available.
READ ALSO: UK's Leading Bathroom Manufacturer, 'Utopia' To Debut With Global Brands At AIHS 2022