The Labour Party in Nigeria had in a statement on Wednesday said the UK immigration officials arrested and detained Mr Obi, its presidential candidate, in London, over alleged impersonation during Easter.
The government of the United Kingdom has responded to PREMIUM TIME's letter requesting the details of the arrest and detention of the Labour Party presidential candidate, Peter Obi, by its immigration officials at Heathrow Airport in London last week.
It, however, declined providing sufficient details about Mr Obi's ordeal as requested by this newspaper in its reply through the Home Office.
In a short reply on Thursday the UK government said they do not comment on individual's cases.
"We do not comment on individual cases," Chloe Newman, senior communications officer – Newsdesk Communications Directorate, stated in the reply on Thursday.
Bothered about several unsubstantiated claims on social media over the issue, this newspaper wrote to the UK Home Office on 13 April, seeking to understand the circumstances surrounding Mr Obi's ordeals in the European country during Easter for accurate reporting.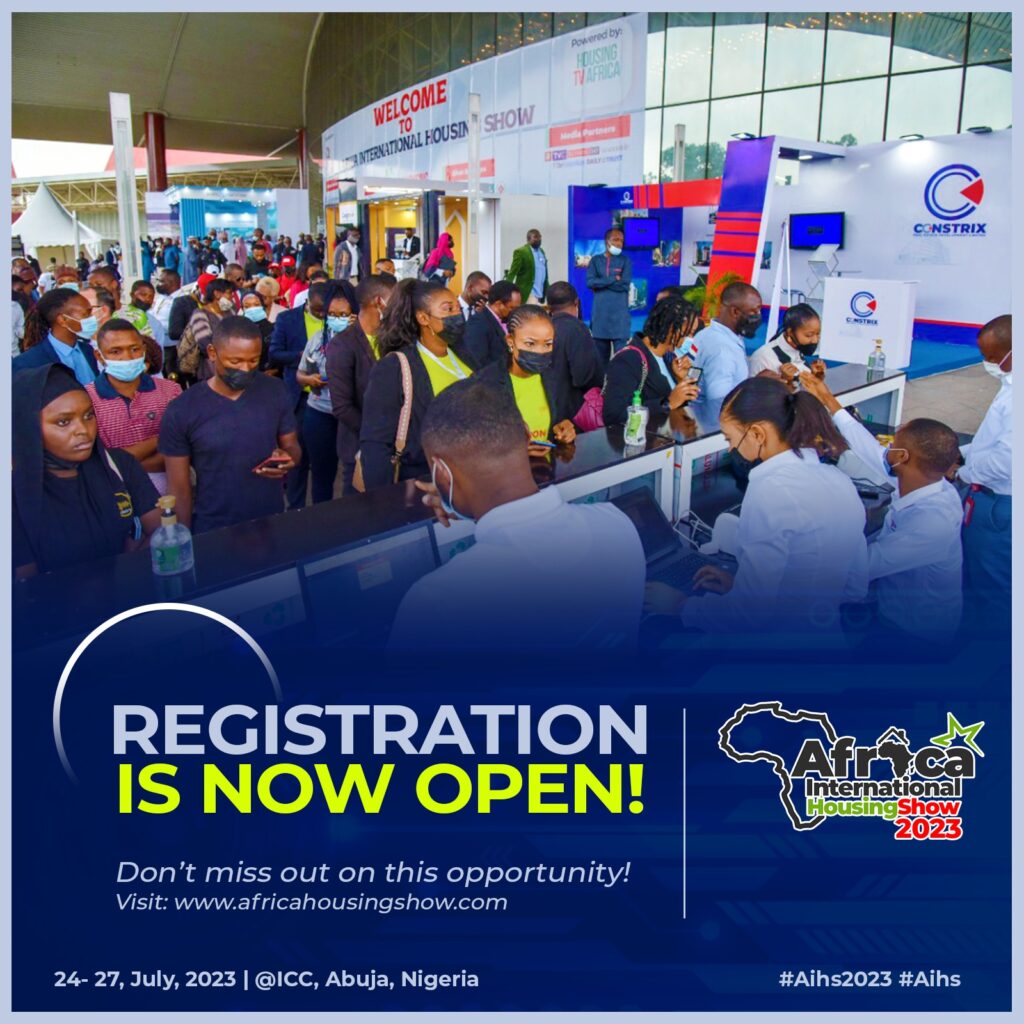 The Obi-Datti Media, in a statement on Wednesday by its Head, Diran Onifade, said Mr Obi was detained in London by UK immigration officials over alleged impersonation.
The statement did not, however, contain details of Mr Obi's arrest and his subsequent release before returning to the country.
Specifically, neither the UK government nor the LP, in its statement, gave clarification on Mr Obi's offences, when and how he was released, the conditions upon which he was released, the current status of the case against him and other related issues.
More so, while the party claimed in its statement issued on Wednesday that Mr Obi was arrested over alleged impersonation, it failed to state the offences committed by the impersonator for which Mr Obi was "arrested", "harassed" and eventually "detained" before he was released.
It also remains unclear if Mr Obi was deported and if he still possesses a valid UK access visa at the moment following his last week's ordeal in London.
A similar enquiry was also forwarded to Mr Onifade but he has yet to respond at the time of filing this report.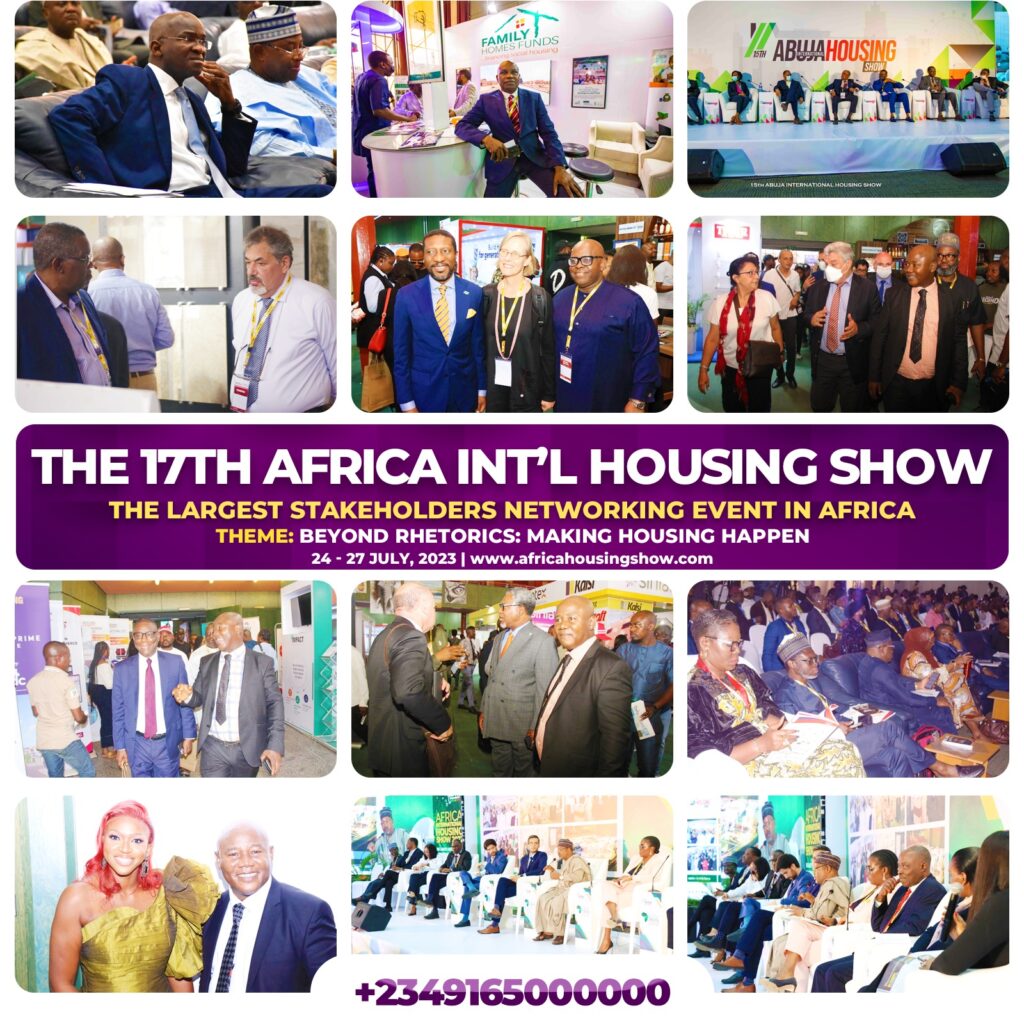 Meanwhile, the LP has denied media reports that the UK government had apologised to Mr Obi over his "arrest", "detention" and "harassment" at the London airport as claimed by his party in the statement, Mr Obi has yet to speak on his ordeal in London.
Mr Obi was one of the 18 candidates in Nigeria's recent presidential election, in which he came third.
The electoral commission declared the candidate of the ruling All Progressives Congress (APC), Bola Tinubu, winner of the poll with over eight million votes against Mr Obi's over six million votes.
The LP candidate and four others are currently challenging the outcome in court.
Sources:Premiumtimesng
Share this: