Traders in the popular UTC market at Area 10 area of Abuja in the Federal Capital Territory (FCT) on Tuesday staged a protest barricading the main entrance gates of the Abuja Municipal Area Council (AMAC) and the FCTA secretariats, calling on the AMAC and FCT administrations not to go ahead with the planned demolition of the market.
City & Crime reports that the traders staged the protest after officials of the FCTA's Department of Development Control stormed the market in the early hours of Tuesday and demolished its perimeter fence, preparatory to the demolition of the entire complex.
The protesters, in their hundreds, carried placards with inscriptions, 'Leave UTC market alone,' 'Stay away from UTC market, we do not want to remodel' 'UTC is the best market in FCT' 'Minister come to our rescue' 'People depend on us to survive,' among others.
The chairman of the association of shop owners, Mr. Godfrey Ojarikre, explained that they woke up on Tuesday morning to discover that the fence of the complex was demolished contrary to the court order that all parties should maintain status quo on the case.
"In 2021 we had the course to go to court to douse the tension that was rising between us and the market management. It took us by surprise that on the 25th of December 2020, we came to the complex and discovered three billboards erected by Urban Shelter that they want to remodel the market.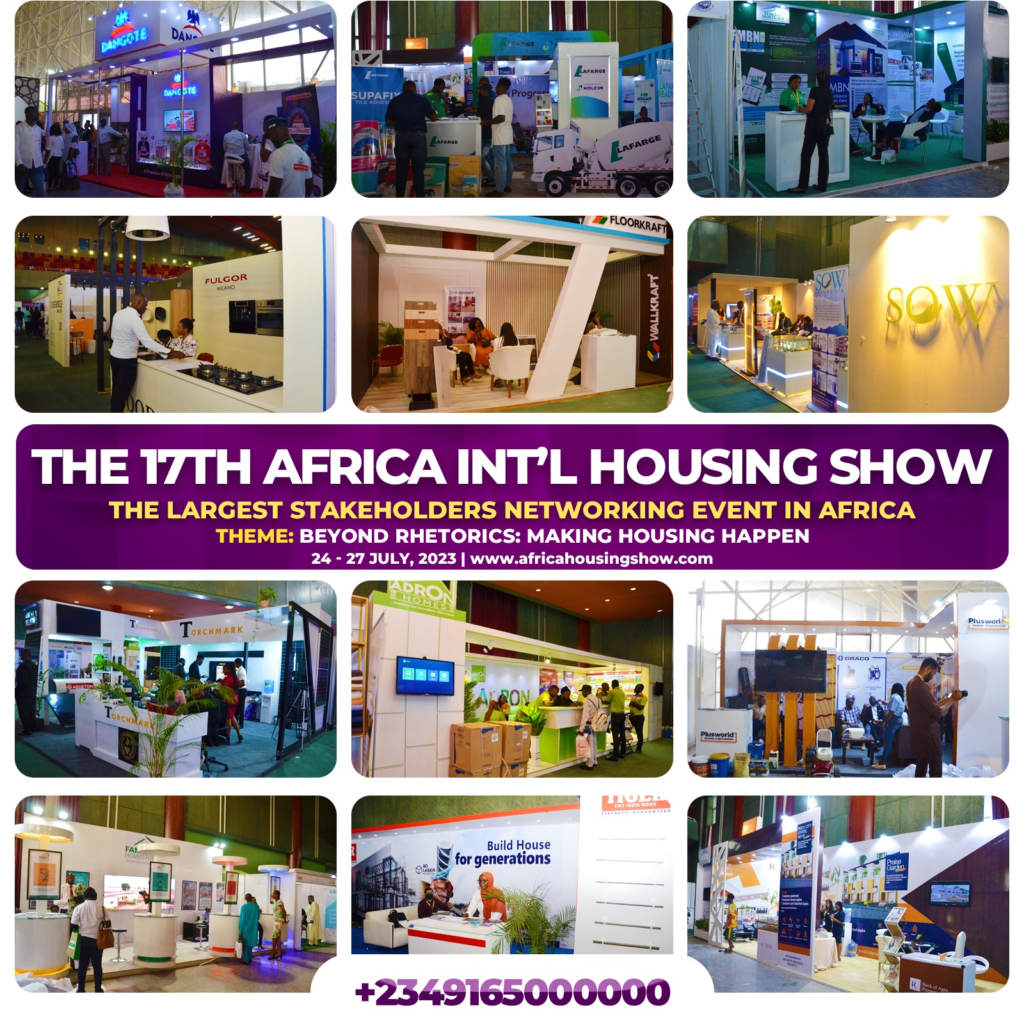 "And from that 2020, they have not been relating with us, but rather they have been fraudulently relating with our tenants who are traders in the market. And they even gave the FCT Minister the wrong impression that they have been discussing with us.
"Then the Department of development control came and wrote quit notice on March 30, and our lawyer wrote to them to remind them that the case is in court. And we thought the matter has ended, only for us to come this morning and saw that the fence to the complex has been removed," he said.
Officials of the Development Control Department of the FCT are yet to comment on the incident but our reporter gathered that the intention was to pulled down the complex to pave way for remodeling.
Source: Daily Trust