The National Chairman of the All Progressives congress, APC, Abdullahi Ganduje has expressed stern reaction about the tearing down of market by Kano state governor, Yusuf Abba.
The state's most recent governor said that if the APC took back power, the business community in Kano would once again function normally.
Remember that Nasir Gawuna, the APC candidate, was pronounced the winner of the March 18 gubernatorial election by the State gubernatorial Election Petition Tribunal, which just forced the resignation of the incumbent governor.
Ganduje made the pledge when addressing a group of youth leaders from the Kano market in his office at the party's secretariat on yesterday.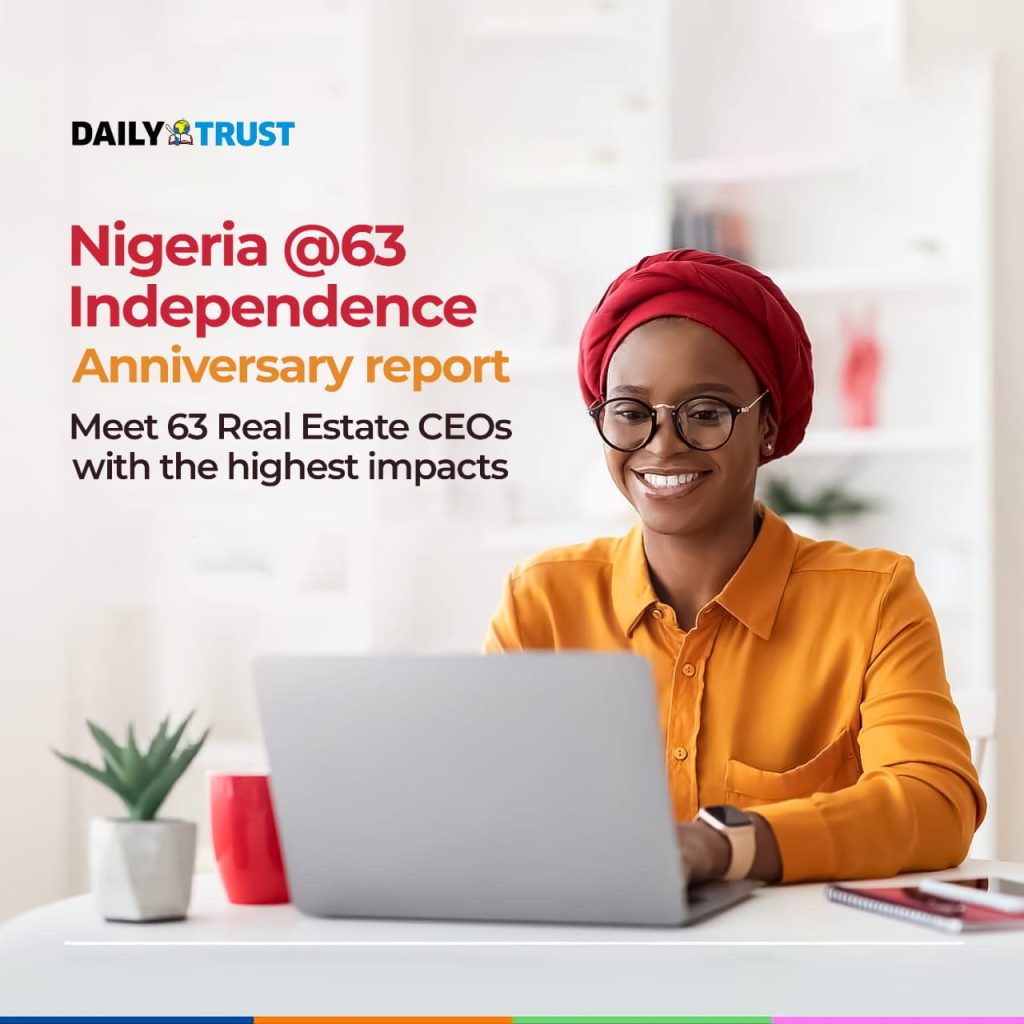 Ganduje in his statement remarked "It is terrible for the other concern you raised. Unfortunately, the issue of unnecessary destruction is appalling and uncalled for. They wrecked and ruined trade as well as the economy in Kano.
"A lot of individuals are now reluctant to travel to Kano for business, Not even banks recognize certificates of occupancy anymore because it's uncertain if the certificate will be recognized in the future if you decide to build.
The extent of demolished businesses in Kano is visible, which is unfortunate. However, I commend you for taking the necessary actions. Those who lost their property have taken the matter to court, and the court has started ruling on compensation. This is just the beginning for those who pursue legal action. The solution to the political issues in Kano lies in the return of the APC, and we are actively pursuing that goal. Earlier in his speech, Umar Ladiyo, Chairman of the market leaders, emphasized the immense hardships faced by the business community in the past four months. The destruction of properties and businesses has caused a crisis, with some individuals even losing their lives.