Soludo imposes state of emergency on highways, insecurity, critical facilities.
Prof Chukwuma Soludo, the governor of Anambra State, announced a state of emergency on roads, insecurity, and other critical facilities in the state on Wednesday.
He informed the people that his aspirations to transform the state into a livable and industrialized hub would necessitate everyone's cooperation and sacrifice.
Traditional rulers, presidents-general, women presidents-general, community youth leaders, and other stakeholders from around the state gathered in Awka for a town hall gathering.
He explained that the exercise was designed to allow the state administration to communicate and interface with various stakeholders in order to advance the common benefit of the state.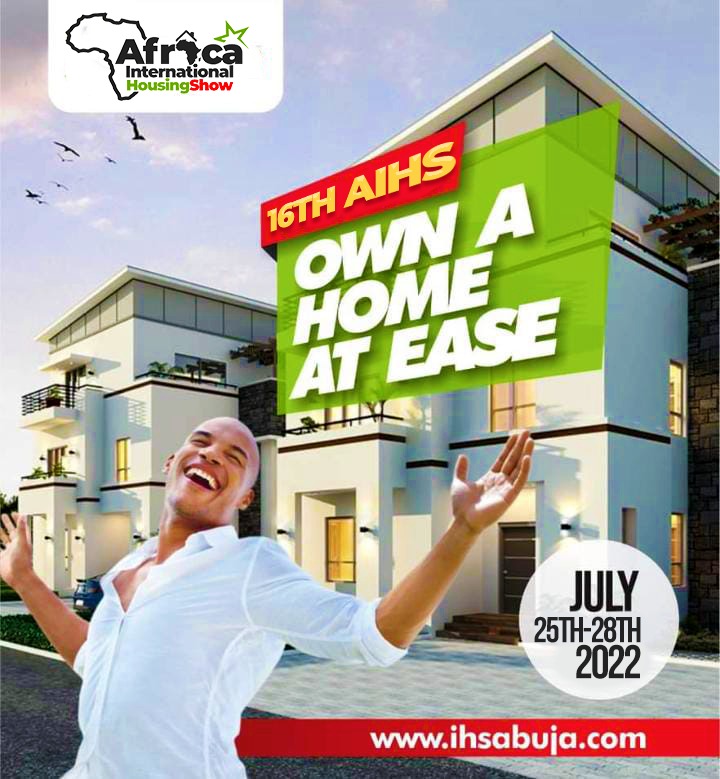 The governor expressed his displeasure with the state's rising rate of insecurity and urged residents to report anyone living among them who has a doubtful character, noting that those who cause harm live among them. Despite the lack of money, he promised to continue consolidating his predecessor's projects.
"Today marks 49 days since we took office," he remarked. This is the second time we've convened a meeting to keep you informed about our efforts to transform the state. In 100 days, we'll call you again.
While announcing the recruitment of teachers and health workers to make up for workforce deficits in the state schools and hospitals, Soludo also promised to increase the "N20m community choose your project initiative" of the immediate past administration to N25m.
He also stated that no more appointments would be made, citing the lack of cash at his disposal.
"Every government strategy must be implemented at the local level." The communities, towns, and villages in Anambra would be the first to be repaired.
"We'll work with individuals who have private farms to help us produce enough palm oil and coconuts to consume and export," he said.
On security, Soludo requested intelligence-gathering assistance from adolescents from various neighborhoods, assuring them that their identities would be kept completely discreet.