Technology is said to be one of the major driving forces for development in every nation. How technology can be utilized is a question that provides a relative answer.
The housing challenge in Nigeria has scaled up from lack of housing to lack of affordable and accessible housing, the question is how we leverage on alternative building technology to solve the housing deficit and ensure adequate provision of houses to every Nigerian.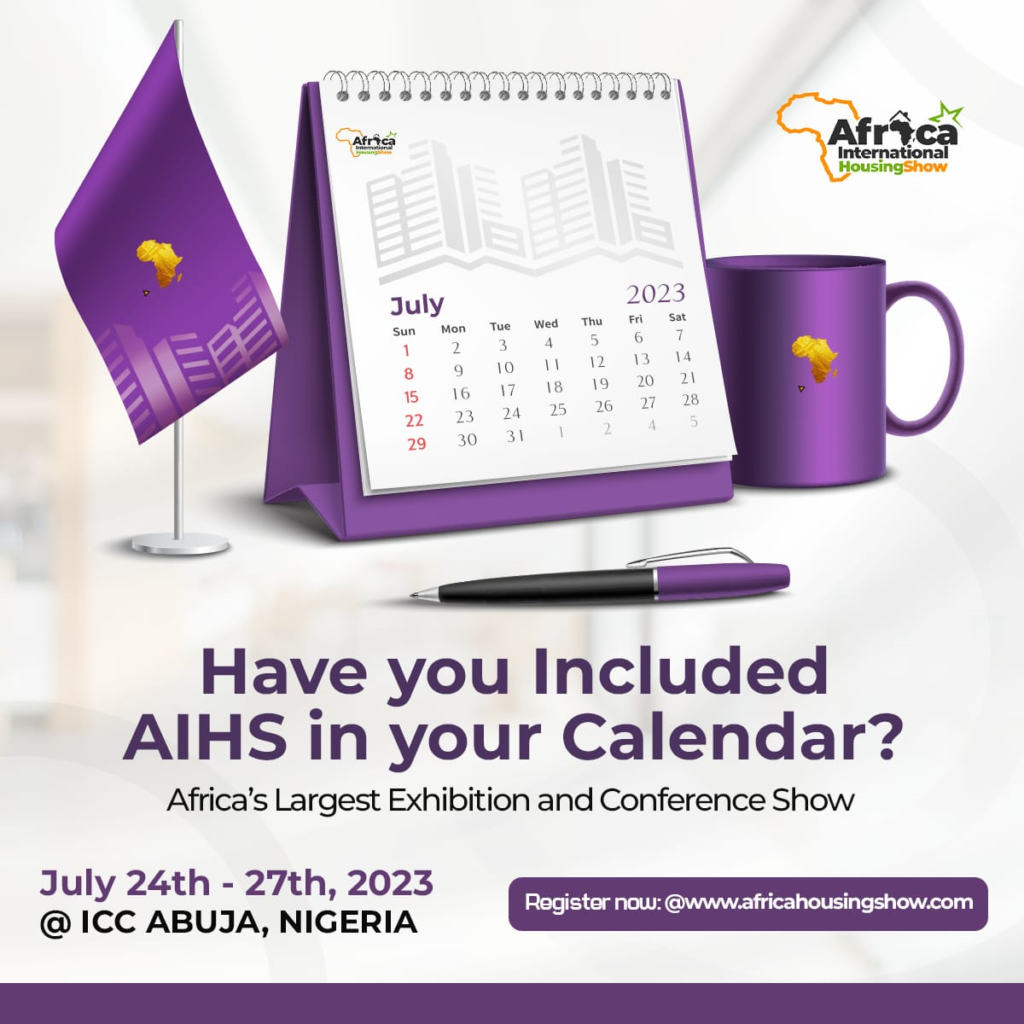 Speaking during the 2023 MCPD HYBRID national workshop organized by the Nigerian Institute of Building NIOB, NIOB National President Prof Yahana Izam says builders must build with the understanding of what the housing challenge is in Nigeria and deploy appropriate knowledge of technology.
Also speaking, Chairman, Nigeria Communication Commission, Prof. Adeolu Akande emphasized the impact of technology in addressing housing accessibility challenges in Nigeria.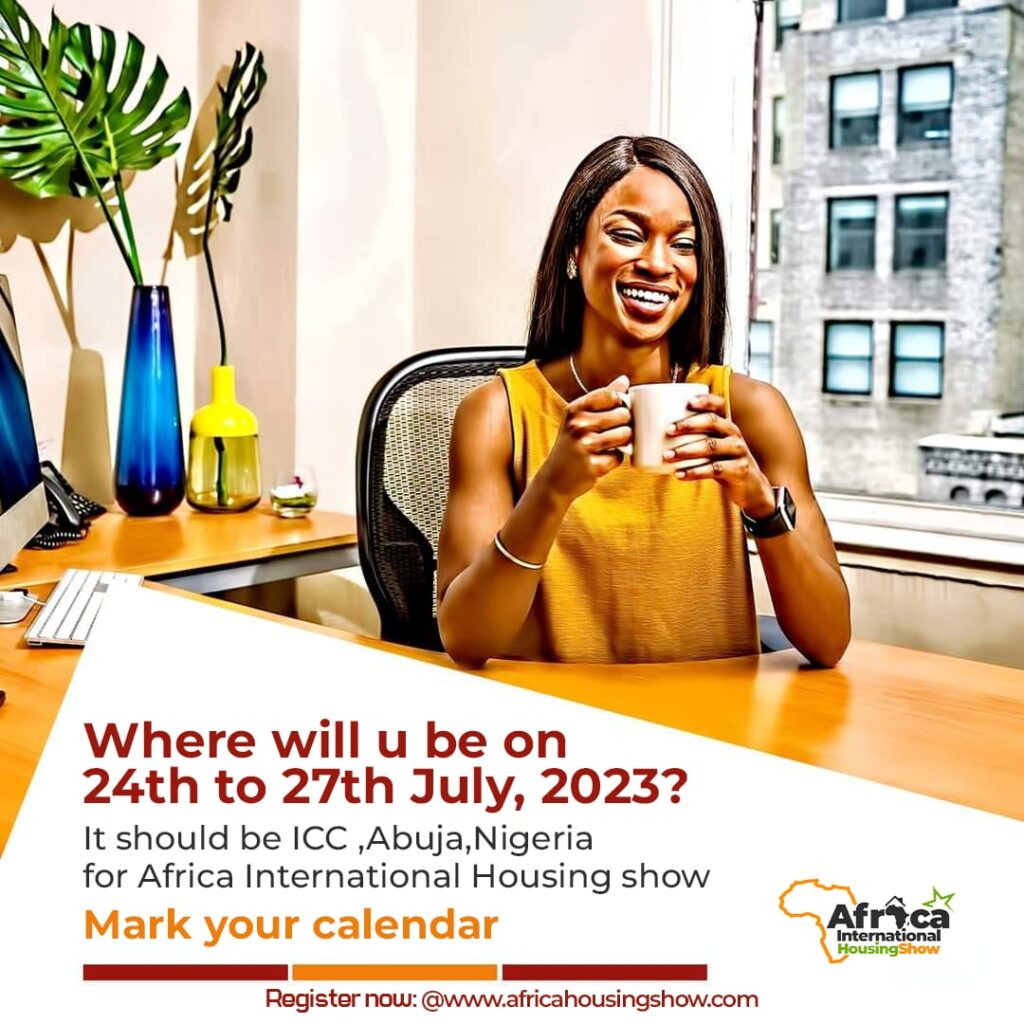 Chairman, of the Council of Registered Builders of Nigeria CORBON, Dr. Samson Opaluwah tasked builders to focus on technology and innovation in addressing the various housing challenges, noting that housing plays a vital role in our well-being.