A good number of celebrities, influencers, movie stars, and comedians have shared how their careers took a major turn after they relocated to Lagos.
The influx of people from different states of Nigeria into Lagos in search of greener pastures doesn't look like a thing that is nearing its end anytime soon.
This is not to say that other states are not centres of economic growth, but the infrastructure, population, and other factors contribute to making Lagos State a desirable one to live in for many.
However, there is an adverse effect of continuous immigration into Lagos.
Some of these are stressful traffic situations, pollution, an increased crime rate and expensive housing.
Due to the rise in demand for apartments to live in, the prices of houses have hit the roof in areas like Lekki, Victoria Island, Ikeja, and a few other places.
Indeed, this is as a result, of the concentration of economic activities and resort centers in the state.
However, there are places you can still get affordable housing options in Lagos, some of which are: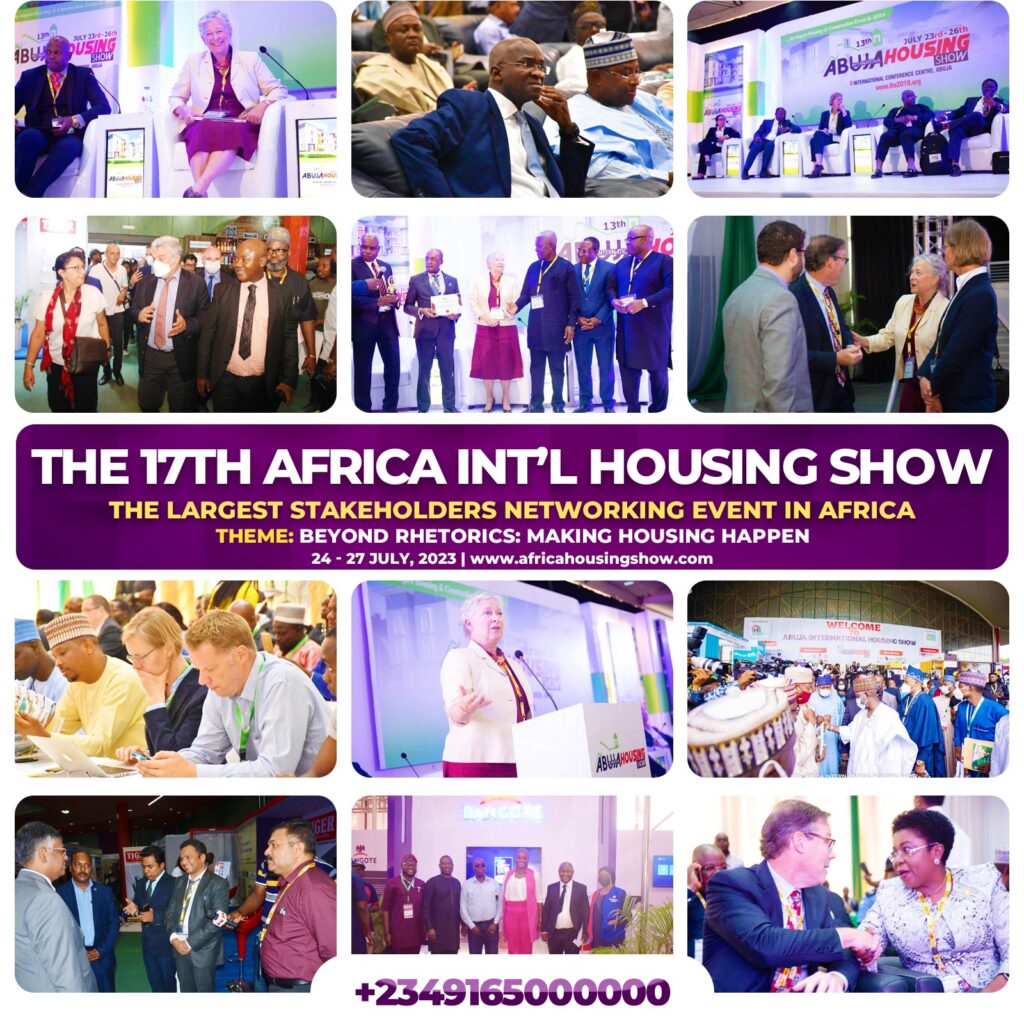 Ikorodu
One of the most affordable places to live or own a house is Ikorodu.
When compared to other residential areas of Lagos, the rent is cheap, and you can even buy a plot of land for as little as ₦500,000 and above.
The challenge you may face in living in Ikorodu if you work on the mainland or island is traffic that builds up on the road in the morning from 6:00AM and in the evening from 5:00PM on your way back home.
However, you can beat the traffic by leaving home very early in the morning.
If you work from home, then you should consider the option of living in Ikorodu, where you can rent a typical two-bedroom apartment for between ₦200,000 and ₦350,000, while ₦150,000 will get you a one-bedroom apartment.
Fagba/Iju Ishaga
The Iju Ishaga area of Lagos has cheap housing options when compared to the city center like Ikeja, Agege and others.
Here, you can get accommodation for ₦200,000 to ₦350,000 per annum, ranging from a self-contained room to a two-bedroom flat.
Isolo
If you want to live around the Oshodi axis, you may want to consider living in Isolo, as the area has affordable housing options, as getting an apartment in Oshodi can be quite expensive.
Badagry
Badagry is a coastal town located on the outskirts of Lagos and shares a border with the Benin Republic and Seme.
Apartments there are very cheap, but the area has bad roads and infrastructure.
Other places to get cheap housing in Lagos are:
Egbeda
Bariga
Festac Town
Mile 12
Ikotun
Ogba
Bariga
Yaba
Source: ibrandtv