Niger state government has issued 21 days ultimatum for all Certificate of Occupancy (C of O) title holders with outstanding ground rent are advised to pay or face legal action.
The Niger state commissioner of Land and Survey, Barrister Maurice Bello Magaji handed down the warning in a statement made available to newsman in Minna.
Bello Magaji stated that the ultimatum commences from nineteenth September, Twenty Twenty Three just as defaulters are to face the consequences of the law of Niger state.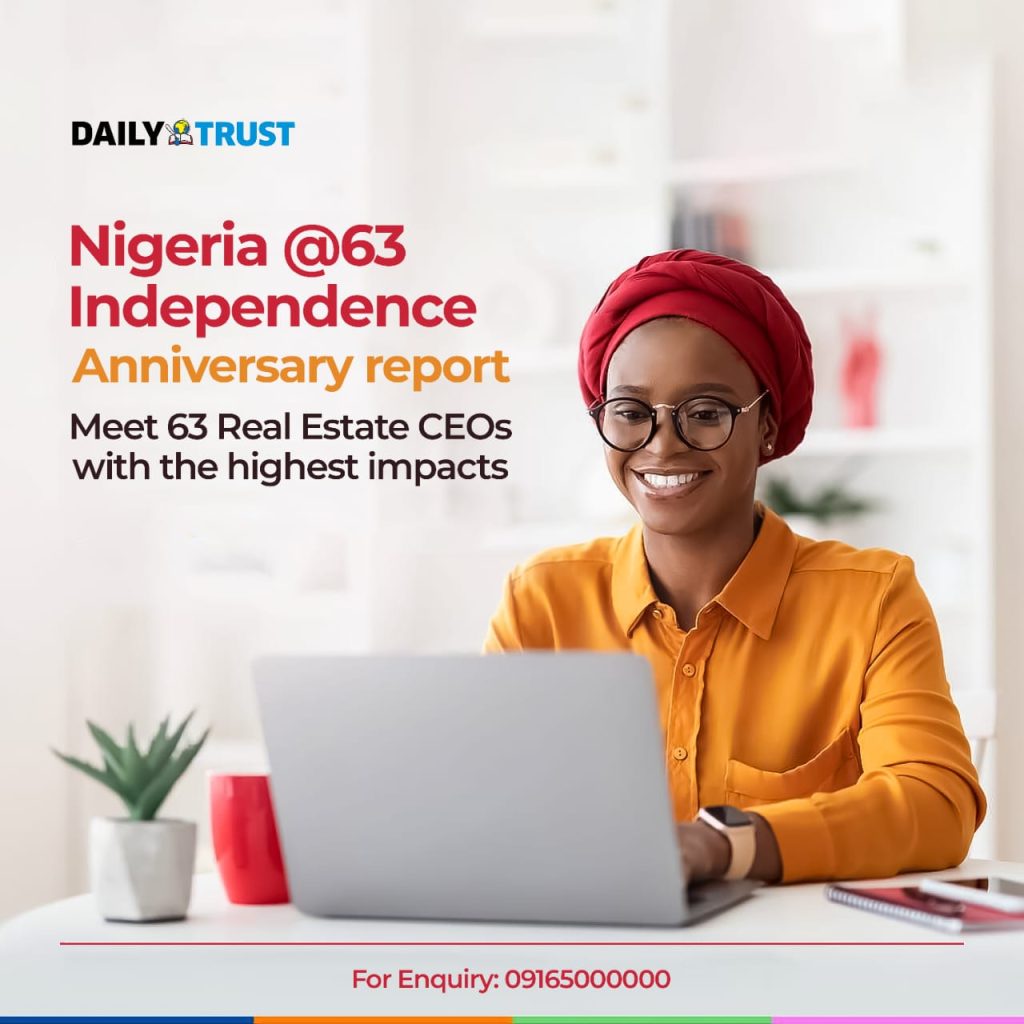 The commissioner further called on all title holders of Certificate of Occupancy who were issued with such titles in the last two years without developing them within sixty days commencing from 19th September, 2023, such percels of land will be revoked.
He explained that this will affect the urban Areas which include; Minna, Suleja, Bida, Kontagora and New- Bussa respectively.
Sources:Thevoice