The Oyo State Investment and Public-Private Partnership Agency (OYSIPA)-facilitated project is a public-private partnership project between the Oyo State Government and Bitek Nigeria Limited to construct 13 housing units of varying sizes.
A second update and pictures of the ongoing construction of housing units at Splendor Homes and Villas, Onireke G.R.A. Ibadan North West Local Government Area.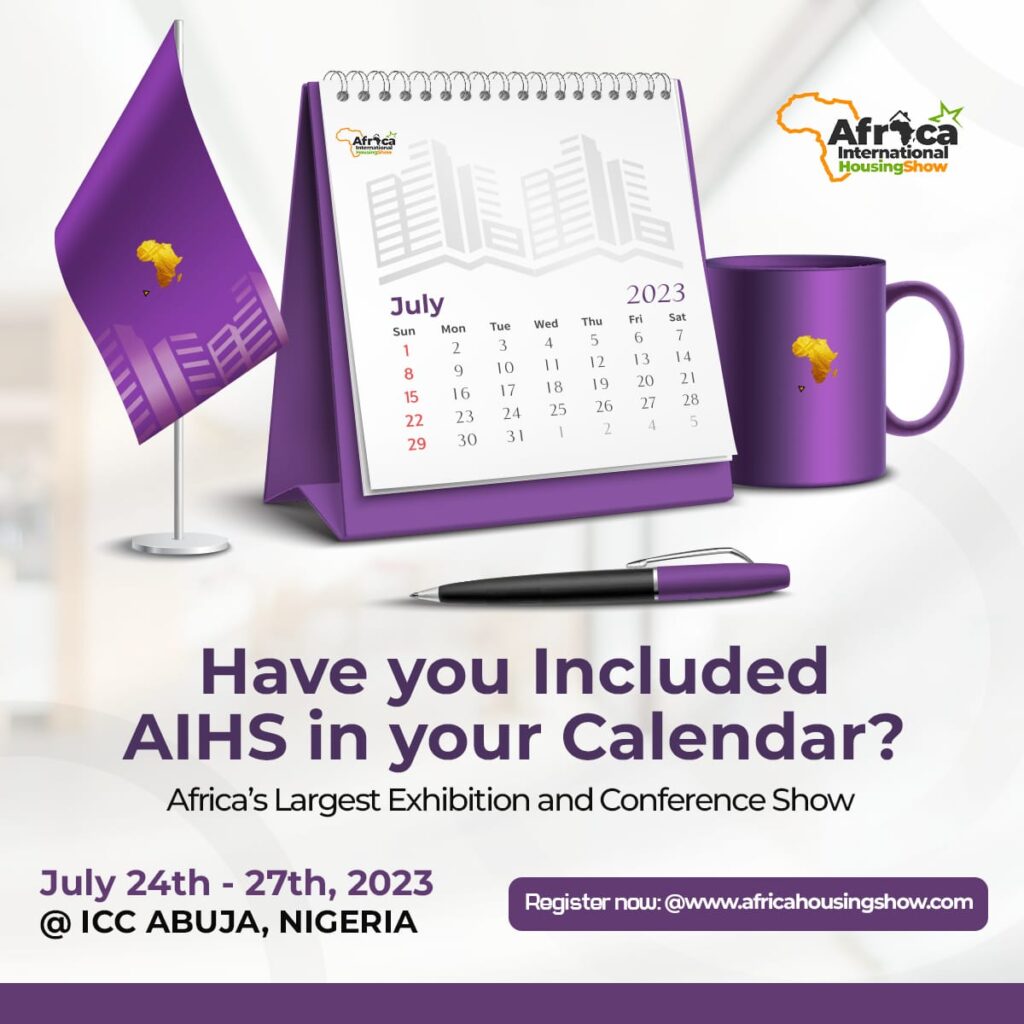 The construction of Splendor Homes and Villas, Ibadan is nearly complete. In total, there are ten housing estates of various sizes being constructed by private firms in partnership with the Oyo State Government.