The Ondo State Government has demolished no fewer than 40 residential buildings located along Akure-Owo-Ilesha Expressway in Akure, the state capital.
 Source gathered that  the demolition which commenced on Sunday will affect about 100 buildings in the area.
Speaking on the development on Monday, the state Commissioner for Physical Planning and Urban Development, Mrs Lola Fagbemi, said the demolition was carried out in a bid to reclaim the government's property already in the possession of some land grabbers.
According to her, the government cannot continually fold its hands and watch its land being encroached upon by unscrupulous elements and land grabbers.
She described the ongoing demolition as the first phase and declared that anywhere such impunity was observed would be visited to prevent Akure from becoming an unplanned city.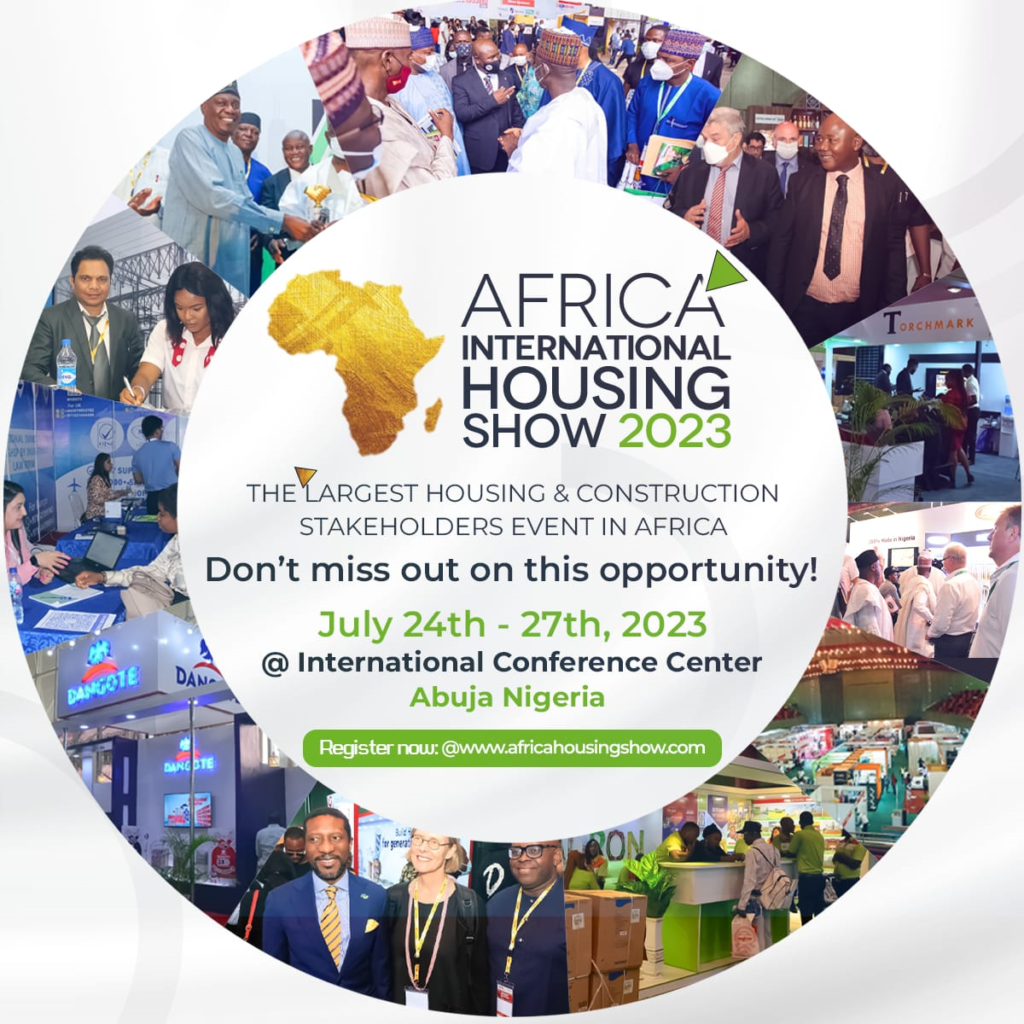 "Over 40 buildings are affected but we are yet to completely demolish them so that owners can remove their belongings before total demolition," she said.
Also, the state Commissioner for Infrastructure, Lands and Housing, Raimi Aminu, said the exercise was embarked upon because the government could not allow anything to override its determination to bring strategic development to the state.
"The land grabbers had taken over the land from the original owners, divided the land into between 700 and 1,000 square metres each, sold them for residential purposes and prevented the real allottees from stepping foot on their land," Aminu lamented.
The commissioner, however, asked any of the affected property owners who had title documents including survey plan, Certificate of Occupancy and building approval to approach the government.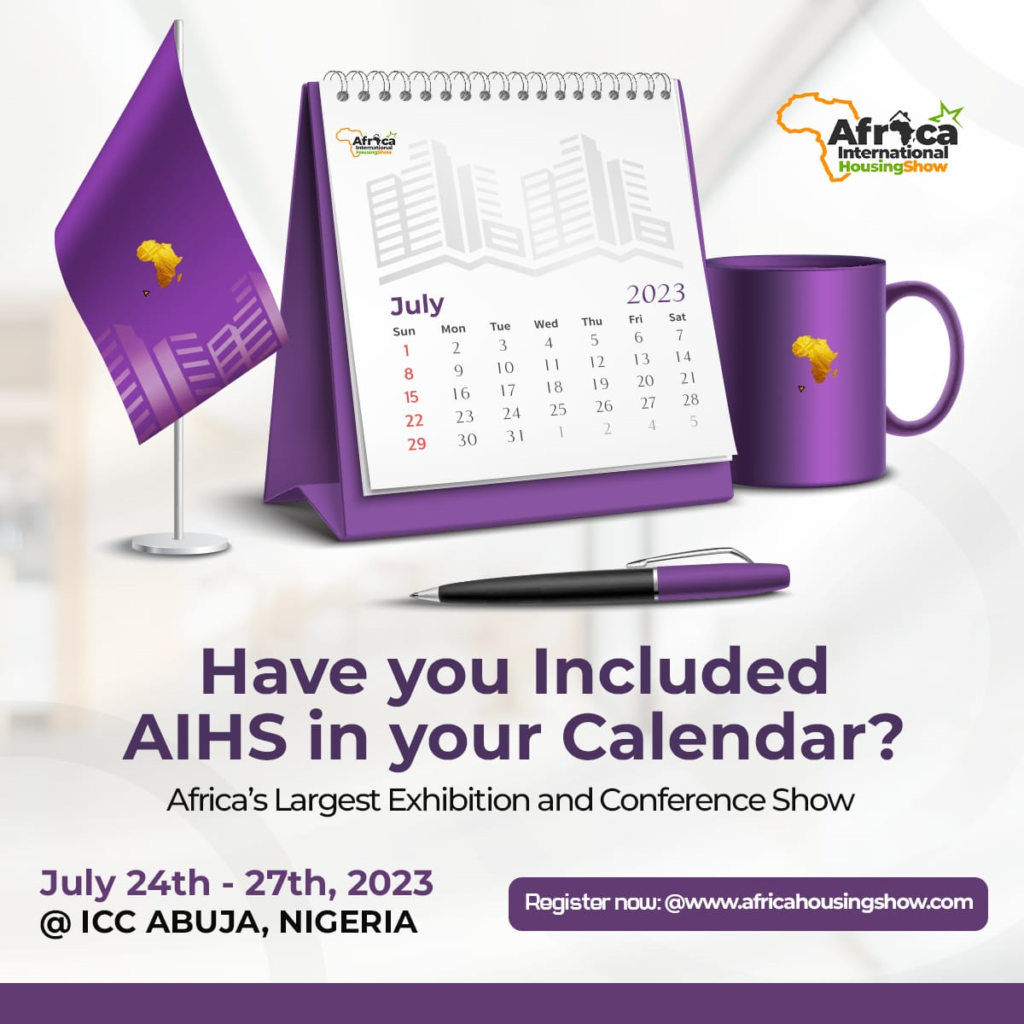 One of the affected building owners, who identified himself simply as Dipo, accused the government of being insensitive as he noted that the matter was in court already.
 "The government is being insensitive and overzealous on this matter. Some of the landlords had already taken them to court over the matter. They should have waited for the outcome of the court. We will approach the court again. This is unfair to us," he said.
Source: PunchNG