The Nigerian Institute of Town Planners (NITP), Lagos State chapter, has expressed concerns over the incessant building collapse in Lagos metropolis and Nigeria in general.
Speaking at a press conference on activities being put together to mark the NITP Lagos chapter's Annual General Meeting and 40th anniversary, its chairman, Mr. Omotayo Awomosu, described the problem as "one that cast a shadow on the built environment sector as it threatens the safety and security of citizens."
According to him, town planners tended to be unfairly blamed whenever a building collapsed, whereas "building does not collapse on papers."
To tackle the menace of building collapse, he urged the need to beam the searchlights on "what happens at construction sites where the problem of sub-standard and poor quality jobs, non-use of professionals, and other corner-cutting activities tend to trigger the collapse of buildings."
It will be recalled that Lagos State recorded the highest number of building collapse incidents in the country in the last 10 years.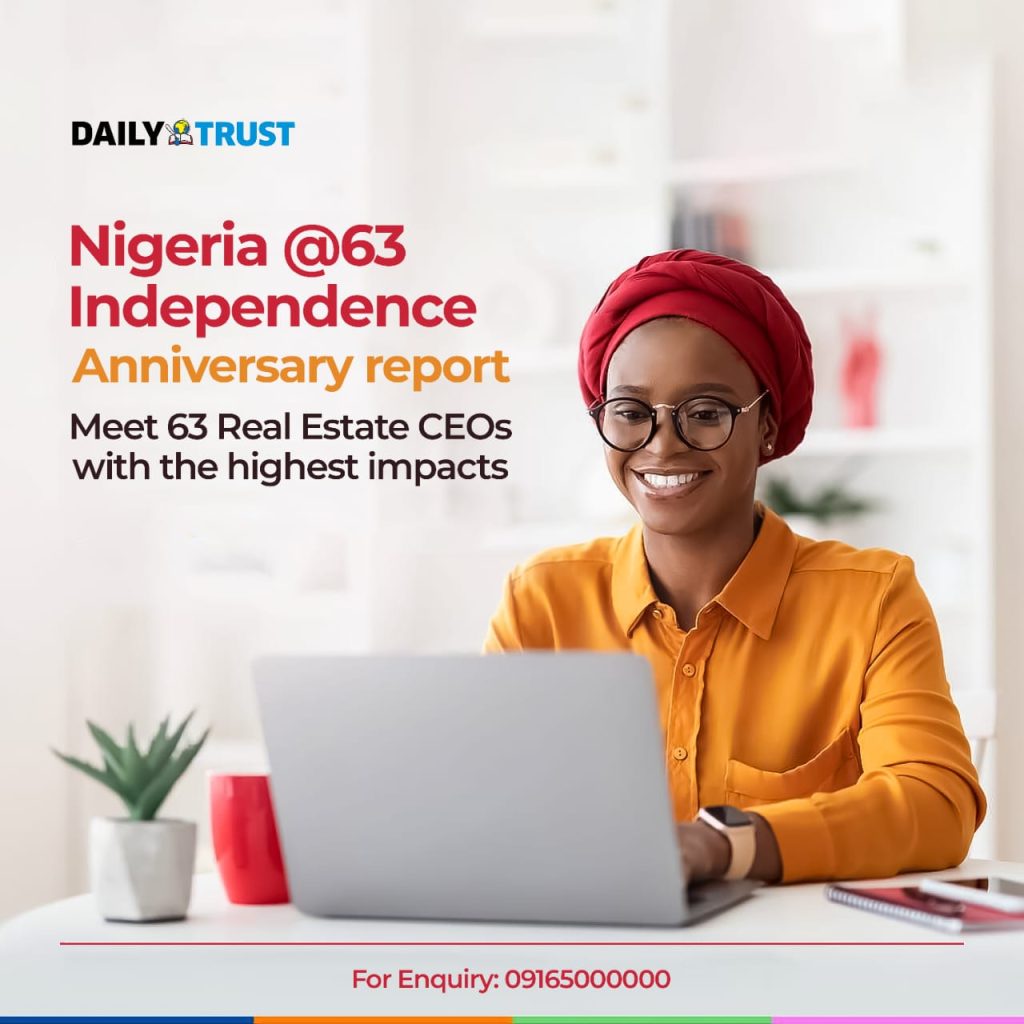 The latest was the collapse of a four-story building in Surulere last weekend and another three-story building in Kosofe, Ketu, penultimate Friday.
Awomosu also condemned the illegal developments and slum formulation across the country, saying they constitute threats to liveable communities.
While appealing to the state government to be proactive and alive to its role of improving the quality of life of citizens, he called on the latter to voluntarily comply with all operative development plans, planning laws, and regulations that are put in place to evolve liveable communities.