Nigerians have reacted to the $1.8 billion earmarked by the National Population Commission (NPC) for this year's 2023 population and housing census, holding from May 3.
NPC Chairman, Nasir Isa Kwarra, had said the need to provide the nation with accurate and reliable demographic data for policy formulation and planning for sustainable development could not be overstressed.
Against this background, he restated that the outgoing President Muhammadu Buhari was desirous of bequeathing an enduring legacy of evidence-based planning for sustainable development.
Faulting the budget, Pastor Sunday Ephraim, submitted: "It's outrageous to earmark such a huge amount for census, where many are hungry and homeless in the country. It is out of ordinary.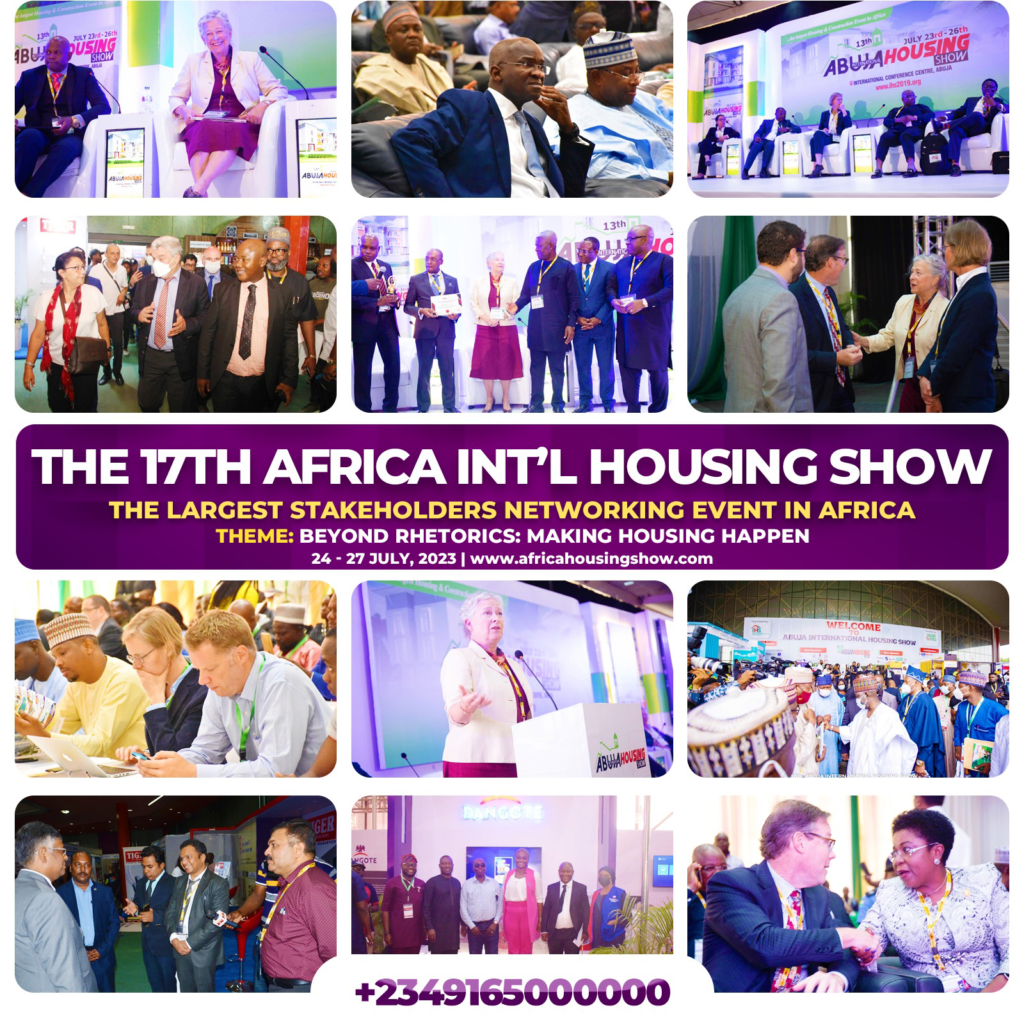 Nigeria, with a landmass of 921,000 square kilometers, is spending $1.8 billion to conduct census? The same census conducted by India with population of about 1.3 billion and occupies a land mass of about 3.2 million square kilometres and spent about $470 million."
Another citizen, Victor Okwesa, a graduate of Physiology from the University of Lagos, saw things differently, noting: "It's not fair to make comparison of what other countries with larger population spent in the conduct of their censuses.
"Many factors could be responsible for the huge amount the NPC budgeted for the conduct of the population and housing census. Those countries – India, Indonesia and Brazil that were said to have far less than Nigeria are more developed than ours in several aspects. The topography of those countries might not be the same as Nigeria, and they are more advanced in technology."
Source: guardian