Senator Ahmed Wadada Aliyu has said that Nigeria needs 50 Dangote's, 50 BUAs and 50 Otedola's to be competing around the world.
He disclosed this during the Senate screening of Dr. Cardoso for possible confirmation as the next CBN Governor.
Senator Wadada noted that Nigeria has huge human capital potential, but more policies need to be implemented to enable growth and development.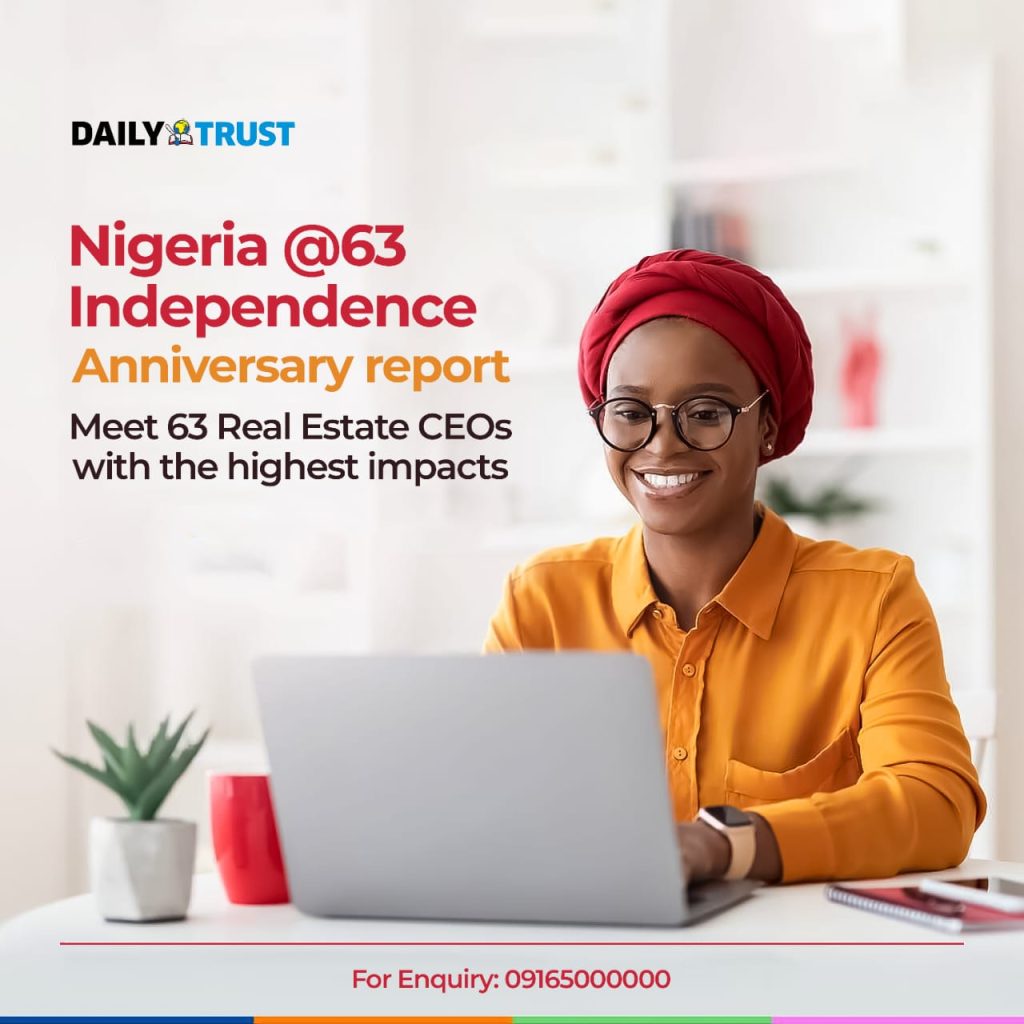 "But my colleagues there are two areas that I need to take you on. Number one is monopoly we all know it stifles growth and development.
What is your team ready to do in collaboration and synergy with your colleagues on the fiscal side to ensure that monopoly is done away with in the system?
Because of the potential that Nigeria has, we are supposed to have nothing less than 50 Dangotes competing around the globe, 50 BUAs, 50 Otedola, and more.
READ ALSO: Dangote refinery set to begin petrol refining November – Official
And it is centrally to do with you as the central bank is the nucleus in collaboration with the fiscal sector of the economy."
While asking Dr. Cardoso questions, the Senator said:
The Senator also called for the integration of the informal sector into the mainstream of the economy.
He also suggested that 60% of the population which is mainly the youth should be integrated into the mainstream of the economy to achieve Nigeria's economic growth.
Aliko Dangote, Femi Otedola, and Abdul Samad Rabiu are often considered three of Nigeria's most popular billionaires and industrialists controlling the cement, food manufacturing, and power sectors.
Source: nairametrics