By Esther Alexander
Chairman COPEN Group of Companies and Past President of the Real Estate Development Association of Nigeria REDAN, Rev. Ugochukwu Chime has charged the Minister of Housing Arc. Ahmed Musa Dangiwa on the need to strengthen the domestication of model mortgage and foreclosure law to address housing challenges in Nigeria.
Speaking in an interview with Africahousingnews on Monday in Abuja, the COPEN Group Chairman emphasized the importance of involving both the private and public sectors in pursuit of housing delivery.
According to Chime, one of the major setbacks in the housing sector is the inability to align the various institutions involved in housing.
"When you align them positively, you'd be able to reduce transaction cost and time. It is critical to invite operators both on the demand and supply side during National Council on Housing meetings as opposed to having it one-sided over the years.
It is not enough to invite only professional bodies and those in charge of lands, we must also bring to the table those in the financial sector. This is because finance is a critical component in the real estate ecosystem."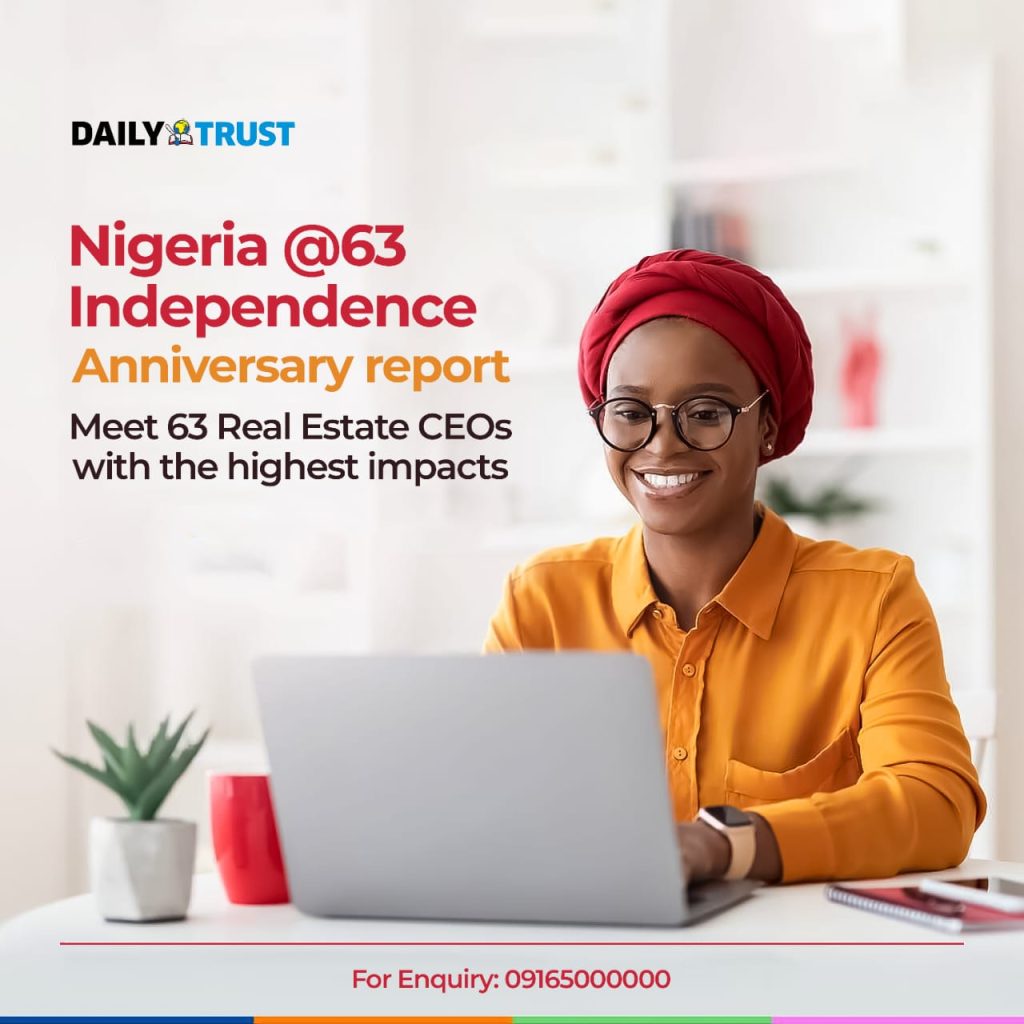 He urged the minister of housing not to limit council on housing meetings to only those who are on the supply side alone but must bring in those on the demand side as well to balance the equation, as he considers every operator an important factor.
According to Chime, the housing sector has been operating in siloes even at the highest level of governance, policy-wise, and for the longest time, there has been an inability to integrate both operators and stakeholders to be able to shape together appropriate mechanisms to address the issues of providing affordable housing.
Speaking on land issues, Chime noted that title perfection is critical to an effective mortgage and in turn effective mortgage is critical to housing affordability. "Over the years we've had issues with land administration of title and cost. In some states, it takes years to create a legal mortgage.
READ ALSO: Lagos State Commissioner of Housing Akinderu-Fatai pledges commitment to increased housing delivery
"The government should key into the efforts of the Nigerian Mortgage Refinance Company NMRC leaders and meet with the judiciary council and various state governments to craft an instrument that aligns with both physical and financial policy in such a way that we'd have a modern mortgage and foreclosure law" he added.
"Investors are weary of coming into the mortgage and housing sector because they are not protected by the law.
He tasks the government at the federal level to be at the forefront of domestication of the modern mortgage and foreclosure law in various states, as this will increase credibility and pave the way for investment.
He also charged the honourable minister of housing, Arc. Ahmed Dangiwa to be at the forefront of domesticating modern mortgage and foreclosure law.
For Chime, factors that can provide employment generation should be considered to avoid excessive interest in revenue generation. "Reducing creation cost for investors is important for job creation.
READ ALSO: Housing Minister, Dangiwa restates commitment towards providing affordable housing for Nigerians
The government should create an enabling environment for investors, rather than focusing on revenue generation, he added.
In the area of regulation, Chime noted that it is important to design an inclusive mechanism and bill that will have effective laws in all 37 states to regulate the activities of operators and protect the consumers of real estate products.
"A lot of things are happening, quality of houses are not properly checked, and transaction dynamics and administration of those houses are not the way they should be. Developers are a very important organ that must be encouraged to have administrative capacity, integrity in operation, and some form of incentive and some form of protection."
As a way forward he called on the housing minister to engage the private sector and stakeholders in the area of consumer protection so as to reduce fraudulent activities in the sector. "Appoint a committee and design an appropriate road map on how to engage the state, he added.