A call on builders, engineers, property owners and developers to ensure building structures are protected against water leakages, cracks and other structural threats has been made by an operator in the building industry , Ammit Pawaar.
Pawaar, who is the head of sales and marketing at Purechem Manufacturing Limited., makers of TopShield, TopFix, TopBond and TopGit building brands, made the call during the flag off of the annual Big 5 Construct Nigeria exhibition held in Lagos recently.
Purechem's managing director, Rajesh Sarada and other senior executives of the company conducted the president of Association of Consulting Architects of Nigeria (ACAN), Wale Okubadejo, his vice, Ekaete Bassey, round the company's stand at the exhibition.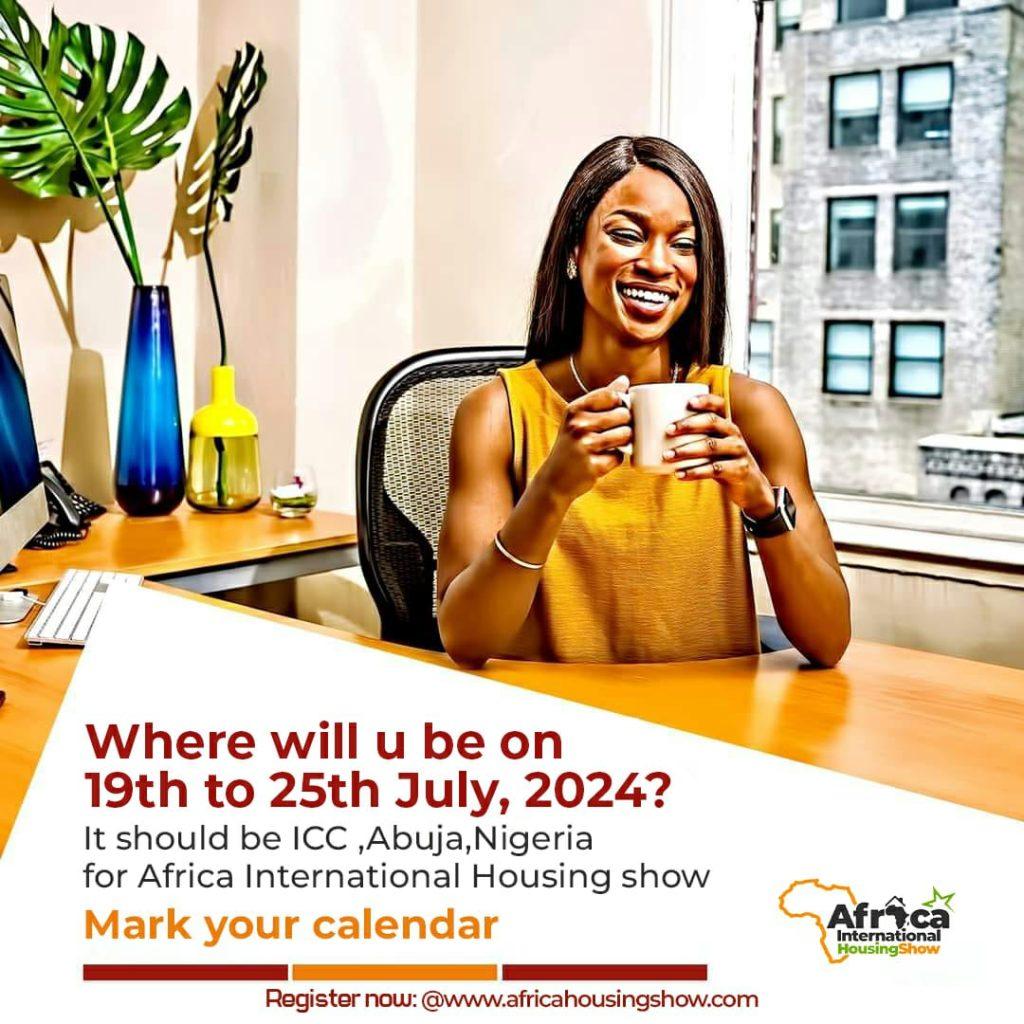 Pawaar, along with another senior official of the company, Sunil Upadhyay, explained to visitors the importance of protecting structures from leakages, cracks and other damages using the company's anti-corrosion products.
They added that such protection ensured durability and protection of assets and lives. The duo stressed that the disadvantages of leaking roofs, walls and basement levels were enormous and these included corrosion, cracks and spalling of concretes, ultimately affecting the durability of structures.
Speaking after accessing the company's products on display, Okubadejo expressed confidence in Purechem's water-proofing and adhesive brands. He disclosed that ACAN was partnering with Purechem to sustain quality products for the building sector.
The Purechem stand was active as prospective buyers, stakeholders and visitors came there to have firsthand information on the company's products.
Sources:Businessday