President Bola Tinubu's administration has promised to put Nigeria among the top 20 economies of the world by 2030.
The Secretary to the Government of the Federation and former Governor of Benue, George Akume, made this known on Thursday during the Symposium/Public Lecture preceding Nigeria's 63rd Anniversary.
"It's our expectation that eminent Nigerians present in this occasion will address this economic potential as well as government policies and programmes that could turn them into vehicles of achieving our aspiration of becoming one of the 30 largest economies of the world by 2030," he stated.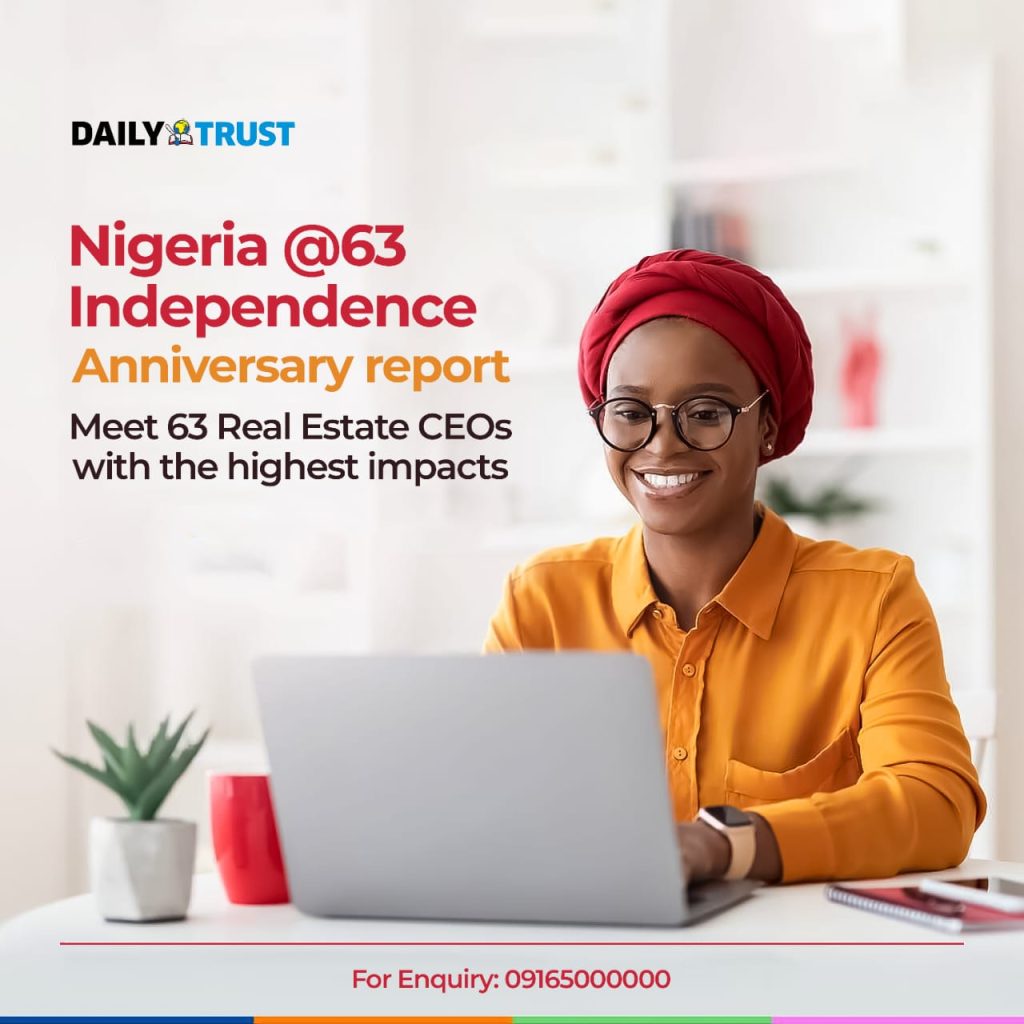 Meanwhile, the federal government had on Monday revealed plans to mark Nigeria's 63rd independence anniversary, which is scheduled for October 1, 2023, in a low-key way.
Akume said this during a press conference in Abuja, with the FG also not inviting any world leaders.
READ ALSO: FG to enforce use of concrete road construction — Minister
"Low-key celebration has nothing to do with whether we are not doing well. Economic times are hard; we are looking at it not just at the national level but also as a family," he said.
Source: Tribuneonline