The Kigali Convention Centre has become a popular destination for meetings, incentives, conferences, and exhibitions in the East African region.
The International Finance Corporation (IFC) will invest $17.5 million in French real estate conglomerate Duval Group to develop a mega mixed-use building complex opposite the Kigali Convention Centre in the Rwandan capital.
The private sector lending arm of the World Bank Group said in a disclosure that it would provide the debt through Duval Group's subsidiary, Duval Great Lakes, and mobilise up to another $17.5 million from other lenders towards the project.
"The total project cost is estimated to be up to close to $70 million. IFC will provide an A-loan of up to $17.5 million and will mobilise up to another $17.5 million from other lender(s)" the IFC said.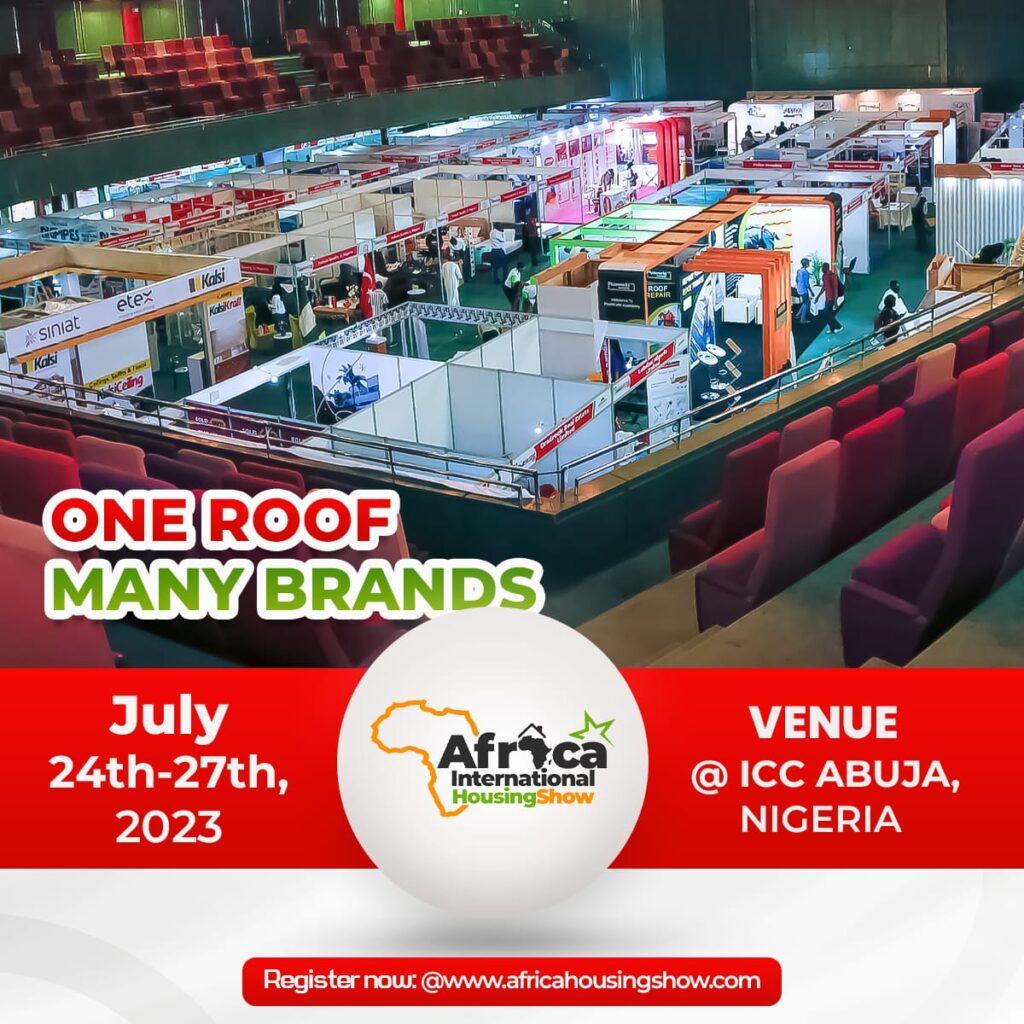 The Duval Group will fund the remaining portion of the project costs, which targets building and operating a mixed-use complex consisting of a shopping mall, food and beverage, and entertainment area, a service apartment hotel, as well as office, co-working and conference space.
READ ALSO: Scammer uses artificial intelligence, defrauds bizman $609,000
This means Duval Group will sink about $35 million in the project.
SOURCE: theeastafrican