Kaduna State Governor Nasir el-Rufai has vowed to continue to sack bad eggs in his government and demolish bad structures till his last hour in office.
Speaking yesterday in Kaduna at the presentation of a book on himself titled; "Putting The People First" authored by a veteran journalist and public commentator, Mr Emmanuel Ado, the governor said;
"Any bad thing we find we will remove so that the next governor does not need to do it again. Watch out till the eleventh hour when we shall quit office, we will continue to sack bad persons and remove bad things."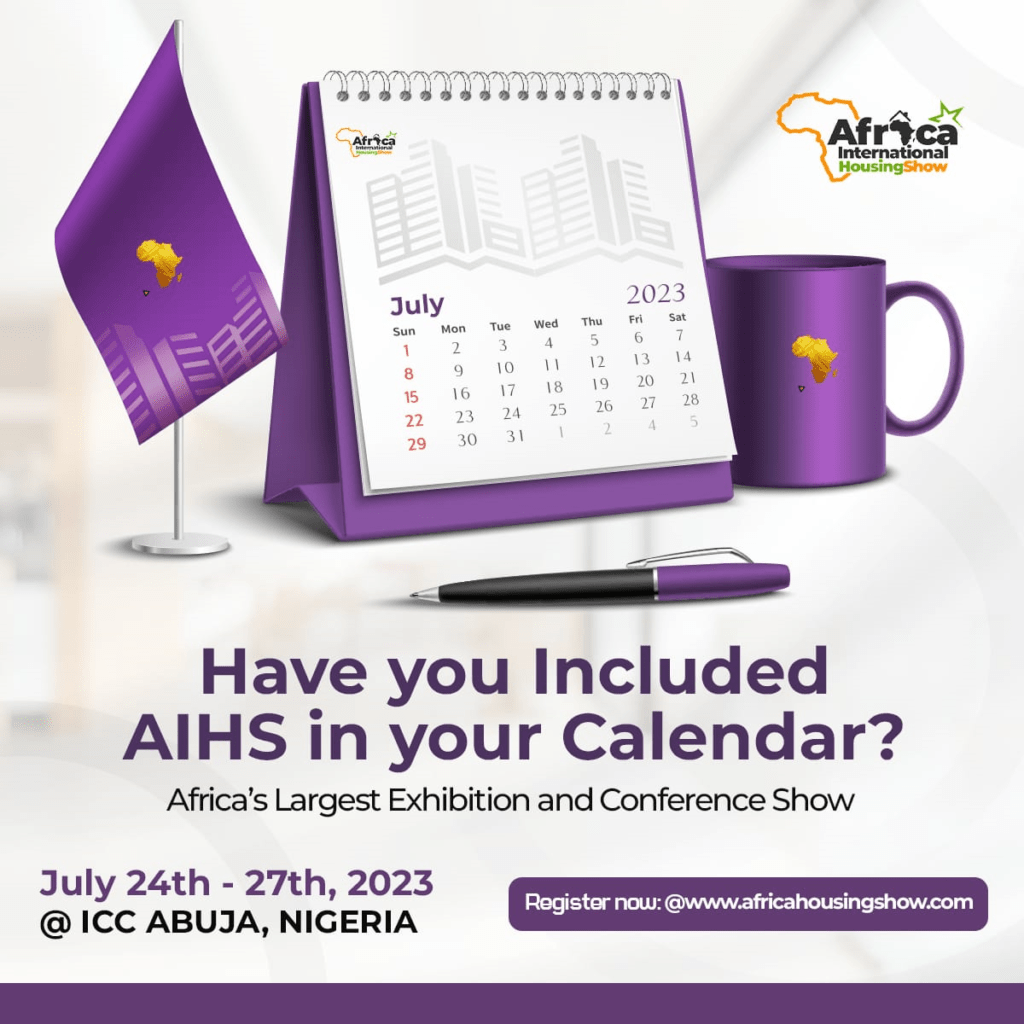 He thanked his Rivers State counterpart Nyesom Wike for accolades he poured on him at the event, saying, "Our path may not have crossed long before now, but God's time is the best. Whatever Wike said about me is also applicable to him, he is as outspoken and as fearless also."
Wike had described el-Rufai as a fearless and outspoken individual who speaks truth to power, no matter who is involved.
He said his type of fearless personality is not easy to come by, noting that only Governor el-Rufai has the temerity and courage to do so, even to the ruling party which he belongs.
He recalled how el-Rufai wrote a controversial letter to President Muhammadu Buhari, telling him to deliver good governance to the people despite being a member of the APC.
"El-Rufai, for me is one leader whose greatness defies categorization. Governor El-Rufai embodies character, commitment and hard work. He is bold. He is courageous and daring with a strong spirit of justice, equity and fairness. He is socio-politically assertive and unbending his loyalty to principles.
"Governor El-Rufai is never known to be a sycophant. I could remember his controversial letter to President Muhammad Buhari, especially the one written in March 2017 that challenged him to deliver the peoples expectations to avoid falling on the wrong side of history.
"I don't know how many governors will have the courage to write a sitting president of his party to say, 'look, do the right thing' being the expectations of the people, so that you will not be on the wrong side of history. It takes men of courage; it takes men of character. No sycophantic person can do it. I don't know people who can even look at president's face. Everything that Mr. President does is right. Mr. President does no wrong. That's not El-Rufai for you.
"His loyalty to principles is not for not telling the truth. And that is what leadership and the kind of character that we required for this country today.
"Those who will look at you eye ball-to-eye ball, not an insulting way, but to advise you, this is not right. And that is why some of us have no choice but to relate with him.
"You remember what happened in this country. El-Rufai was one of the APC governors who came out boldly to say look for the unity of this country; for this country to move forward, let the presidency go to the South. After all, he has all it takes to say, to also say he would vie for the presidency of this country. You can't say no.  But he said this is the country we are building together, we want unity to move forward.
"I don't know how many people that can set aside their selfish interest and come out to say let us go to the South. And that's why we will say "agreement is agreement." El-Rufai believes that agreement is agreement. Keep to what we have agreed. That's why when I saw the invitation, this morning, it was raining heavily, I said if it likes, let there be flood everywhere, I must be here today to participate, honour a man who has shown character; who has shown that service is not all about getting to be elected. It's a privilege to render service to your people. That is why he has chosen the people first; he has put Nigeria first. You are on the right side of history.
"Remember that it is only when you have left office that is when people will talk about you. Not when you are in office. People are talking today when you were FCT minister. Let us compare. When you were FCT minister, I am sorry to say this, whether anybody likes it or not, that is not Abuja today.
"When you were FCT minister, it was not the same. We need people like you to turn back to what Abuja used to be. FCT was a place everybody wanted to go back to. But today, go to FCT, refuse everywhere. That was not there when you were a minister. I am sorry this is your party but the truth must be told," he said.
Wike donated N20 million for the book.
President-elect, Asiwaju Bola Ahmed Tinubu, described el-Rufai as a hardworking person, saying, "Give El-Rufai any task, he will deliver it."
Tinubu who was represented at the occasion by the former chairman of the Tertiary Education Trust Fund (TETFUND), Kashim Imam, donated N20 million for the book.
Over N100 million was realised at the presentation.
Sources:Leadership