It is not in doubt that Nigeria is in dire need of adequate and nutritious food to feed its fast-rising population, which has been estimated to be hovering around 223,804, 632 as of 2023. The country, though blessed with vast land and water resources, still lacks behind some African countries in food sufficiency. It does not also come close to the big food production countries such as China, India and the United States in the production and supply of food for local consumption and exports.
Nigeria's backwardness in food production has not been helped by a gamut of factors, which the country has failed to address over the years, leaving it at the mercy of importers with a huge foreign exchange drain and uncertainty whenever there is a little jerk in global politics and outbreak of epidemics, such as the recent Coronavirus, which trounced the universe for more than two years and is still lingering in some parts of the world.
In reality, Nigeria has been held hostage by its inability to carry out research and development in the area of agriculture, adopt modern agricultural practices and use mechanised agricultural production to lift the sector. In addition, the country has also failed to incorporate the private sector into the food production system, offer reasonable credit to farmers to improve their production, provide storage and processing facilities for farmers and generally transform the transportation system to aid in the transfer of food from the production areas to where it is most needed.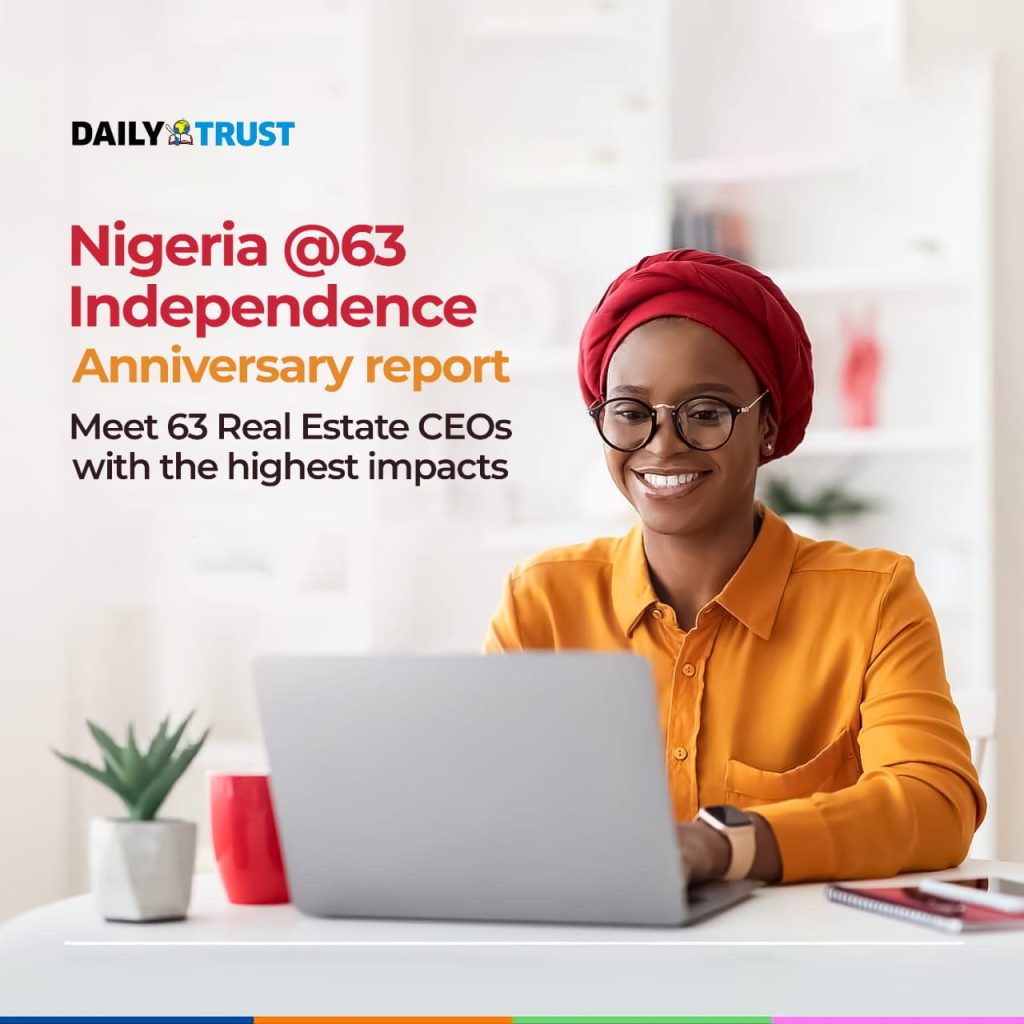 Beyond these factors that are drawing the country back, the land use system, which makes it very difficult for farmers to acquire enough land for mass food production and farmers' reliance on subsistent agriculture and poor seed varieties, continue to stifle food security in the largest black country in the world.
President Bola Tinubu is deeply troubled by the falling agricultural status of Nigeria and the danger it poses to food security. That aptly explains why he has declared a state of emergency in food security and announced some strategies to improve the situation.
But, while Nigeria strategies to get itself out of the wood, China, the leading food production country in the world, has been extending its hand of fellowship to Nigeria in the area of food production and security. In one of the strategies, China is implementing some agricultural projects under the Green Agriculture West Africa Limited, better known as GAWAL, to assist Nigeria and other West African countries in improving food production.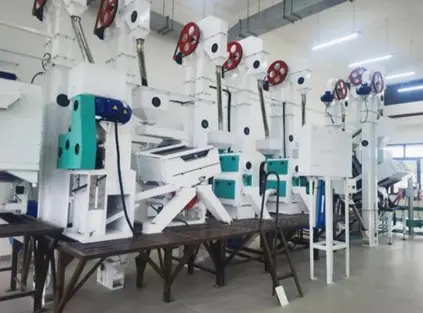 Under the project, which came into effect in 2006, a Chinese company known as CGCOC Group Limited, has positioned itself to serve as a partner for China-Africa agricultural development and a bridge for China-Africa agricultural cooperation. In the past years, it has been recognised in Nigeria not only as a renowned large-scale seed company but also a comprehensive agricultural company with huge businesses such as agricultural machinery and equipment, construction and operation of agriculture industrial parks, agro-processing, agricultural technical training, agro-product trading and agricultural consultancy. To be effective in Nigeria, GAWAL in 2010, obtained a license from the Nigerian National Agricultural Seeds Council to begin the production of vital cash crops for farmers.
In 2011, GAWAL started to produce and supply rice seeds, developing a diversified seed business based on the local planting structure.
Since then, apart from running a 2025-hectare mechanized demonstration farm in Kebbi State, the company has set up seven seed production cooperatives with more than 5,000 small-holder farmers in Nigeria; through training and disseminating rice and maize seed production techniques to local farmers, it has developed these farmers as its out-growers, helping them get rid of poverty and increase their income.
Currently, the company has an annual seed production capacity of over 10,000 MT. It is on record that from 2011 to date, GAWAL has supplied over 20,000 MT of quality seeds including certified rice seeds, certified maize seeds and foundation rice seeds to Nigeria farmers in over 30 states through such government programmes as Growth Enhancement Support (GES) scheme, Anchor Borrowers' Programme (ABP) and NIRSAL-sponsored ABP as well as the state governments' direct seed procurement projects.
Beyond that, the Chinese firm in 2017 successfully developed a high-yield rice variety known as GAWAL RI in Nigeria, which is reported to have an average yield of 30 per cent higher than the most popular local rice variety in the country. As a result of that the Chinese variety is most sought after by farmers in Nigeria.
GAWAL is not yet done. It is also involved in the construction and operation of Agriculture Industrial Parks in Nigeria after establishing the CGCOC Agriculture High-tech Abuja Industrial Park in Abuja in 2013.
Its main functions include seed and seedling R&D, crop cultivation demonstration, horticulture-protected agriculture, agro-input and agricultural equipment sales services, seed processing, agricultural product circulation & processing, microgrid power supply system, agricultural technical training, and agriculture-related consultancy and services. The park also serves as the project site of the China-Aid Nigerian Agriculture Technology Demonstration Centre.
Completed in December 2022, the Center has been transferred to GAWAL for operation and management to ensure its success. The Centre's main operations include the Agricultural Technology Training Center, Agricultural Technology Research and Service Centre, Agro-Input and Machinery Exhibition Center, Small Scale Agro-Processing Technology Exhibition Center, and Power Centre, among others.
In collaboration with WAAPP (West Africa Agricultural Productivity Programme), the company successfully implemented the projects of fish cage culture in two states and biogas digester construction in 12 states in Nigeria from 2014 to 2015, in which over 300 farmers and technicians were trained through the indoor training and on-site demonstration.
In order to enhance the agricultural exchange and cooperation between China and Nigeria, since 2016 our company has undertaken agricultural technical training programmes sponsored by the Chinese Government and trained over 400 governmental officials from across Nigeria.
The agricultural experts of the company not only taught and shared the knowledge of modern agricultural technology in such areas as seed production, rice and vegetable cultivation, seed breeding technology, soil and fertilizer sciences, agricultural machinery, pest control, etc.
Given the success recorded by the Chinese firm in the production of seeds, training and retraining of Nigerian farmers on modern agricultural practices, there is hope that the impact of the interventions will lead to improved food production in Nigeria for local consumption and export in the long run.
But if the Nigerian government cooperates more with China, which is leading the way in the application of technology to transform agriculture, there is renewed hope that the challenge of food shortage in the land will soon become a thing of the past.
Sources:Vanguardngr