Holcim and the Norman Foster Foundation will announce the launch of their Essential Homes Research Project in Venice on 17 May, during the 2023 Architecture Biennale. In this partnership, the Norman Foster Foundation designed essential housing to provide safety, comfort and wellbeing for displaced communities who can live in temporary settlements for over 20 years. Holcim built these essential homes with a range of its green solutions, from ECOPact low carbon concrete to Elevate Insulation boards, to make sustainable building accessible to all.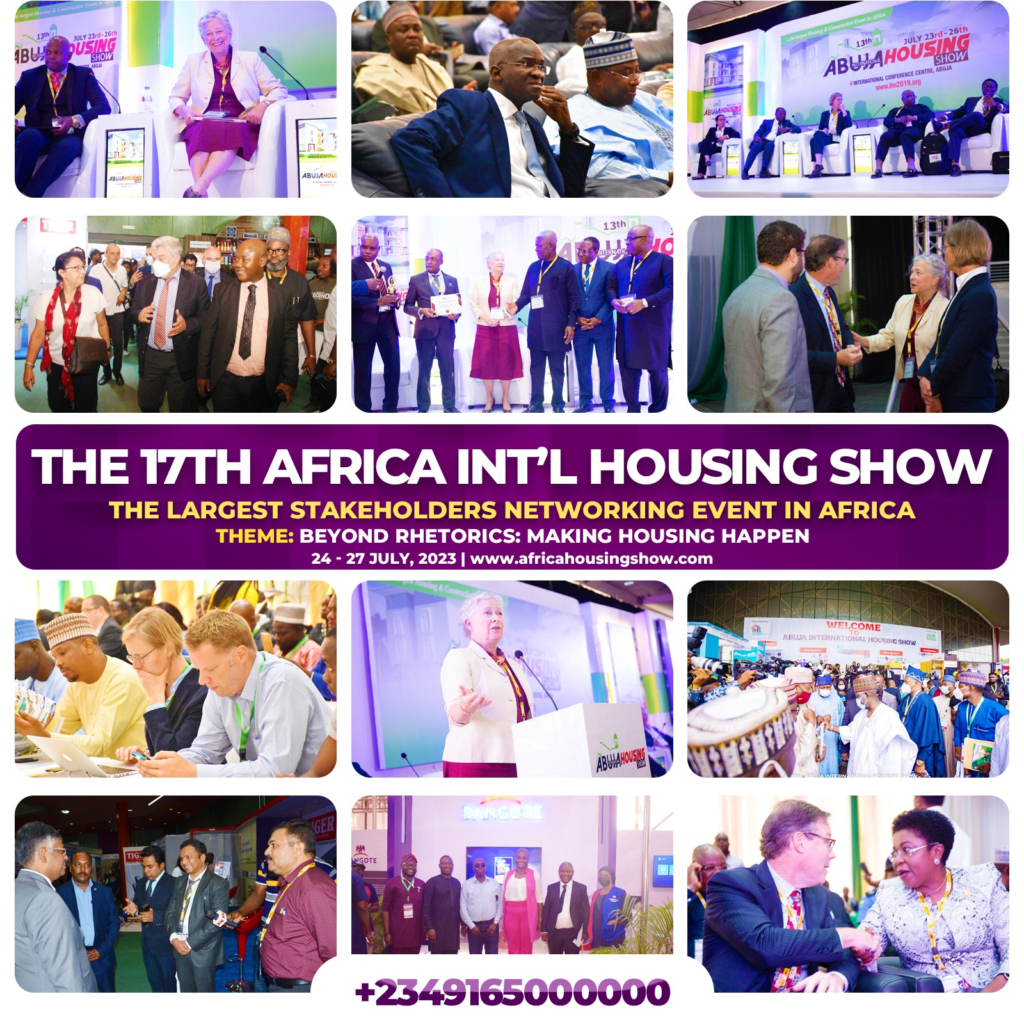 Lord Norman Foster, president of the Norman Foster Foundation, said, "Natural and artificial disasters create a continuous exodus of people seeking instant shelter. Traditionally tents or variations on them are the primary response, offering scant protection from the elements. How can we do better? During the Venice Biennale we show our work-in-progress on this idea – it is the outcome of a few months of intensive activity in collaboration with Holcim."
Jan Jenisch, CEO of Holcim, added, "At Holcim we want sustainable buildings to be accessible to all, to improve living standards, while building a net zero future. It was a natural fit for us to partner with Norman Foster and his team to make their vision of essential homes sustainable. With our innovative solutions, we bring safety, comfort and weather resilience to this essential housing concept, built in a low carbon, circular and energy-efficient way."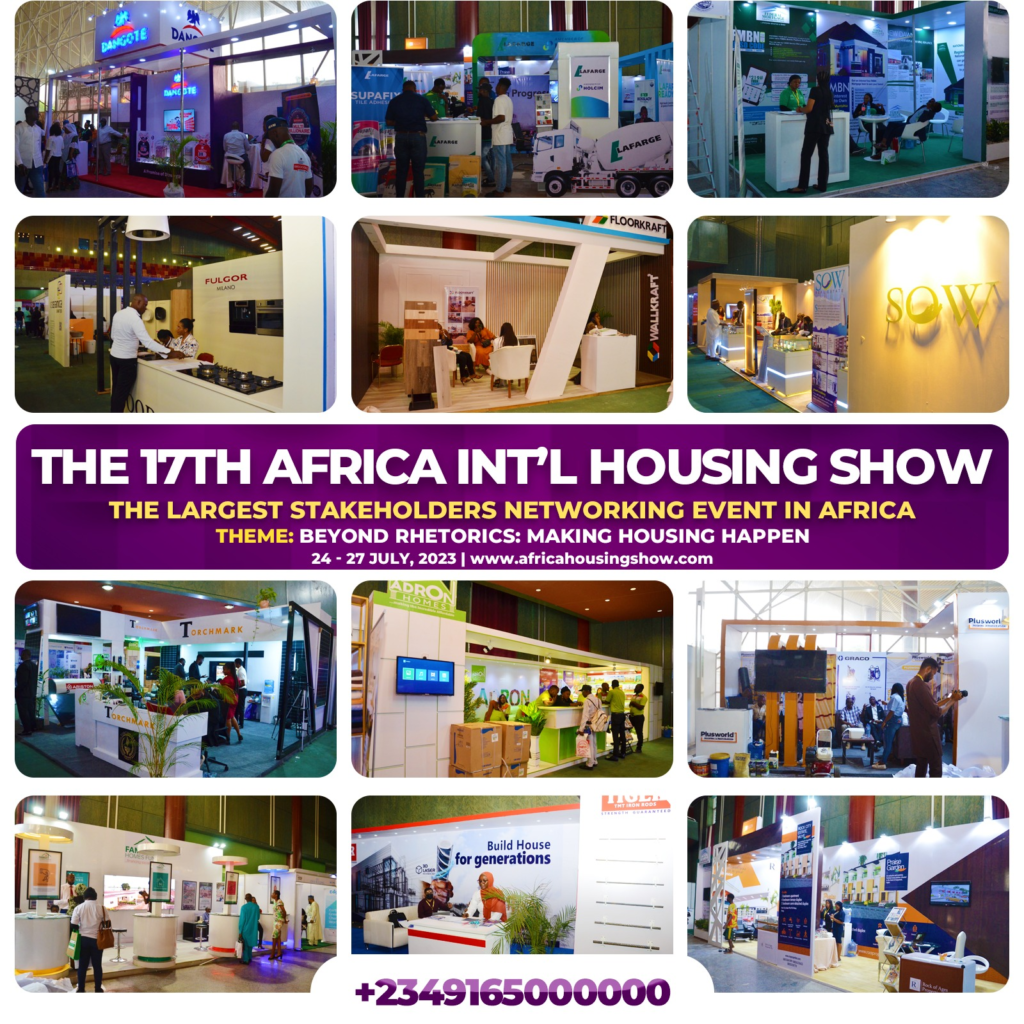 Holcim deployed a range of its green building solutions in the Essential Housing Research project to make sustainable building accessible to all. Its ECOPact low carbon concrete brings resilience and strength to the project. Its insulation solutions, from Elevate boards to Airium foam, provide thermal and acoustic comfort to enhance wellbeing, while its Hydromedia permeable concrete protects nature by enabling water flow to recharge soils and groundwater.
Source: cement news