To Kimberly Driggins, executive director of Washington Housing Conservancy (WHC), the late 2020 news that Crystal House apartments had come up for sale signaled a rare opportunity. The 825-unit luxury apartment building had long been an icon in Arlington, Virginia, lending its name to the immediate neighborhood, Crystal City.
If the affordable housing organization could buy the property, it could house people with a wider range of incomes. But WHC had been founded two years earlier, and this would be its first deal; there was no way the group could afford it alone.
Enter Amazon, the retail behemoth. Earlier that year, construction on the corporation's second headquarters had begun a few blocks away, and it was about to launch its $2bn Housing Equity Fund in the Washington DC area and two other locations. The fund's administrators were looking to make their first investment.
Driggins and her colleagues presented the idea to its leaders. "We weren't sure we could do this deal, but Amazon said, 'Never say never,'" she remembered.
Within two months, WHC closed on a $378m loan from Amazon to buy the property. By 2026, three-quarters of its units will be affordable to people earning below the area's median income.
That deal is a high-profile example of a phenomenon that spread over the last few years: private corporations' entrée into the affordable housing arena. In an effort to stem the housing crisis, technology firms, healthcare groups, banks and other companies announced large financial commitments to fund the construction and preservation of affordable housing. Today, however, that window of corporate giving to the housing sector seems to be closing. Has it made a measurable difference?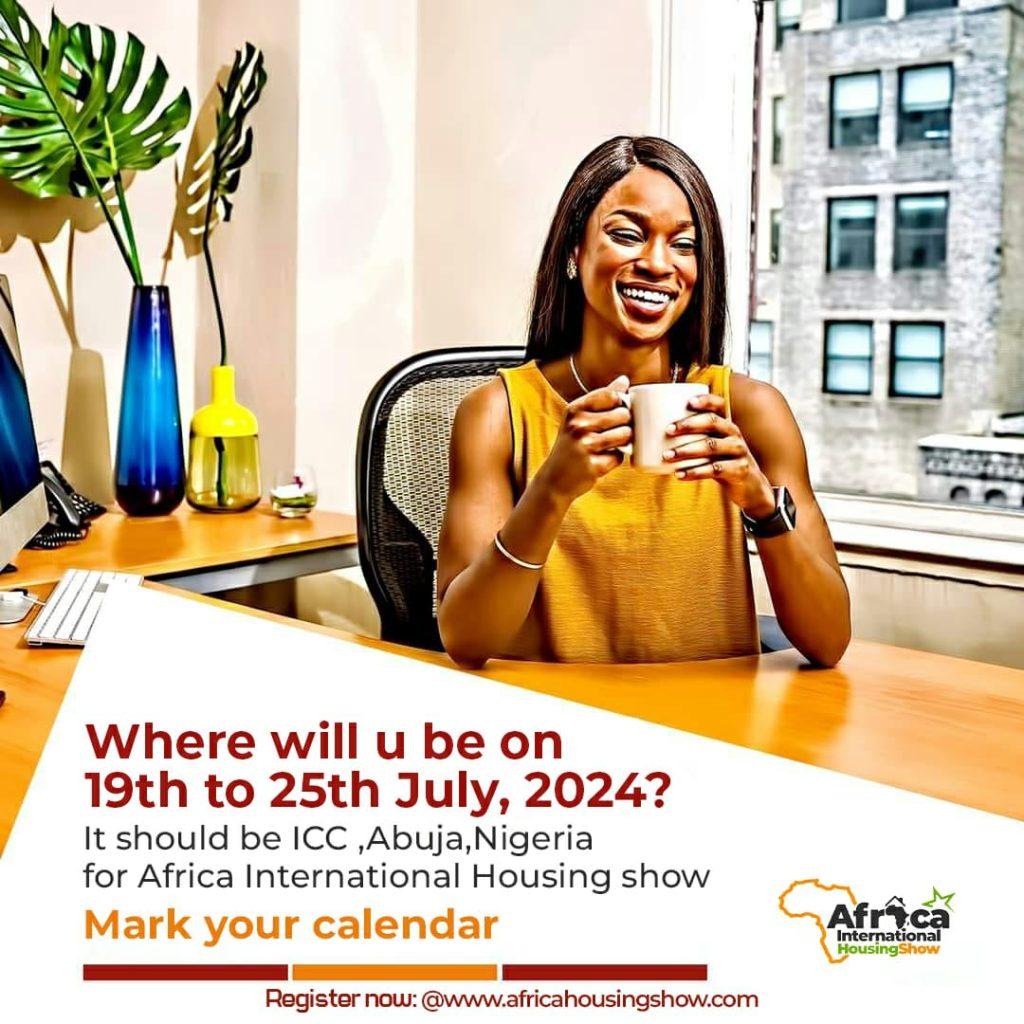 Affordable housing is typically built by cobbling together multiple sources of funding, and having these new options has been welcome and sometimes game-changing for the groups, both non-profit and for-profit, that build and renovate it. But the devil is in the details, and some corporations' plans – those with very low interest rates – have been more effective than others. More significantly, their efforts can outline just why the US is facing such a shortage of low-cost housing – and why even billions of dollars in short-term private capital won't solve it.
The announcements began rolling in around 2019. After steeply rising housing prices in the Seattle area and Silicon Valley led to a public backlash against technology companies there, Microsoft established a fund that eventually increased to $750m. Google committed $1bn, Facebook followed suit with the same amount and Apple announced it would dedicate $2.5bn.
The next year, when the pandemic and racial justice protests brought the country's inequities to the fore, more companies made high-profile announcements. Among them were healthcare companies, which have a clear financial stake in housing (better housing means healthier patient outcomes) and banks, required by the Community Reinvestment Act to invest in lower-income neighborhoods. United Healthcare promised $100m and later doubled it. JPMorgan Chase revealed a $400m fund, and Citibank said it was earmarking $200m for minority developers. In 2021, Amazon announced its Housing Equity Fund.
Most of the tech companies released their commitments with a sizable dose of public relations spin. Frequently overlooked in their press releases and the breathless media coverage was the fact that the vast majority of the funds were being deployed as loans, not grants. In the complicated world of affordable housing development, that's OK: loans, if they're low interest with long terms, can be incredibly useful to fill funding gaps.
Still, it has meant that the corporations will get almost all of the money back with interest, often at rates close to market levels. That is, earning tens of millions of dollars annually from these commitments. Meanwhile, affordable housing groups are making interest payments that could otherwise be used to build more low-cost units.
Similarly, corporations like Google that promised to repurpose some of their land for housing weren't donating that acreage; they were planning on leasing it to developers (Google's housing developments haven't yet broken ground). That's still useful in a place like Silicon Valley where buildable land is scarce, but again, they're benefiting from their own largesse. One housing developer, who requested anonymity, referred to the funds as "a lot of smoke and mirrors".
"Affordable housing" is for households making anywhere from zero dollars to 80% of an area's median income – which, in a place like Arlington county, is more than $100,000. Residential developments at the higher end of that scale earn lenders a greater return, while projects targeted to people earning 0-50% are impossible without a big grant or government subsidy. There are notable exceptions in areas where public subsidies have been available, but a majority of the corporate investments are resulting in units for people at the higher end of the income spectrum, rather than for very low-income families. That's a crucial point: those are the families most at risk of becoming homeless. But because homes that they can afford cost more to build, they tend to be in shorter supply.
Possibly the best-regarded corporate housing effort has been Amazon's activities in the Washington region. Its Housing Equity Fund is also focused on Seattle and Nashville, but it's had particular success in Washington. Unlike many other tech companies, Amazon eschewed using a fund managed by an outside entity; instead, its leaders made deals directly with local developers. While the company isn't particularly known for its warm, fuzzy approach, by virtually all accounts, it did a great job – in part because it hired staff who knew the region.
"The funding provided certainty, and it allowed developers to be bolder in their plans," said Jair Lynch, a DC-based developer who used Amazon loans for two projects.
Early deals like the Crystal House project targeted higher-income groups, but the fund's leaders responded to criticism and changed their approach, making sure that future transactions were for lower-income units. Transactions occurred extremely quickly, with very low interest rates, and some of the projects have been slated to remain affordable for 99 years, an unusually long time; typical affordable housing developments revert to market rate after 20 or 30 years.
The Amazon fund was also deployed at a critical time when social justice and affordable housing issues had become priorities for many, and interest rates were still low. Just as important, the Washington region has a well-connected housing ecosystem that includes developers, funders, politicians and administrators, and the money often allowed developers to leverage other investments or finalize deals that just needed a low-interest loan.
But even then, Amazon's projects rarely reached the poorest households – and when they did, it was only because government subsidies were available to offset costs.
The $1bn that Amazon pledged to invest in the Washington area is gone, and deals there have slowed to a trickle. Projects in Seattle and Nashville are still receiving funds, but by and large, this period of corporate investments in affordable housing is coming to a close. Interest rates and construction costs have soared, and tech companies in particular have laid off thousands of people – including many of their housing staff. And the era of action and goodwill that followed the killing of George Floyd has passed.
There was a lot of energy, and then there wasn't," said Alex Schafran, a visiting scholar at San Jose State University's Institute for Metropolitan Studies and a former consultant for Facebook's housing initiative. "The balloon didn't pop overnight, but now there's very little air in it."
The level of money that affordable housing groups received probably won't be seen again anytime soon. It was useful, but in a few years, the units the funding created will be a drop in the bucket. By 2030, for example, the Washington area is slated to need 374,000 new housing units, three-quarters of which should be for low- and middle-income households. That figure dwarfs the 7,500 units created with Amazon's funds.
What the retailer's money did show, however, was that a reliable source of low-interest loans – from either the public or private sector – can work wonders in a fertile environment, particularly if it's available over the long term. "Affordable housing is actually one of the safest investments you could make, especially in a strong real estate market," Driggins said.
The past four years also illustrate very clearly that housing for the most vulnerable households simply cannot be built without vastly more public funding.
"Who can provide a lot of capital at a low rate of return or no rate of return? The government," said Derek Hyra, an urban policy professor at American University. "If the housing crisis is to be solved, I believe it'll have to be a public sector intervention."