The Federal Housing Authority (FHA) has announced plans to build more Golden Jubilee Estates across the six geopolitical zones in the country.
This was unveiled by the Managing Director and Chief Executive Officer of FHA, Senator Olugbenga Ashafa, when he received the Managing Director of Housing TV Africa, Festus Adebayo, lead consultant FHA @50 in Abuja.
Senator Ashafa also used the opportunity to showcase the determination of the Federal Housing Authority to champion the Renewed Hope Agenda of President Bola Ahmed Tinubu.
He also commended the indefatigable Honourable Minister of Housing and Urban Development, Arc. Ahmed Musa Dangiwa according to him Nigerians can be rest assured that it's a new dawn of housing development in Nigeria and a time for all success stories in the Federal Housing Authority.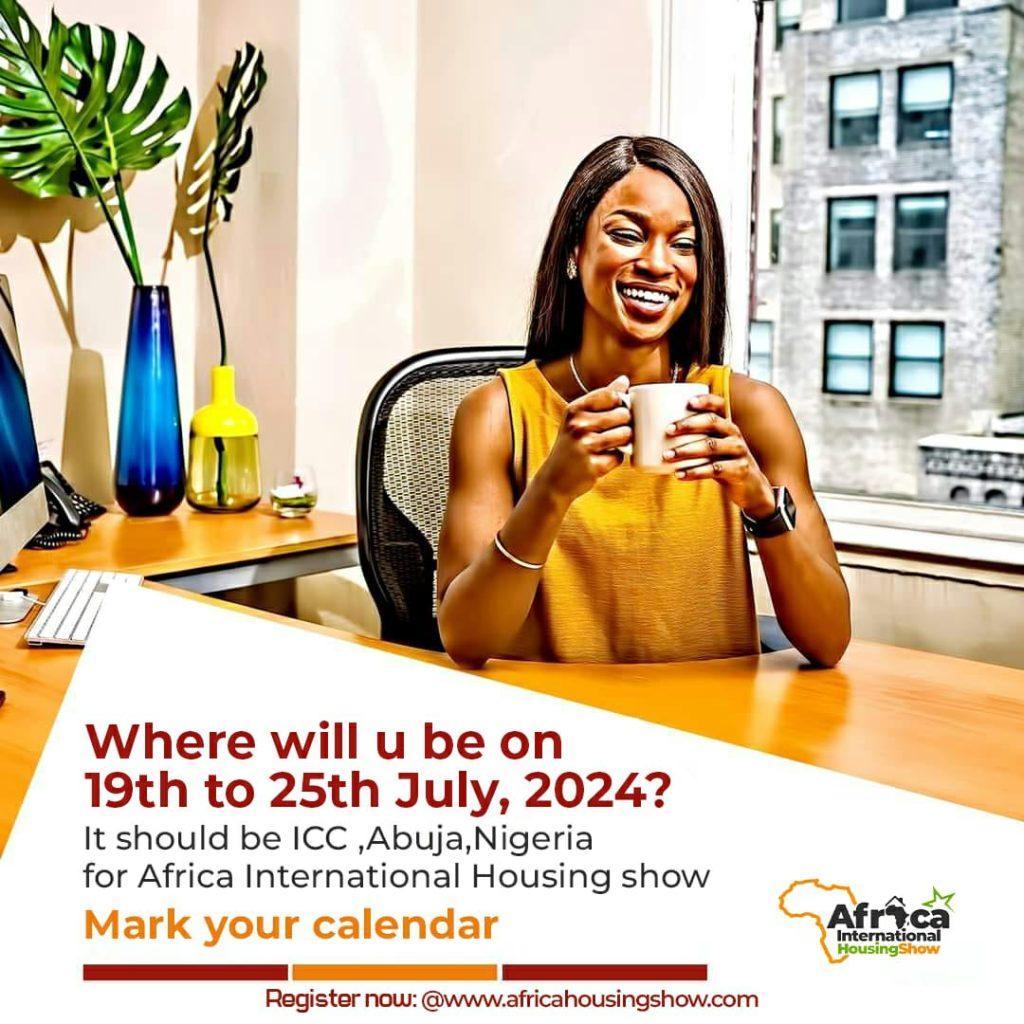 He went further to reveal that the building of Golden Jubilee Anniversary Estates which started in Abuja will be extended to all the 6 Geopolitical zones. we will have groundbreaking in four more states including Lagos before our anniversary ceremony says Ashafa.
He noted that the housing project would be realized through a Public Private Partnership (PPP), with many companies already lining up to be part of the project.
ALSO READ: Stakeholders proffer solution to worsening state of Low-cost Housing Estates
According to Ashafa, the project is expected to be completed within 24 months, and FHA will soon start inviting interested bidders to participate in the construction.
"The golden jubilee estate as the name implies will be permanent like that of Festac town in Lagos," Ashafa said. "FHA will continue to maintain consistent delivery of quality houses under the renewed hope agenda of Mr President and leadership of Arc Ahmed Dangiwa"
He went on to state that the purpose of the celebration was to recognize and celebrate those who have been part of the success story of the authority over the years. He added that the anniversary will mark a fresh start with excellent new ideas to housing Nigerians.