Over two weeks after the Central Bank of Nigeria promised to clear over $10bn foreign exchange debts owed to the Deposit Money Bank, local manufacturers' letters of credit (LC) for raw materials importation are being rejected by suppliers.
The immediate past acting CBN governor, Folashodun Shonubi, on September 6, 2023, said the apex bank had concluded negotiation on dollar debts with commercial banks, disclosing that all forex exchange backlogs would be cleared within one to two weeks.
He said Deposit Money Banks have assisted the apex bank in clearing the majority of its overdue FX forward contracts at maturity.
Read Also: Volatile Exchange (FX): What The Future Holds for Real Estate Developers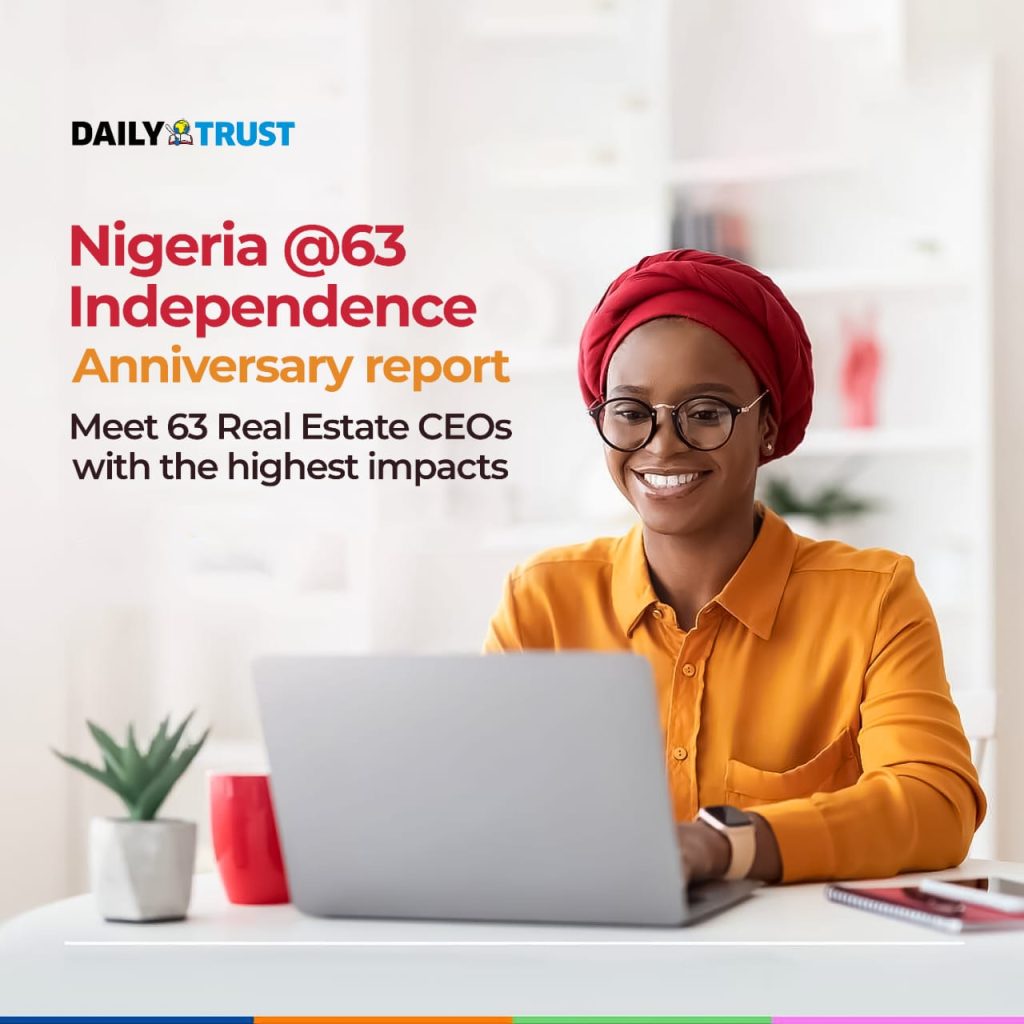 As such, he said the CBN had reached an agreement to reimburse the lenders within one or two weeks following extensive debt restructuring talks that lasted over a long period of time.
However, following the continued shortage of foreign exchange (forex), foreign suppliers are now demanding cash transfers into escrow accounts in place of LCs as faith in the Nigerian banking system wanes owing to the dollar shortage.
A letter of credit is a mode of payment used for the importation of visible goods. It is a written undertaking given by a bank at the request of its customer, in which the bank obligates itself to pay the exporter up to a stated amount within a prescribed timeframe upon presentation of stipulated documents in exchange for goods.
A manufacturer who prefers anonymity explained that the situation poses a huge risk to the country's manufacturing sector in terms of producing at optimum capacity.
A banking source familiar with the matter said, "Nigeria has bad credit today. If the central bank cannot honour obligations, why take any risk on a bank from Nigeria?"
The Central Bank of Nigeria (CBN) sold what are called forward contracts to several Nigerian businesses with the promise of dollars at an agreed price in the future. The banks opened LCs on the back of the forward contracts which were then used to buy goods from foreign suppliers.
"The CBN has however not settled the contracts since February 2023 which means there's a backlog of around $3 billion," another source familiar with the matter said.
Worried by the growing backlog and with no assurance of when it will be cleared, correspondent banks are pulling the plugs on local Nigerian banks.
Read Also: CBN Gov Cardoso to Abandon Emefiele's Policies
Source: DailyTrust