The United States for the first time in her history is experiencing women at the helm of housing affairs via four key government agencies.
According to Forbes, Marcia L. Fudge runs the U.S. Department of Housing and Urban Development (HUD), which administers the policies and programs aimed at creating more affordable housing and inclusive communities; Sandra L. Thompson is in charge at the Federal Housing Finance Agency (FHFA), which was established in the aftermath of the 2008 financial crisis to supervise and regulate Fannie Mae, Freddie Mac and the Federal Home Loan Bank System; the Government National Mortgage Association (Ginnie Mae), the federal corporation within HUD that attracts capital to finance and back federally-insured mortgages is helmed by Alanna McCargo; and Julia Gordon is the Commissioner of the Federal Housing Administration (FHA), which provides mortgage insurance on loans made by approved lenders.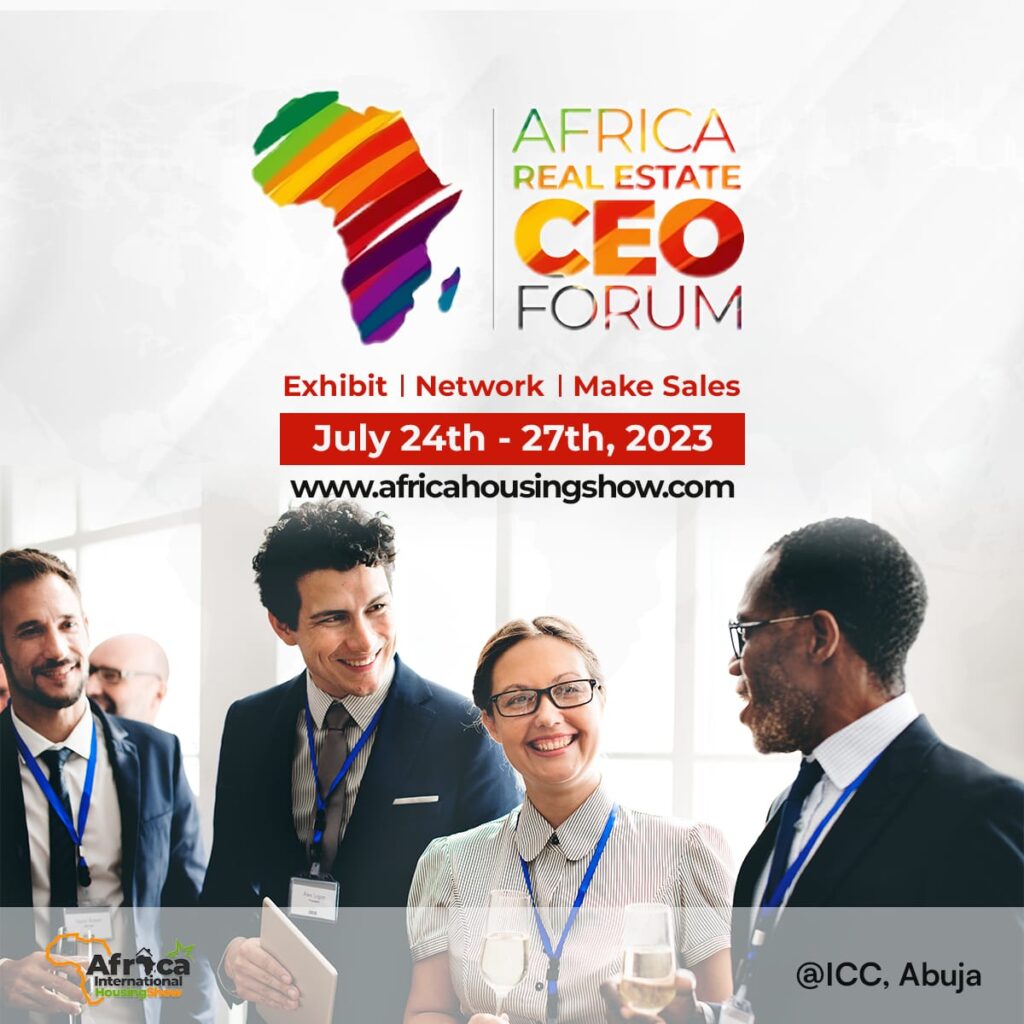 Together, they are charged with the mandate of making housing more affordable and accessible at a time when the $45.3 trillion U.S. housing market is under acute stress.
Nevertheless, Redfin in it's report, estimates the total value of residential homes fell $2.3 trillion in the second half of last year and Moody's predicts it could dip another 10% over the next two years, prices remain staggeringly out of reach for many potential homebuyers.
The rental market doesn't offer much relief. Thanks to a confluence of factors ranging from higher construction costs and zoning restrictions to homeowners' resistance to development and landlords allegedly 'warehousing' apartments to keep prices high, the supply of rental units has fallen millions short of projected demand. What does come available can be so pricy that Moody's found that, for the first time in two decades, the national average rent-to-income ratio (RTI) reached 30% in the fourth quarter of 2022 – meaning the average U.S. renter is likely to be "rent-stressed."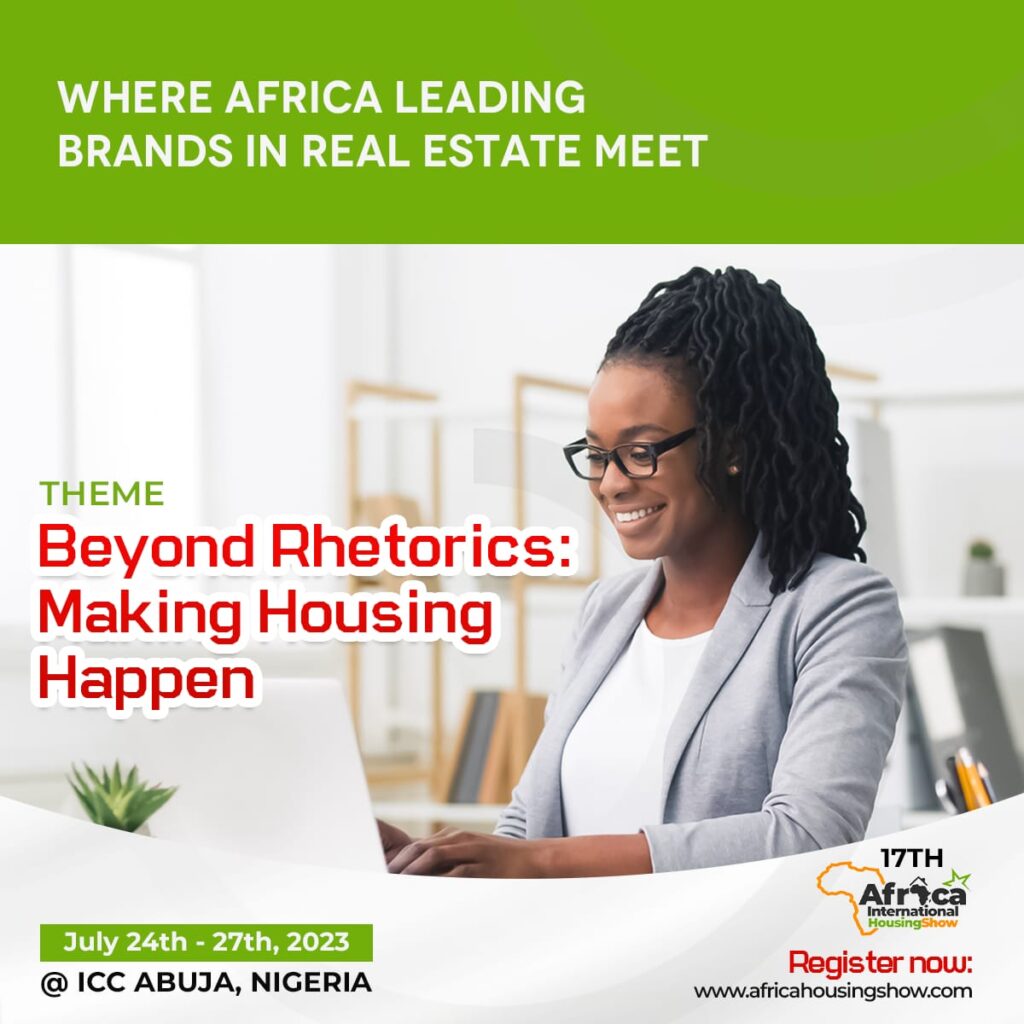 And yet there is hope. Fudge, who formerly chaire the Congressional Black Caucus, has made it a priority to expand down payment assistance, increase housing options and draw attention to discriminatory practices. She feels strengthened by the support of her colleagues in our agencies.
"I think it can't be understated, when you think about the fact that we control trillions of dollars, that we are probably one of the most important groups of people in housing today," she says. "And this kind of authority has been given to four women who I believe are very competent and capable of making sure that we can move the markets forward, that we can protect the public trust and we can do the job that takes care of people that we all know is a part of our mission."
In recent weeks, Forbes interviewed these four leaders to learn how they are navigating this difficult era.
source: forbes