A 14-year-old secondary school student was reportedly killed while an unknown number of people were reportedly swept away in a flood that characterised a downpour recorded in parts of Sagamu in Sagamu Local Government Area of Ogun State on Tuesday.
Our correspondent gathered that the affected communities include Ajaka, Express Junction, Ogunyanwo, Olayinka and Isale-Ojumele areas of the town.
The teenage victim was said to have been identified by his uniform as a student of Agbele Community High School.
Eyewitnesses said that the deceased fell off a motorcycle which was being washed away by the flood.
Our correspondent further gathered that belongings running into millions of naira were lost to the flood while some residents sustained injuries.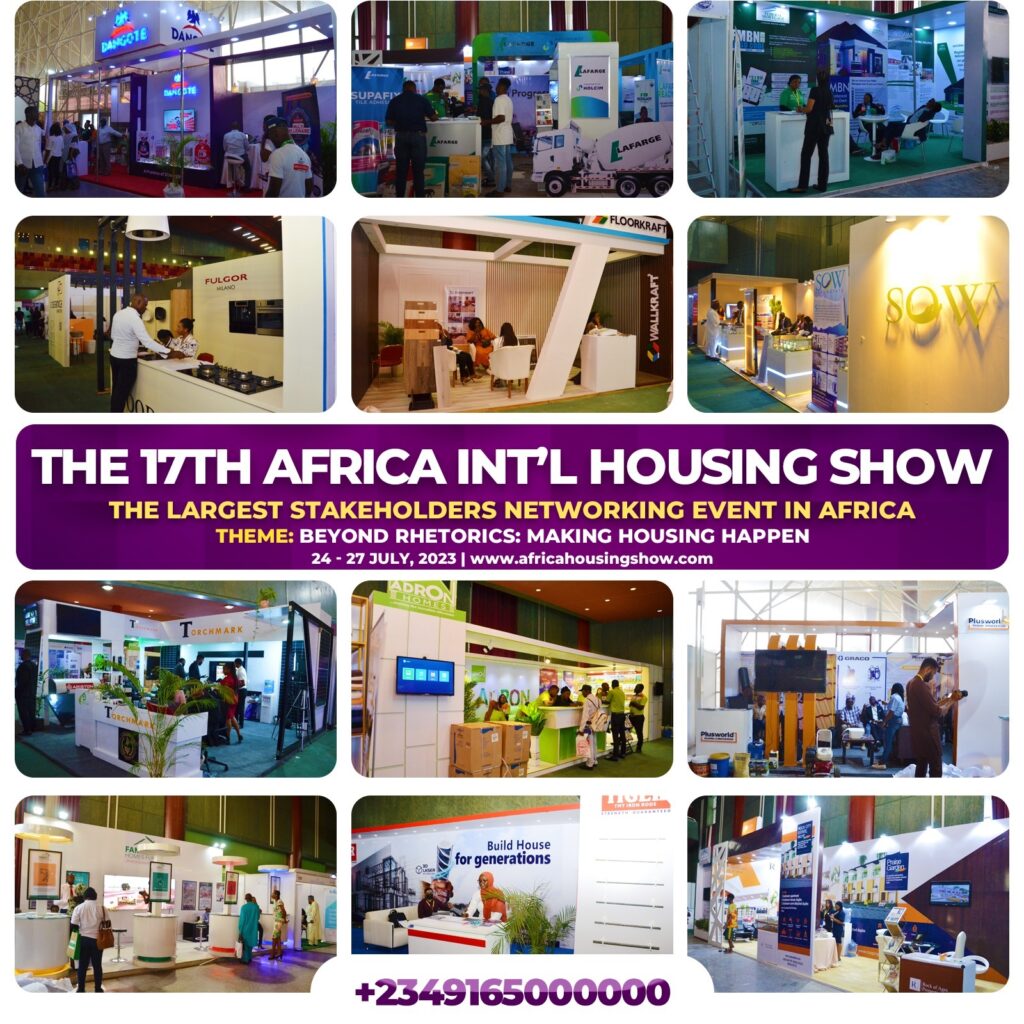 Many belongings were said to have been destroyed in the Makun area of the local government area.
A resident of the area, Banjo Adeoye, said, "We had something like this last year and it was worse. We cried out to the government but help did not come. We don't have a good drainage system on this axis.
"The water has nowhere to flow to but to flood our houses. We thought the information from last year will help them plan well for this year but here we are today. A boy lost his life; we don't know how many motorcycles or property we will have to look for."
The state Commissioner for Environment, Ola Oresanya, on Wednesday, confirmed the incident when he paid an on-the-spot assessment to the affected areas.
Oresanya said there was a need to redesign the state drainage master plan.
The commissioner said, "The government would begin implementation of some of the short medium and long-term solutions which include dredging of canals and de-silting of blocked drainages.
"We call on the Federal Government for assistance to ameliorate the perennial challenges."
Sources:Punchng