The Federal Capital Territory Administration (FCTA) has decried the continuous distortion of Abuja Master Plan through the contributions of illegal building and shanties in some part of the nation's capital to prevent criminal activities.
Senior Special Assistant to FCT Minister on Monitoring, Inspection and Enforcement, Comrade Ikharo Attah hinted that the administration will not relent until they rid the capital city of these distortions.
He gave the hint when he led officials from the Departments of Development Control, Security Services, Abuja Environmental Protection Board (AEPB) on a cleanup exercise on Thursday in Idu area of the territory.
According to him: "The rate at which people build shanties on busy junctions, abandoned plots and green areas in Abuja is alarming, this would not be tolerated and routine removal is the solution.
"This is our regular removal of shanties and squatters across the city. What we have observed which is very bad and in contraventions of urban and regional planning acts and Abuja Environmental Protection Board (AEPB) Acts, people now see very busy junction, empty plots, as a place where they can just put shanties and barchers and endanger lives.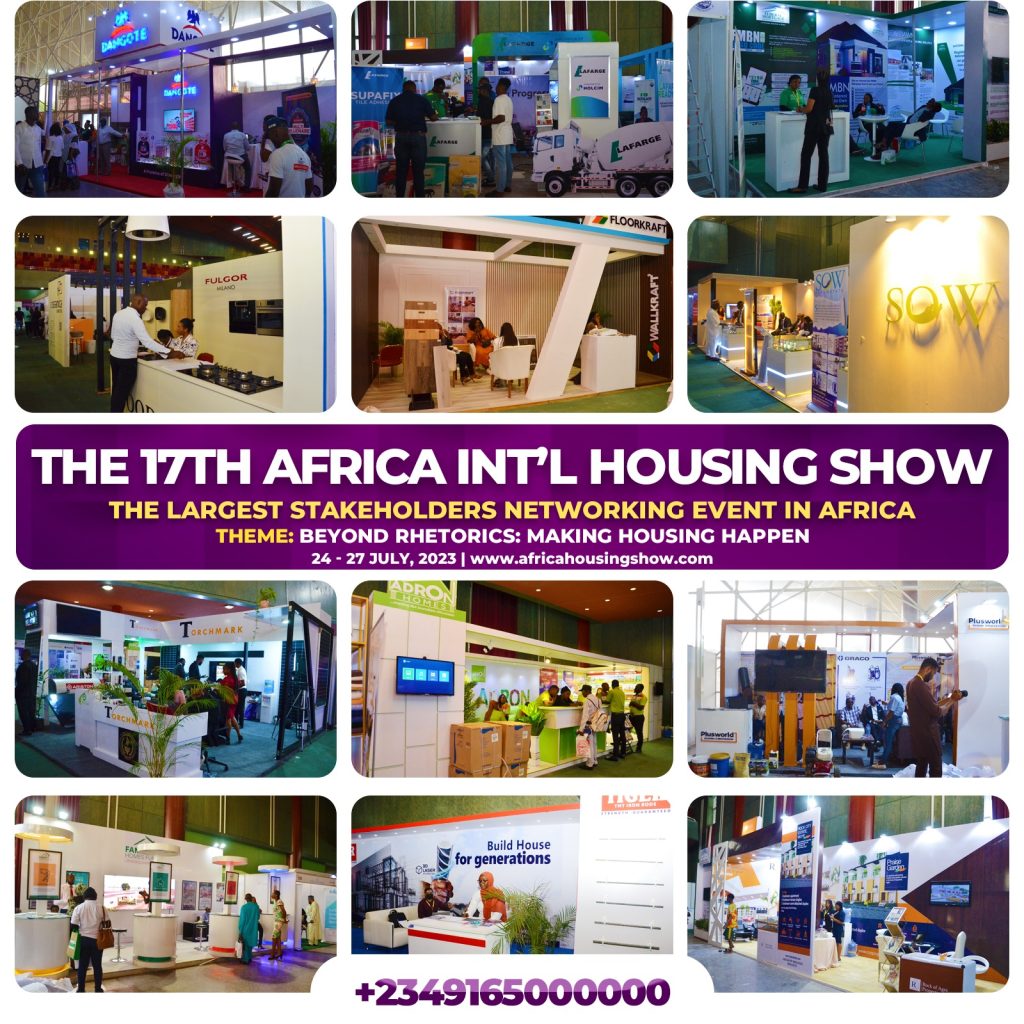 "What we need is regular routine removals of all the contraventions and ensures that the city looks smooth and some of these areas serve as hideouts for criminals and when you remove the barchers and shanties and all the wrongly constructed illegal structures, you discovered that you would have won from all sides by reducing crimes, while also restoring Abuja Master Plan and dignity of the city", he noted.
Also, the Head, Monitoring and Enforcement, Abuja Environmental Protection Board (AEPB), Kaka Bello, lamented the stolen and destruction of some infrastructures in the area, this include the stolen of the cover of manholes, building shanties on the road corridors etc.
"It is a lot of money that government spending to put up infrastructure, you can see how some people have turn part of the road to illegal structures.
"The implications on the environment is negative, it is an eye saw for a city like this. And we won't allow this type of illegalities
"Like we have always done, those building all these illegal markets should use the available markets approved by the government. There is no district that do not have a space for market so all of them have their own commercial space.", he said.
Meanwhile, the Field Coordinator, FCT Special Ministerial Committee on Transportation and Public Nuisances, Mr. Olumuji Peter, said most of the shanties harbour criminal elements and they come out in the night to rob innocent people of their valuables.
" We have come to remove the shanties around this area in order to discourage all these criminal elements squatting in this area", he said.
One of the squatters , Sadiq Abubakar Muhammad appealed to government to give them a space to sell because he doesn't want to go into any criminal activities.
Source: independent
Read Also: Agency Demands Integrity Test on Buildings