Seven estate developers have been arrested by the Federal Capital Territory Administration (FCTA) on allegedly engaging in illegal development and land grabbing in Guzape II, Abuja Municipal Area Council (AMAC).
The suspects, who were arrested at two locations, were transported to the Abuja Environmental Protection Board (AEPB) Mobile Court in Area 3 for prosecution for causing land degradation after being nabbed while performing earthworks there.
The FCT Departments of Development Control, Urban and Regional Planning, Land Administration, and Abuja Geographical Information System (AGIS) were in charge of the raid, along with security agencies who served as cover for them.
Speaking on the development, the Executive Secretary, Federal Capital Development Authority (FCDA) Engr. Shehu Hadi Ahmed decried the rising acts of land racketeering in the nation's capital, saying, the relevant agencies acted upon complaints from contractors handling ongoing major infrastructure works in the area.
Represented by the Director, Survey and Mapping, Federal Capital Development Authority (FCDA), Bashir Mahmood disclosed the sites concerned are within the Guzape II layout, which has been duly allocated by the Honourable FCT Minister.
According to him: "They don't have any layout to build on, so they are even more than land grabbers, because how can you go and start developing a place that was not given to you?
"And there is an infrastructure going on there since two years ago, and the contractors are complaining about the illegal activities there, which development Control needed to go and demolish".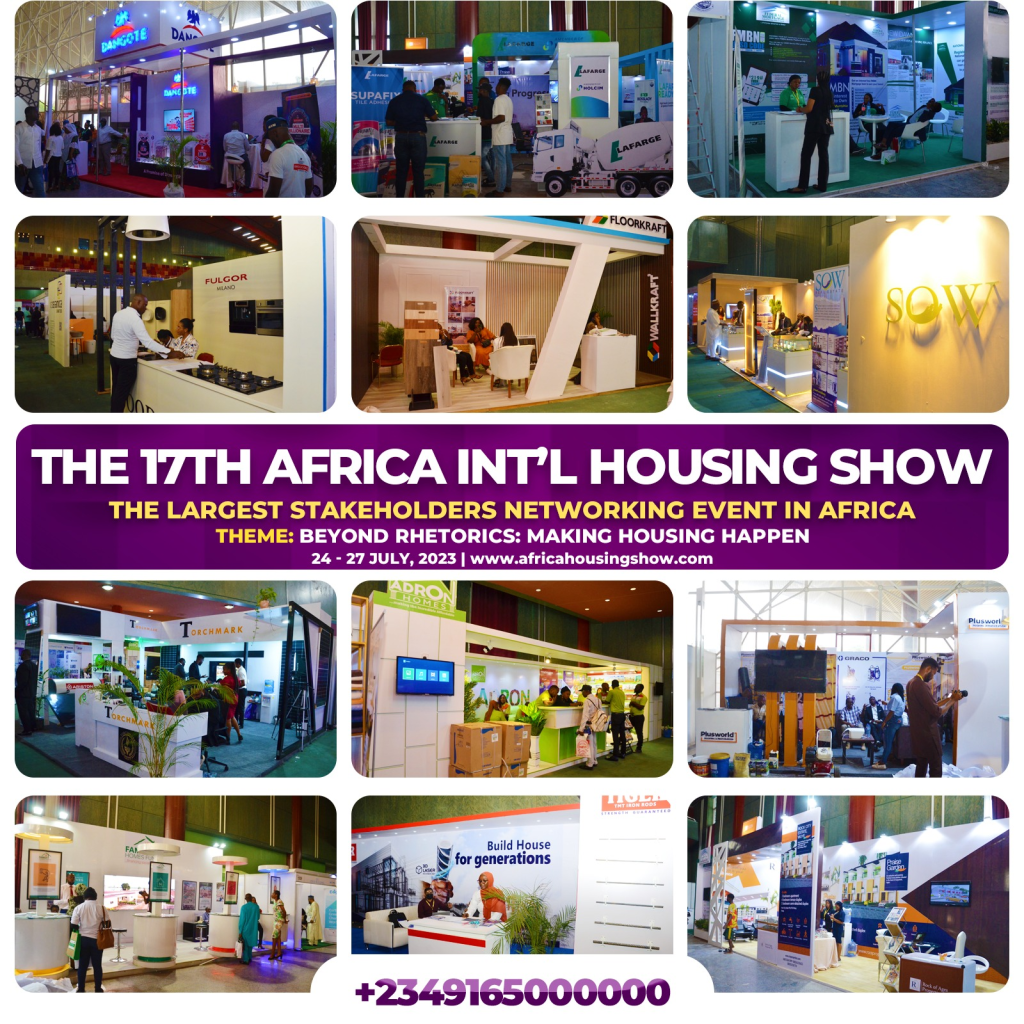 Similarly, the Director, Development Control Department, Mukhtar Galadima, reiterated that developing without approval is deemed illegal, according to the FCT Act of 1976 and Nigeria Urban and Regional Planning Law.
According to Galadima, the suspects were caught in possession of a layout purported to be from AMAC showing Kpegyi which is located along Karshi-Jikwoyi road, and the are using to develop in Guzape II.
"We are prosecuting them before the AEPB Mobile Court for offences bordering on land and environmental degradation for claiming and developing what is not theirs", he stressed.
Meanwhile, the Director, FCT Land Administration, Adamu Hussaini, however, called on the public to ensure that whatever they do on land, they should do their due diligence about any land document, and avoid falling prey to people advertising land on social media.
Source: independent
Read Also: Agency Demands Integrity Test on Buildings