The mega entity that will emerge from the proposed merger of  three subsidiaries of Dangote Industries Limited, two of which are listed in the Nigerian stock market, will be known as Dangote Foods Plc, The Source can confirm.
Dangote Foods Plc, planned to be a more diversified and profitable mega company within the Dangote group, is expected to revolutionise the agriculture industry, ensuring food security for the nation.
Group Managing Director and Chief Executive Officer, Dangote Sugar Refinery Plc, Mr Ravindra Singhvi, told The Source in an exclusive interview that the merger deal would be consummated before the end of 2023, subject to regulatory approvals.
Explaining the rationale behind the proposed merger, Singhvi said, "This merger is a very important development, not only for the group but also for the country. It will have a very good impact on all the stakeholders. First of all is the shareholder value creation.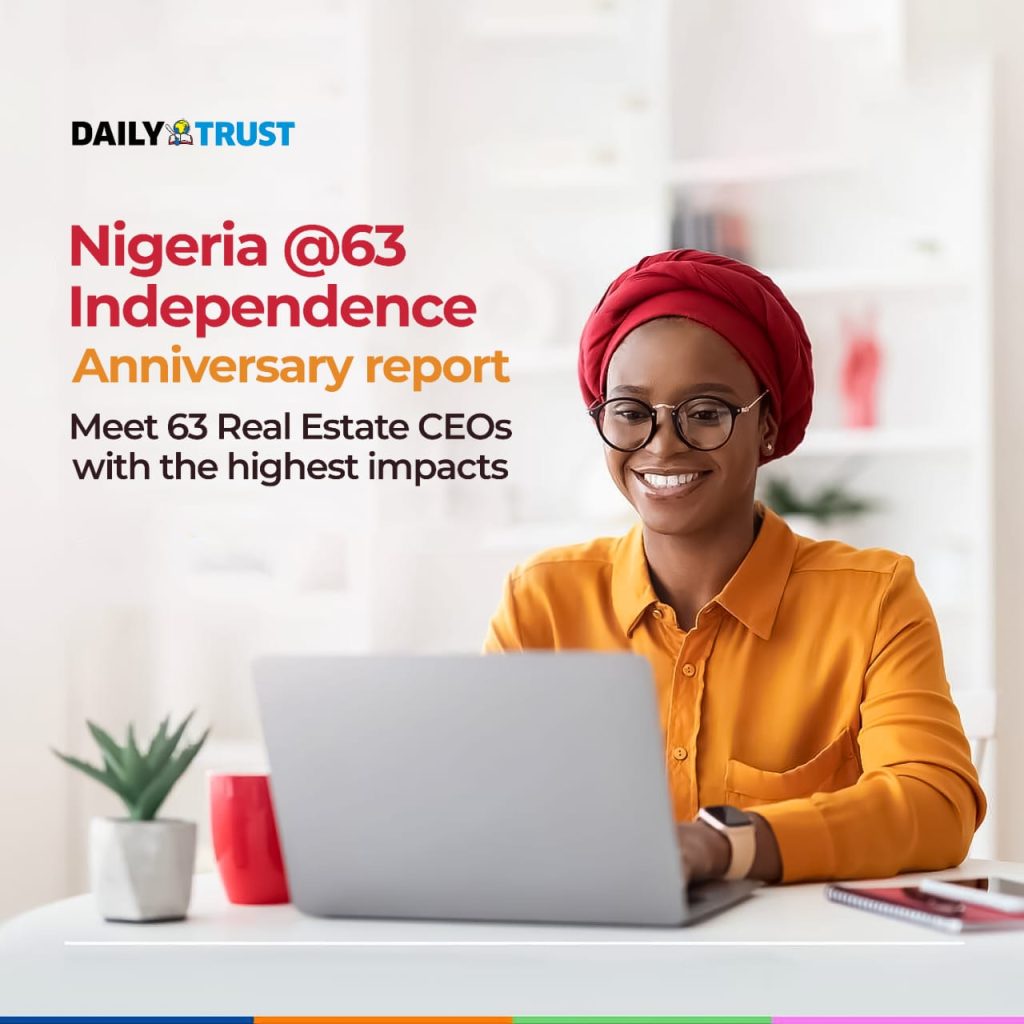 "When a business is combined, the merging entities become a bigger company. So, they will become shareholders of a more diversified and profitable entity. Cost saving synergy that will be created from the merger is expected to grow shareholders' value. There will be extended products offerings and diversified revenue base.
"The proposed merger presents a large entity with diversified products including sugar, food seasonings (salt, tomato) and rice among others. It will also enable a broader distribution capability. Large entity distribution is possible with the individual companies coming together in the merger. We will achieve better operating efficiency because there is a lot of synergy."
Subject to regulatory approvals, Dangote Foods Plc, which is the new entity that would emerge from the ongoing merger process between Dangote Sugar Refinery, Dangote Salt and Dangote Rice, would become operational before long.
Dangote Sugar Refinery had on July 31, 2023, notified the Nigerian Exchange Limited about the intention of DIL to allow the merger of the three subsidiaries. The notice filed by Company Secretary/Legal Adviser, Dangote Sugar, Mrs Temitope Hassan disclosed , "Dangote Sugar Refinery Plc (the "Company") hereby notifies the Nigerian Exchange Limited and the investing public that the Board of Directors of the Company at its meeting held on July 28, 2023 resolved to recommend the proposed merger between the Company, NASCON Allied Industries Plc and Dangote Rice Limited to the shareholders of the company for consideration and approval, subject to parties agreeing terms and conditions. The company, NASCON & DRL hereinafter referred to as the "Merging Entities" are all subsidiaries of Dangote Industries Limited (the "Group")."
Source: PunchNG