Some building developers have expressed concern over rising cost of building materials in Nigeria. They said the rising cost of materials is denying more Nigerians who are not financially endowed decent accommodation. They urged the government to intervene to revitalise the local building materials sector to reduce the cost construction.
Speaking on the issue, a property developer in Lagos, Mr. Vitalis Ikire, said that in recent times, the cost of building materials has increased significantly, causing a ripple effect in the real estate industry. He said that there are several factors that contribute to the high cost of building materials in Nigeria. According to him, inflation, foreign exchange rates, transportation costs, and government policies among others have held the cost of building materials permanently in the sky.
"Building materials in Nigeria have seen a drastic rise in price in the past few years, forcing many people to ask why this has happened and what can be done about it? It will be nice for government to declare state of emergency in building materials sector. This will help to librate and open the real estate sector for more people to operate in,"he noted.
Another developer, Mr. Aliyu Abdulahi said it is important to understand that there are many different reasons why building materials have increased in price, but it's also important to know that not all of these reasons are valid or permanent. He stated a lot of factors are behind the rising cost of building materials in Nigeria.
He noted that there are also ways to stay on top of any additional changes to the market that may come down the road.
Aliyu noted that the price of door locks in Nigeria in 2023 expectedly rose higher than what it was in previous years. He said that the fact that the cost of raw materials and labour rose, other building materials like door locks will also continue to increase. "In addition, the demand for door locks is expected to increase as the population grows. As a result, prices are expected to rise by about five per cent per year. For example, if an individual wants to purchase five lock sets today, they can expect to pay N5,000.  If this same individual purchases lock sets in 2023 at the same rate of inflation (five per cent), they would have to pay N5,054 which amounts to an additional N54 which may be Value Added Tax," he said.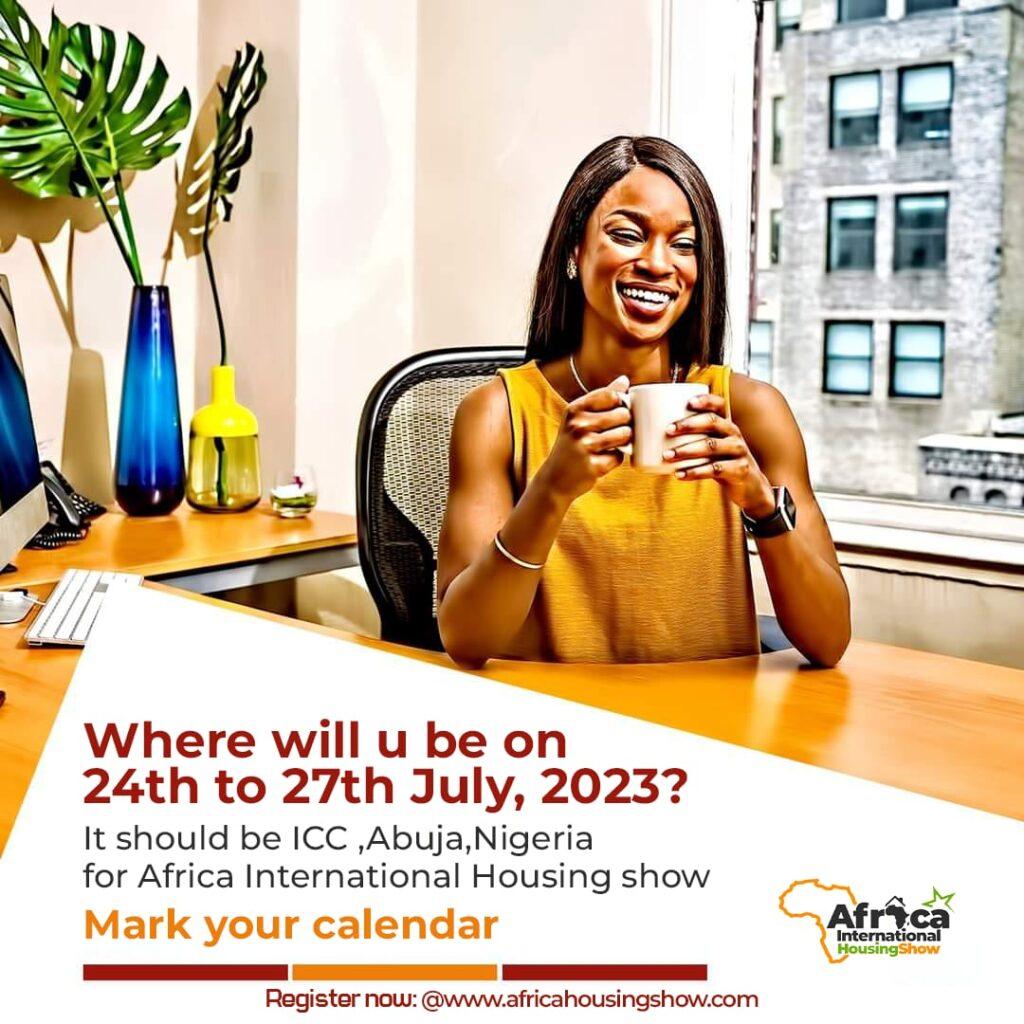 On her own side, Mrs. Efe Iyare, an interior decorator said that prices of chairs, tables and other furniture materials will rise in 2023. "To mitigate these price increases, importation costs will also need to be considered otherwise, there will be steady increase as they will be priced in US dollars, which is likely to cause the prices of imported goods to go up even more. In turn, this could lead to inflation," she said.
with less disposable income; chairs sold for N20,000 +, tables around N25,000+, and chairs around N40,000+. These estimates don't take into account importation costs, which may add to the prices of imports as a result of the devalued currenc"Also, we should consider that Iron & Metal Construction Materials because they vehemently used in building these days. In 2023, the average price for iron and metal construction materials is expected to be about N1,500 per ton. This is a slight increase from the current average price of N1,400 per ton. The main reason for the price increase is due to the increased demand for these materials.
Sources:Sunnewsonline