The Honourable Commissioner for Lands and Urban Development, Engr Prince Lawrence Ozoemena Ezeh has stated that his benchmark as the Commisioner for Enugu State is between ₦5 billion annually as a Commisioner.
Engr Prince Ezeh made this revelation at an executive meeting with staff of the ministry on Monday.
Speaking, Ezeh called on the
Management and Staff to take proper charge and authority on land transactions in the State.
He affirmed that regular meetings of the staff is important to create good working synergy, as his administration has come to deliver, and the co-operation of all staff members and management is crucial to this goal
He revealed that the Ministry generated about one billion naira in the past, but that his present target is five billion naira for the state.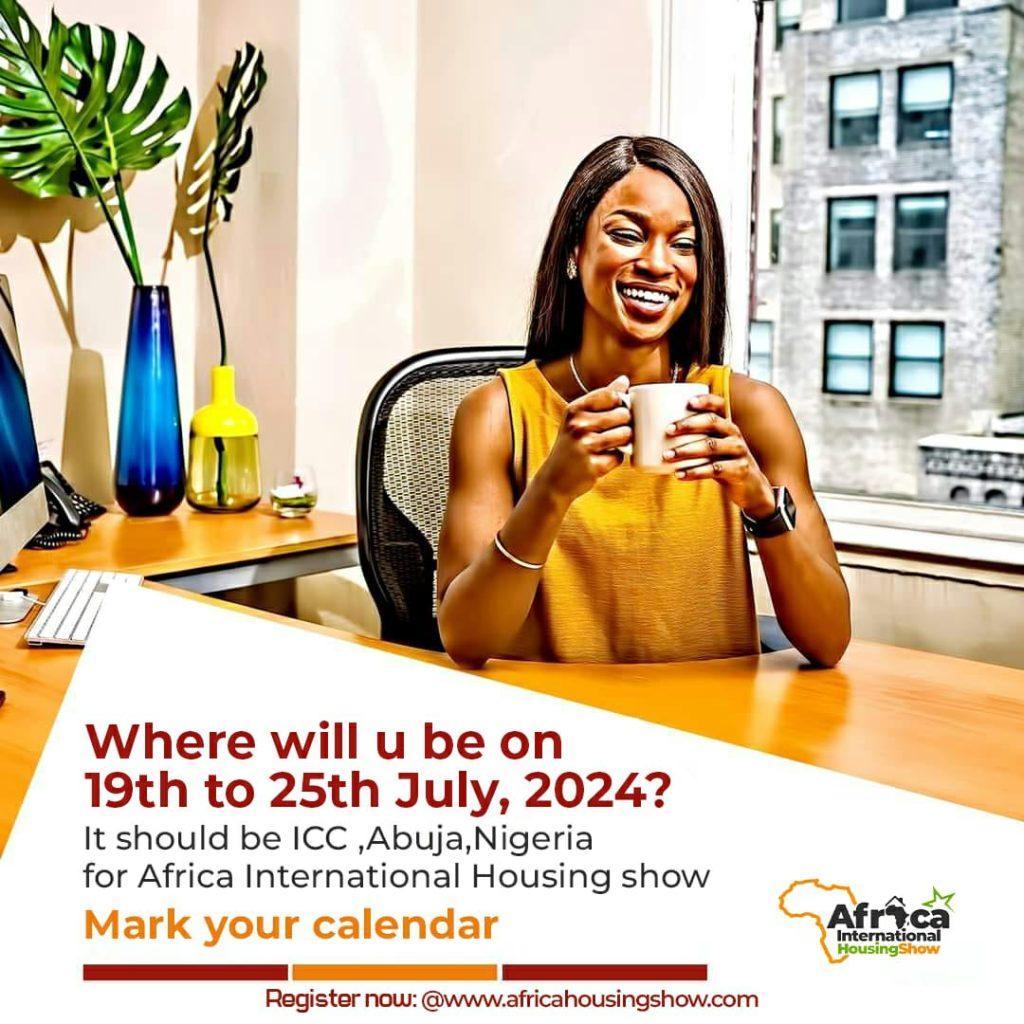 He also stated that Enugu State has entered into a new level of globalisation, and there will be modern transformation in land transaction, as the Ministry will be fully digitized.
"Clients within the country and outside Nigeria can google about the Ministry, purchase land and make all title registrations which will be completed within 72 hours of payment, including Certificate of Occupancy (CofO)".
Engr Prince Ezeh further dismissed any possibilities of encroachment by the Ministries of Housing, Housing Development Corporation and some Local Government Areas in land transactions, as the Land Management Act states clearly that they do not have the power to encroach.
The Commisioner advised the staff on the need for accountability, transparency and punctuality, adding that truancy, laxity and lateness to work will not be tolerated. According to Ezeh, lateness to work for one week attracts suspension.
He reminded them of the vision and core values of His Excellency, Dr. Peter Ndubuisi Mbah as meritocracy of ideas and recruitment, Team Spirit, Respect & Excellence, charged them to be happy, resourceful and resolute in discharging their duties.
Sources:Jungle-journalist