President of the African Development Bank (AfDB), Akinwumi Adesina says Africa will need about $2.7 trillion by 2030 to finance climate change.
Adesina said this during the ongoing 2023 AfDB Annual Meetings in Sharm El Sheikh, Egypt on Monday.
The theme of the meetings is Mobilising Private Sector Financing for Climate and Green Growth in Africa.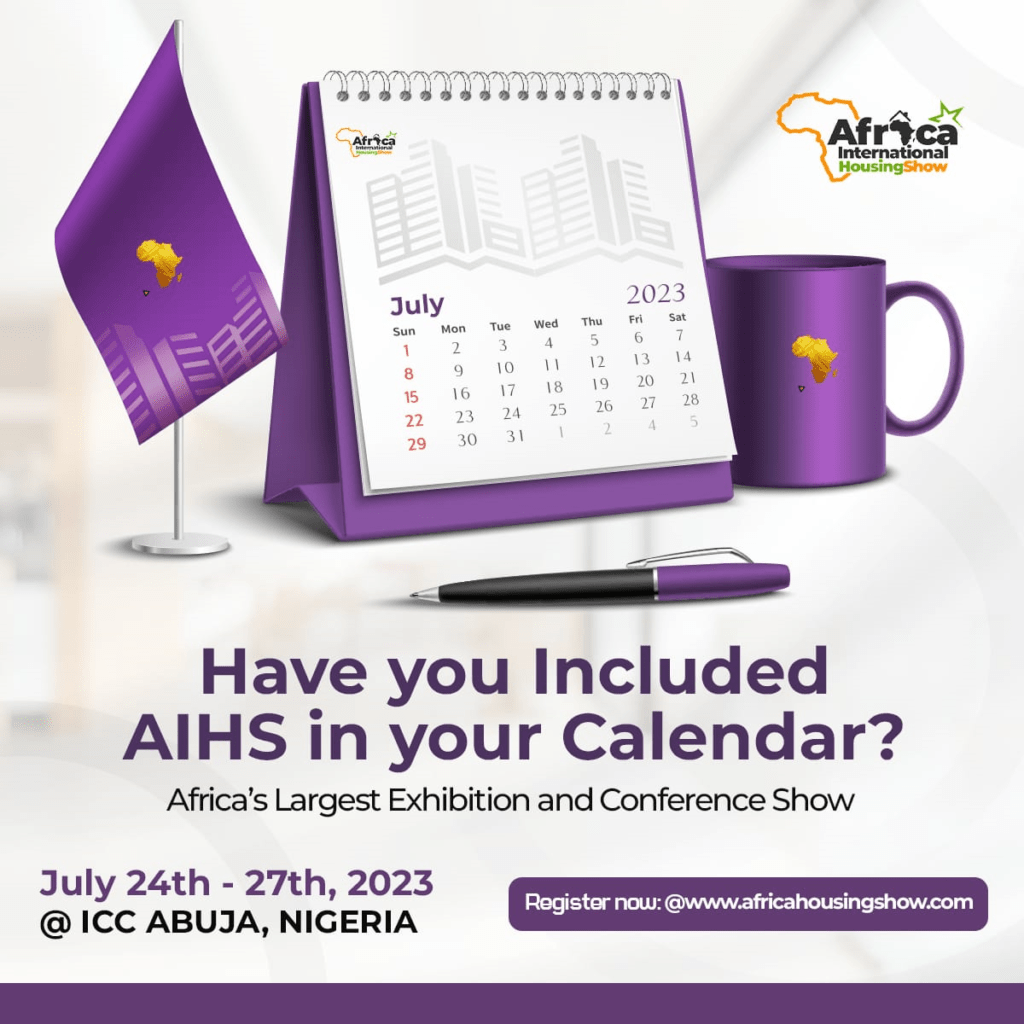 The AfDB boss said climate change is causing huge damage in many parts of the continent, adding that hotter temperatures are drying up limited water, causing water stress for crops and livestock and worsening food insecurity.
Adesina explained that in major areas of Eastern Southern Africa and in the Horn of Africa in particular, there was a combination of drought and floods that are causing massive losses.
He said, said, "We have a loss of people, loss or destruction of infrastructure, and of course, leading to rising numbers of what I call climate-induced refugees."
Adesina added, "Africa loses seven to 15 billion dollars a year from climate change that is estimated to rise to $50 billion by 2040 at the current trend.
"But Africa, which accounts for just three per cent of the total cumulative emissions in the world, is now suffering disproportionately the negative consequences of that.
"Just to be clear, Africa is being shortchanged by climate finance. Africa will need 2.7 trillion dollars by 2030 to finance climate change needs as per the nationally determined contributions of Africa''.
According to him, Africa gets a very meagre $30 billion in climate finance, and apparently, needs major support to be able to adapt to climate change which it did not cause.
Speaking on adaptation, Adesina said it would cost about $250 billion and $407 billion by 2030 in terms of the needs of Africa to be able to adapt to climate change.
He reiterated that finance was important to the adaptation of climate change on the continent, adding that a lot more was required to support countries on the continent.
"And that is why at the AfDB, in fulfilling our leadership role, launched together with the Global Center on adaptation, what is called the African adaptation acceleration program.
"The programme is to mobilise 25 billion dollars of support for climate adaptation in Africa.
"We are also putting our money as we are about as a bank today. We devote roughly 67per cent of our climate finance to adaptation.
"We made a commitment to provide 40 per cent of our total financing for climate finance, we have exceeded that today, we had 45 per cent of our total financing, go into climate,'' he said.
According to the AfDB boss, the bank is the institution with the highest level of diversion of resources to adaptation of any multilateral development bank globally.
He said Africa's finance for climate for the private sector would have to grow by 36 per cent annually, adding that about 213 billion dollars private sector financing was needed yearly.
"Therefore you can understand that there is so much gap to be filled in terms of private sector financing, and that is why this AfDB annual meetings is focusing on its theme.
"Let me say to you that the opportunities of financing climate and also financing green growth event is in Africa,'' Adesina said
Sources:Vanguardngr