NKASIOBI OLUIKPE, in this piece, looks at the elusive low cost housing in Nigeria despite efforts by governments towards affordable housing
The primary responsibility of governments at all levels is the security of life and property. For any property to be protected, it has to be first made available. This is where the issue of housing comes in.
Housing is one of the three basic human needs. The availability of a decent affordable housing is a determinant of the quality of life a man lives, including his physical and mental health. This is why the issue of housing in civilised societies, where high premium is placed on life, is not treated with levity by the authorities.
Housing charters
The Habitat Agenda states that government should take appropriate action to promote, protect and ensure the full and progressive realisation of the right to adequate housing for its citizenry. In the same vein, the Uniyed Nations Human Right to Adequate Housing defined adequate housing as adequate privacy, adequate space, adequate security, adequate lighting, adequate ventilation, adequate basic infrastructure and adequate location at a reasonable cost (UN Fact Sheet 21). Nigeria, being a member of the UN, is signatory to its charters. Ironically, majority of these charters are only effective on paper.
During a 10-day working visit to Nigeria in 2019, the UN Special Rapporteur on the Right to Better Housing, Leilani Farha, stated that 70 per cent of Nigerians live in informal settlements, better described as slums, lacking in basic amenities. She rounded her speech off by stating that the Nigerian housing sector was in a complete state of crisis.
According to professionals, Nigeria has over 20 million housing deficit.
But in Hong Kong, nearly half of its 7.8 5million population reportedly live in public houses provided by the government.
Social housing is the responsibility of government because, it is a non-profit venture and could not have been undertaken by developers that want to maximise profit. Again, developers run away from constructing low cost housing because it is capital-intensive. They tell those who care to listen that they are businessmen and not charitable organisations.
Governments' low cost housing schemes
The government, on its part, has been making series of promises at providing housing for low income earners.
The Lagos State government, under Babatunde Fashola, for instance, initiated the Lagos Home Ownership Mortgage Scheme, supposedly for the low income group. But from Financial Street checks, no low income earner has been able to afford a single unit from the entire scheme.
This informs why majority of the units are still unoccupied. Going to construct an apartment of N18 million to 25 million per unit, in a country where majority of workers are underemployed, makes a mockery of the entire process. Hundreds of housing units of the LagosHOMS in various estates across the state are still lying vacant.
The reasons the apartments are still empty, according to informed sources, include: cost, in-built charges, bureaucratic bottlenecks, administrative procedures and lots more. In Igando, interior fittings of some of the apartments have reportedly been vandalised and may require millions of naira to fix.
In the Second Republic, the Nigerian government constructed estates, then known as Shagari Low Cost Housing Scheme, across the states of the federation. And in Lagos, there many Jakande Housing Estates, which a good number of Lagosians benefitted from.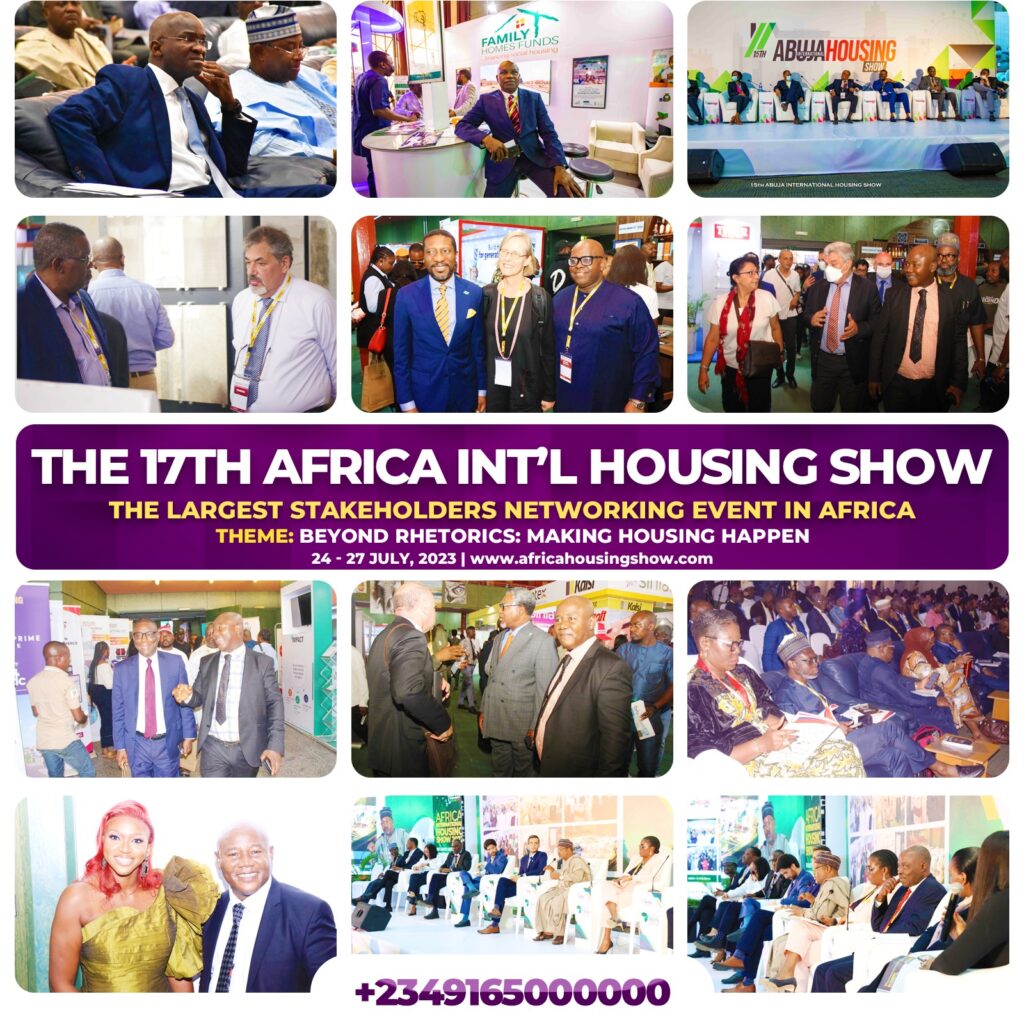 The puzzle
Nigerians still wonder why successive administrations have not been able to replicate those schemes, despite the touted sincerity of the administration in its housing intervention initiatives. They also wonder why it has become impossible for the low income group to access housing.
Toyin Ayinde, former Commissioner for Physical Planning in Lagos and the president, Nigerian Institute of Town Planners, explained that, in most parts of the world, governments were required to lead in the formulation of policies and provision of the enabling environment to make sustainable housing possible.
"What we see in Lagos is the Jakande type of housing or whatever remains of it, where they do exist. What we do not know are the intricacies that made the Jakande housing possible. And if it was that simple, why could Jakande not repeat the same feat when he became minister and had responsibility for housing?
"This merely points to the fact that there is more to what we see physically. Unknown to many, there were some hidden costs to the Jakande housing, which many didn't know about, but were borne by another administration.
If the Shagari housing was sustainable, why hasn't the model been repeated, or why are some of those houses built in 1980 to 1983 then still vacant and desolate in some parts of the country?" he said.
Way forward
Ayinde called for non-politicisation of the housing issue.
"I do not want to be tempted to judge succeeding administrations over their sincerity to the cause of housing. What I do know is that housing should not be a political issue and should never be politicised.
That being so, we need to understand that housing must relate to the needs of the people, and that requires a number of studies, which will inevitably lead to the formulation of policies that would be the basis for a revolution in housing delivery.
"Have we wondered why an individual who has accommodation problem in the developed world would be looking for which housing scheme to subscribe to, while his counterpart in Nigeria would be searching for land to purchase for his own building?
It is because the developed world has been able to resolve the housing question and has taken ownership for providing solutions. The low income earner is farther from accessing affordable housing because the right policies haven't been put in place," he added.
Until housing becomes an industry, Ayinde maintained, Nigeria will never be close to addressing her housing needs.
He called on Nigerians to wake up from the dream of Jakande and Shagari housing estates to develop sustainable housing projects that would stand the test of time and would be accessible and affordable.
Stephen Jagun, former chairman, Nigerian Institute of Estate Surveyors and Valuers, Lagos chapter, insisted that it was difficult to replicate the Jakande and Shagari housing schemes because politicians lack ideology and only sell lies to Nigerians during their campaigns.
"These days, despite not having ideologies, they still lie. The current government promised to create on million jobs, reduce the disparity in foreign exchange, and give a meal a day to pupils. But nobody is marking them.
The promises they made are there. But are they delivering on anyone of them? The answer is no. Is there any opposition that is reminding them of those things? The answer is no.
"They have not been sincere. They make bogus promises. This government has told us that it was going to build 200,000 to 500,000 houses. Now in its sixth year, not even 10 per cent of that promise has been delivered.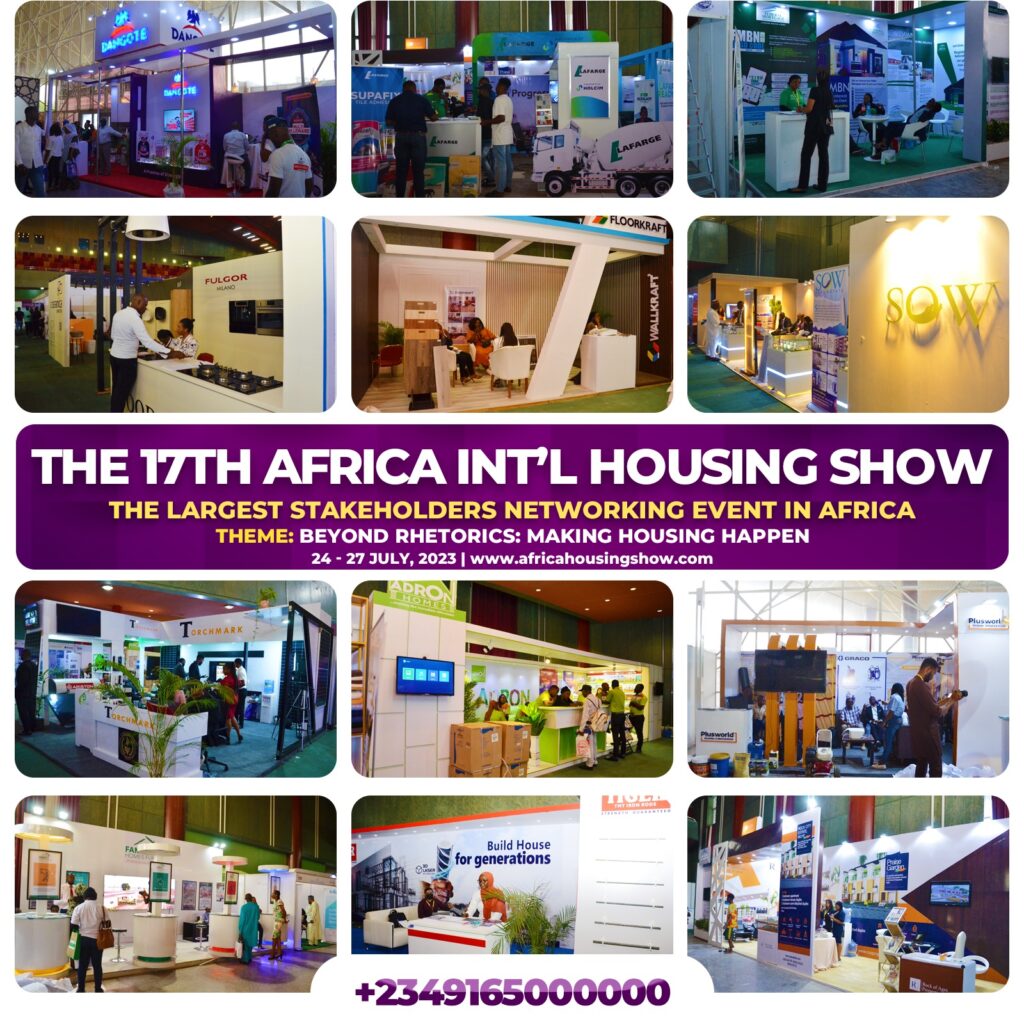 "So, the enabling environment is not there for the low income earner. In Lagos, for you to do any title in Alausa, you must cough out between N500,000 and N750,000. And some of the Alausa staff will jokingly tell you that no poor man builds in Lagos.
If that is replicated in Rivers or other states, what we are saying is that, every low income earner should go to another country to build," he said
Read Also: 10 Places to rent houses at an affordable price in Abuja
Source: Financialstreet